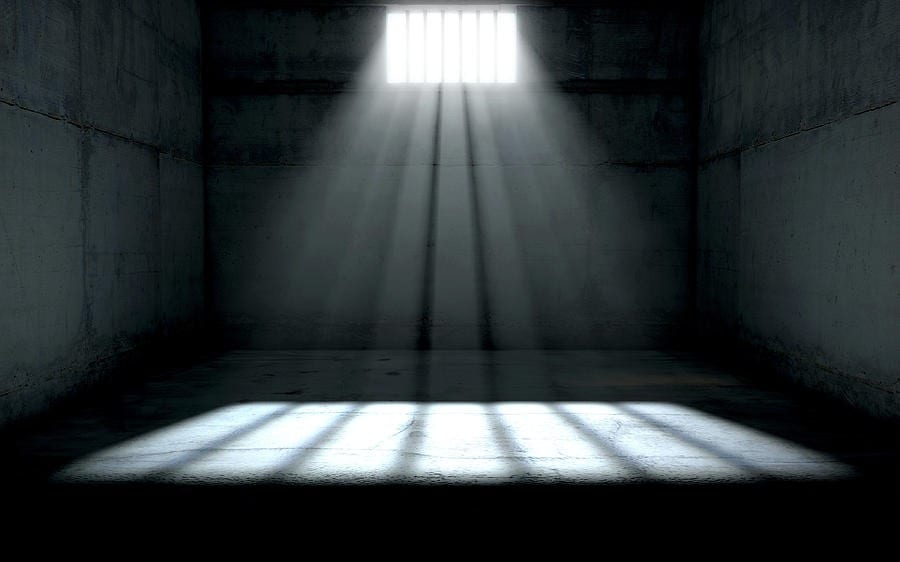 Pentobarbital: Inmates said the drugs burned as they died – This is how Texas gets its execution drugs
The Texas Department of Criminal Justice, which has carried out more executions than any other state, has for the last three and a half years bought drugs including pentobarbital for lethal injections from a pharmacy that regulators have repeatedly cited for dangerous practices.
The source of the state's execution drugs has until now been a closely guarded secret. Texas, like other death penalty states, has a law that prevents the disclosure of that information, making it impossible for the public to learn about the manufacturer's safety record.
Questions about the source and quality of Texas's execution drugs have been particularly acute in the past year, since in their final moments of life, five of the 11 inmates who Texas put to death in 2018 said the drug they were injected with, which is supposed to be painless, felt like it was burning as it coursed through their bodies.
"I can feel that it does burn. Burning!" Anthony Shore said, his voice rising, as he died in January. Four months later, Juan Castillo swore and said the drug burned and that he could taste it in his throat. In the next few months, inmates Troy Clark, Christopher Young, and Danny Bible all made similar statements as they were dying.
The manufacturer of pentobarbital, the substance Texas uses in executions, requires its distributors to sign agreements that they will not sell their drugs to death penalty states. Full Story
Other stories of interest
Risk and Opportunity; When To Buy & When To Run (Nov 28)
Risk To Reward Ratio & Opportunity Vs Risk   (Nov 27)
A clear illustration of why we often refer to experts as jackasses  (Nov 15)