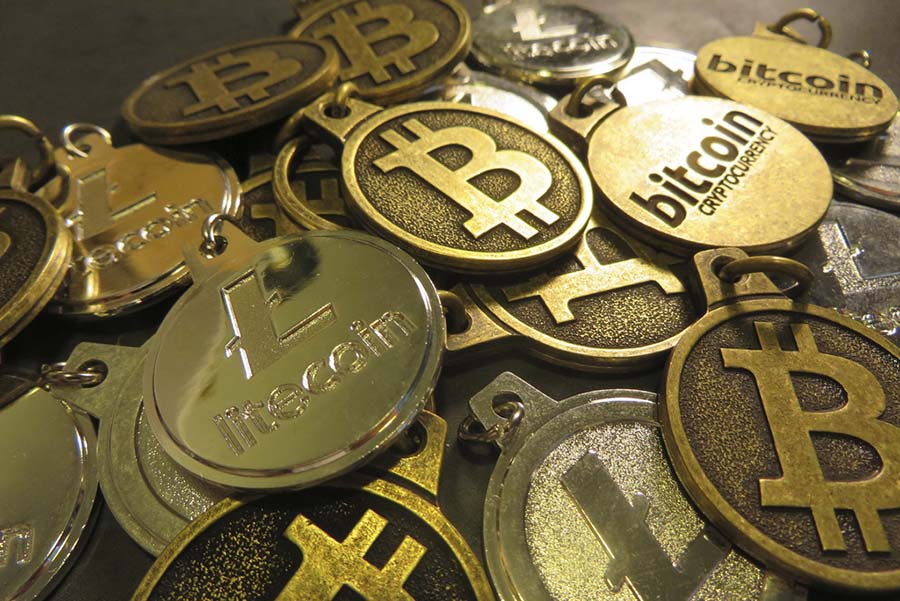 Editor: William Church | Tactical Investor
Bitfinex Exchange Hacked
Why Are Americans Scared Of Investing?
The answer to this question is simple; the focus on the wrong factors such as news which is akin to gossip, political rhetoric, advice from experts (more like jackasses) and a plethora of other equally meaningless reasons.  Let's look at some of these factors individually.  We will repeat this again, but the key to all this is understanding the key concepts of Mass Psychology; the most important of which is that one should never allow one's emotions to do the talking.
From a psychological perspective, polarisation is a positive development as long as the trend is up.  When people are driven by emotions (especially people in power), they cannot think clearly, and their only ambition is to destroy their opponent. Stock Market Predictions Today: Americans Fear The Market
HONG KONG (Reuters) – Nearly 120,000 units of digital currency bitcoin worth about US$72 million was stolen from the exchange platform Bitfinex in Hong Kong, rattling the global bitcoin community in the second-biggest security breach ever of such an exchange. Bitfinex is the world's largest dollar-based exchange for bitcoin, and is known in the digital currency community for having deep liquidity in the U.S. dollar/bitcoin currency pair.
WHAT WE'RE READING AT REUTERS:
Muslim families of fallen U.S. soldiers driven to oppose Trump
Commentary: Why the GOP still won't rally around Trump
Wider Image: In crisis-hit Venezuela young women seek sterilization
Zane Tackett, Director of Community & Product Development for Bitfinex, told Reuters on Wednesday that 119,756 bitcoin had been stolen from users' accounts and that the exchange had not yet decided how to address customer losses.
"The bitcoin was stolen from users' segregated wallets," he said.
The company said it had reported the theft to law enforcement and was cooperating with top blockchain analytic companies to track the stolen coins.Last year, Bitfinex announced a tie-up with Palo Alto-based BitGo, which uses multiple-signature security to store user deposits online, allowing for faster withdrawals.
"Our investigation has found no evidence of a breach to any BitGo servers," BitGo said in a Tweet.
"With users' funds secured using multi-signature technology in partnership with BitGo, a lot more is at stake for the backbone of the bitcoin industry, with its stalwarts and prided tech under fire," said Charles Hayter Full Story
Other Stories of Interest
Despite Investor Angst Most hated stock market keeps trending higher (July 30)
False Information, Mass Psychology & this Hated Stock Market Bull (July 29)
Zero Percent Mortgage Debuts setting next stage for Stock Market Bull  (July 27)
Long Term Stock Market Bears Always Lose  (July 27)
Information overkill & trading markets utilising Mass Psychology  (July 27)
Simple Common Sense Fix Ends Student Debt Problem (July 27)
Tactical Investor Anxiety Index; Best Market Sentiment Gauge  (July 26)
Brexit Hidden Theme Continuation of Currency War Game (July 26)
Stock Market Bears Smashed Jan & Feb 2016 as Predicted (July 25)
Another reason this bull market will not buckle soon (July 22)
Americans favour Coffee over Financial Freedom (July 13)
What Economic Recovery; 62% of Americans don't even have 1000 in savings (July 12)
Why everyone should own some Gold & Silver Bullion  (June 12)
1st World Corporate America & Third World Regular America (27 May)