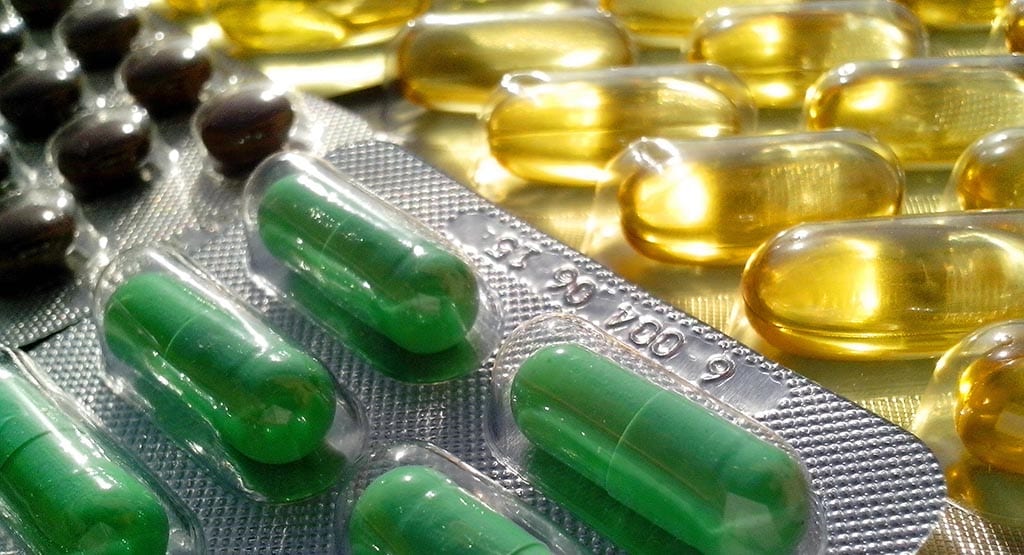 High Priced Prostate Cancer Drug Wars
A cancer drug that costs $129,000 a year—more than three times the price in Japan and Sweden and four times the cost in Canada—has become the latest subject of public and congressional scrutiny, as 12 representatives joined nonprofits to call for a public hearing on the drug's price.
Xtandi, a prostate cancer drug co-licenced by Japan's Astellas Pharma Inc. 4503, +1.71% and Medivation Inc. US:MDVN, was developed at a U.S. university with grants funded by taxpayer dollars. That gives the federal government the right to revoke the patent if the terms are unreasonable, said the letter, dated Monday.
"We do not think that charging U.S. residents more than anyone else in the world meets the obligation to make the invention available to U.S. residents on reasonable terms," said the letter, which had Sen. and presidential candidate Bernie Sanders, Sen. Elizabeth Warren and Rep. Elijah Cummings among its signatories. Full Story
High Priced Prostate Cancer Drug Wars: No Morality at all
Amid this widening conversation about scientific approaches, targeted populations, and outcomes, a vexing ethical issue arises — at what point does a few months' additional life become justified when healthcare is increasingly expensive? Should there be a no-holds-barred approach to paying for an expensive vaccine because a family wants to extend a relative's life as long as possible? If not, how should cutoffs be decided — and who should do it?
"It's a huge trap. We don't have the kind of healthcare system that allows us to deal with this issue," says Daniel Callahan, PhD, president emeritus of the Hastings Center, a bioethics Institute, and author of The Roots of Bioethics: Health, Progress, Technology, Death. "If we spend $100,000 on a drug that doesn't give you a lot of survival time, what's the opportunity cost? Unfortunately, we're in no position to make a calculation.
"There's a huge resistance to allowing cost to be taken into account. Many physicians don't like to talk to patients about costs, and nothing forces them to do so. So we're stuck with a difficult problem. And if you really want to deal with cost, then you have to stand in the way of individuals and families and what they want and what may help them. No one wants to get into that discussion. But what may seem perfectly valuable to individuals may be a disaster for the healthcare system.
"Some people may be willing to bankrupt themselves," Callahan continues. "As for drug companies, they may not have to sell a lot [of drugs] to make a lot of money. But this also puts insurers in a difficult situation. If a $100,000-a-year vaccine gives you an extra year or two of life, how can you turn it down?"
Callahan sums up what he calls "a hype of hope and dramatic breakthroughs." In the past, he says, innovative medicine has accepted no limits and no boundaries. "It's like exploring outer space — you can keep going further. We're finding expensive ways to keep sick people alive a long time. And we have to think about what medicine is all about and what is best for society." NCBI
Other articles of interest:
Why everyone should own some Gold & Silver Bullion  (June 12)
1st World Corporate America & Third World Regular America (27 May)
Negative rates will fuel the biggest Bull Market rally in History (25 May)
Millennials being squeezed out of Housing Market (20 May)
Problem is Fractional Reserve Banking-we don't need Gold standard (15 May)
BBC Global 30 Index Signals Dow industrial Index will trend higher (11 May)
Stock Market Bull not ready to buckle (4 May)
Fear mongers are parasites that profit from your fear (2 May)
Gold Bugs think & stop listening to Fear mongers  (1 May)
Fear mongers are parasites that profit from your fear   (27 April)
Plain evidence that financial experts know even less than Jackasses (26 April)