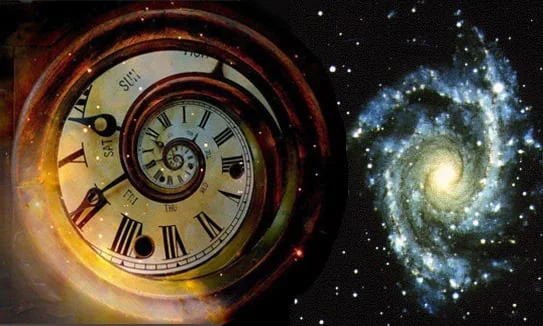 The Tactical Investor Financial Insights project is our way of getting out relevant data, by eliminating the noise factor.
Our goal is to make reading Stock Market News more fun and to get the message in five minutes or less. Wall Street and the government share the same bed; Congress is bought and paid for by the corporate world.
Using the concepts of mass psychology, contrarian investing and technical analysis, we will cut through the Jargon and provide you only with the data you need, minus the nonsense factor.  In essence, this is the goal of the Five Minute Financial Financial Insights endeavour.  Today's financial outlets focus on Gossip instead of providing financial insights and this is why many of them are losing a huge swath of their readership.
Weaponised News AKA Fake News How to deal with it
Be sceptical of everything. Never accept any claim, story, or news article as 100 per cent true. Leave the door slightly ajar for intellectual escape. Take the stance of a good scientist and remember that all knowledge is provisional. Be humble—you don't know everything about everything—and cling to a bit of uncertainty in all things so that you never tie yourself too tightly to a concept that might turn out to be a mistake or lie.
Consider the source. While we cannot trust any source completely and without reservation, the reputation of a source is a key step in assessing a news article. One of the first things I do when I encounter a news article, post, or anything online is to look at the source. I rarely, if ever, read the entire text of a news story without first noting the source. Psychology Today