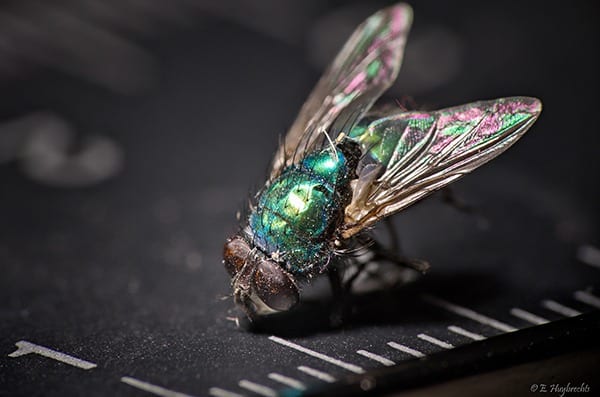 By Vlad Rothstein 
Chinas UnionPay
The total transaction volume via China's UnionPay system—the only domestic bank card organisation in China—amounted to RMB 11.80 trillion or $1.90 trillion in the first quarter of 2015, according to the latest figures released by China UnionPay (CUP).
VISA, the largest payment company worldwide, revealed that its Q1 transactions added up to $1.75 trillion. This marks the first time China's UnionPay exceeds VISA in terms of combined transaction volume and becomes the largest bank card settlement organisation. UnionPay cards can be used in 150 countries and regions with acceptance at over 26 million merchants and 1.8 million ATM units globally. With an issuer base of over 5 billion UnionPay cards globally, CUP has issued its cards to 40 foreign countries and regions.
Although UnionPay has now surpassed Visa, the actual challenge is yet to come. China has opened up its market for domestic bank card clearing services since Jun 1 this year; foreign competitors such as VISA and MasterCard will now have direct access to the market where UnionPay had a monopoly. China's UnionPay had realised this at an early stage and therefore it has prepared well. It has been innovating and expanding overseas rapidly, through partnerships and tie-ups with financial institutions. Full Story
The two stories on Union Pay illustrate how fast China is moving. They are attacking on multiple fronts, and they always plan for the future. While Visa finally has access to the Chinese markets, they will not be able to make up for lost time. Additionally, it will take them time to understand the mindset of the locals, and by the time they finally get their act together; they will have to settle for crumbs. In the meantime Union Pay is looking to expand and will soon become the dominant player in Asia; after that, they will descend on the European and American markets. How will they win? They will offer fantastic service, and lower prices and that is an unbeatable combination.
Other Stories of Interest
BIIB stock Price: Is it time to buy
Stock Market Forecast for Next 3 months
Next Stock Market Crash Prediction