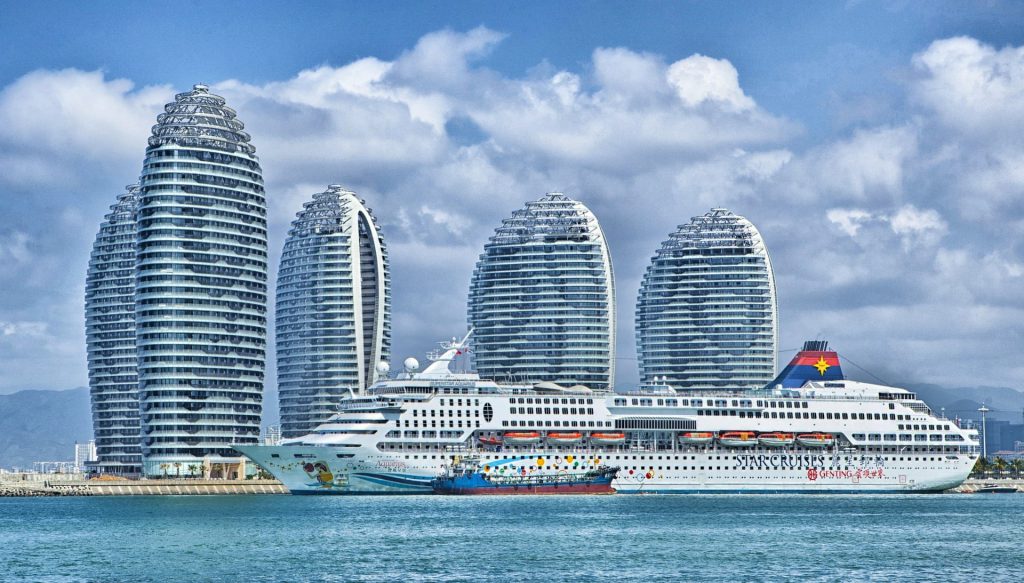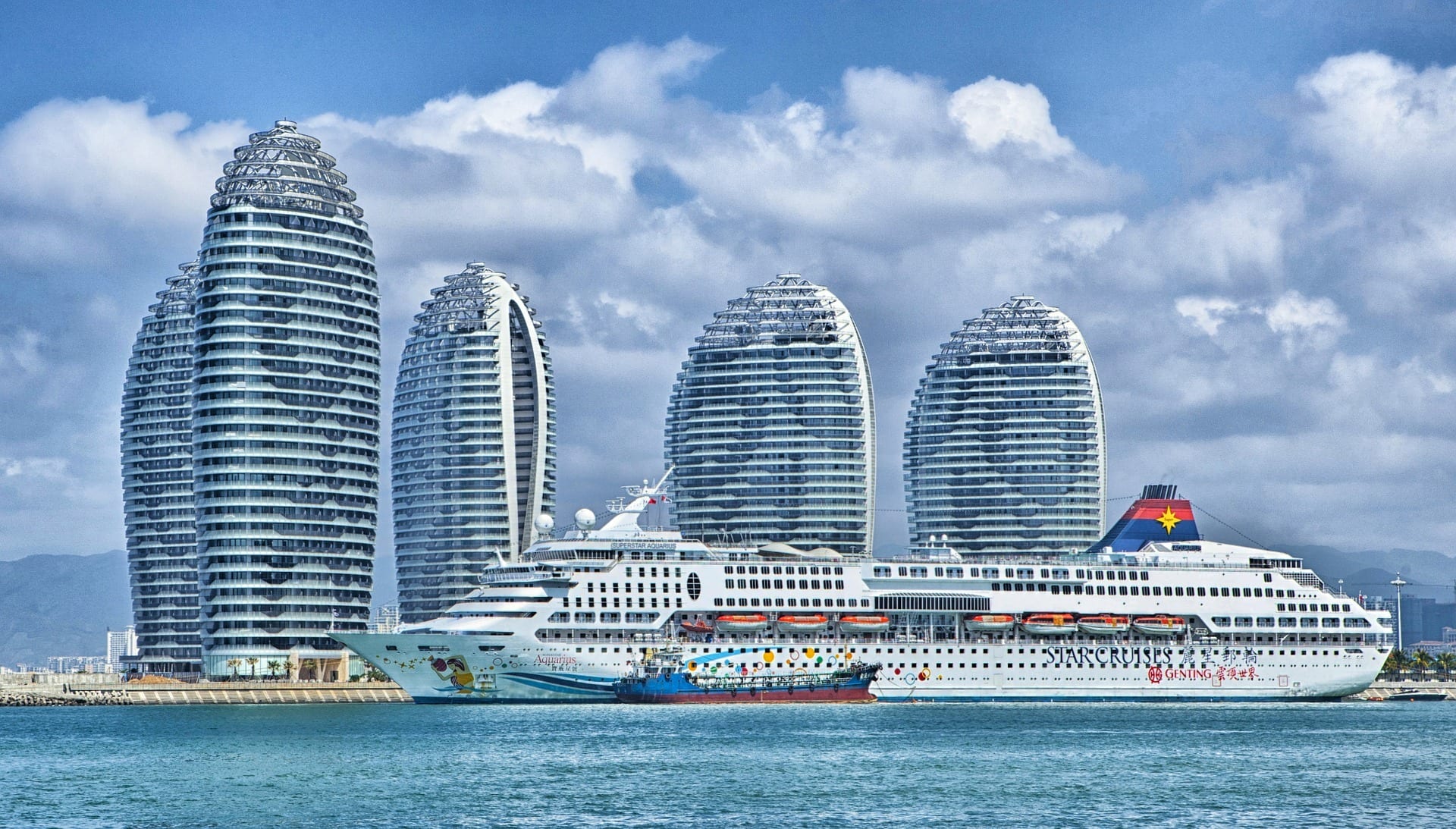 By Tom McGregor, CNTV Commentator
Africa stands poised to transform into a global economic powerhouse soon. The land is rich in natural resources with a young population. Africans are eager to get more educated, better trained and ready to build more reliable infrastructure.
South Africa is the most developed nation on the continent and a major draw for Chinese investors and traders looking to base operations here to expand further afield in the vibrant region.
Johannesburg will host the Forum on China-Africa Cooperation (FOCAC) on Dec. 4-5 to address measures to enhance the industrialization and modernization of the sub-Saharan region.
South Africa's Department of Trade & Industry (DTI) has good reason to support FOCAC. DTI announced last week that over 16 South African companies signed 20 contracts with Chinese companies at a combined valued of over $US913 million.
SA gets value-added boost
China has long embarked on a manufacturing-based, export-driven economy. Chinese companies had relied on importing raw materials to manufacture value-added products from its factories. The strategy has proven effective and South Africa would like to follow a similar mode of production.
Yet, SA holds a significant advantage, since it already has plenty of natural resources. Chinese companies plan to increase investments in South Africa's manufacturing sector, while Beijing's 21st Maritime Silk Road would strengthen roads, railways, power generation and airports in the country.
"Both countries agreed that China would increase its sourcing of value-added products from South Africa in order to improve the structure of trade between the two countries," said a DTI press release.
Recommended Read: Retirement Anxiety: How Boomers Navigate a World of Pain
Overcoming power outages
South Africa would struggle to emerge as a major manufacturing nation in the midst of frequent rolling blackouts. Hence, its government is pouring substantial funds into constructing eight new nuclear power plants, as reported by the China Post.
Chinese and South African nuclear regulators have recently signed a technical agreement on matters that include, "licensing procedures, vendor inspections, inspector training, joint inspections and technical support."
"Bilateral cooperation arrangements such as these serve as a valuable mechanism for ensuring that (South Africa's) NNR (National Nuclear Regulator) regulatory practices are benchmarked against the current standards and practices as applied internationally with the nuclear energy," said NNR CEO Bismark Tyobeka.
Cheers to Western Cape wine
There's much ado about South Africa's natural resources and mining sector, but it's also recognized for having flourishing vineyards located in the Western Cape Province. South African wine exports to China have increased rapidly, surging to over 11 million litres in 2014.
Provincial government and trade officials had just visited China earlier this month to encourage companies to invest in the regional wine sector and to launch a publicity campaign for Chinese wine lovers.
"We have doubled our market share and our value share is up 104 percent," Alan Winde, Western Cape's Economic Opportunities Minister told Xinhua. "We aim to double the exports of wine to China by 2025. If the current trend continues, I am confident we will reach that goal."
The wine industry employs over 167,00 in the Western Cape and for the past three consecutive years, Perfect China, has earned the distinction as China's biggest importer of South African wine.
SA's business partner and teacher
South Africa appears on the brink of enjoying robust economic growth, but its business community must learn more while in its developmental phase. China had experienced numerous challenges during this stage of economic growth, but the country had risen to a stronger nation.
Therefore, China's businesses can teach South Africa how to advance to become more prominent players in the global economy, which would create win-win benefits for both sides
Originally Publised Dec 3, 2015 , updated Dec 2022
Other articles of interest:
Gold on the verge of a breakout rally? (Nov 24)
9 ways to build wealth in the stock market  (Nov 24)
China stock market reforms and long-term outlook   (Nov 24)
Bonds will not crash in 2015 (Nov 23)
Dr Copper, economy and the markets no longer dance to the same beat (Nov 23)
Is Crude oil headed higher or lower? (Nov 20)
Is the Dow going to crash in 2015 (Nov 18)
Predictions for wild weather, end of Multiculturalism & religious wars (Nov 14)
The Dow Industrials are not going to crash (Nov 11)
Oops we did it again- The Fed is setting up the masses for another stimulus program (Nov 9)
Palladium Bulls are getting ready to sprint  (Nov 7)
Dow industrials set to defy naysayers and trend higher  (Nov 6)
Dow continues to soar, doctors of doom wrong, what's next (Nov 5)