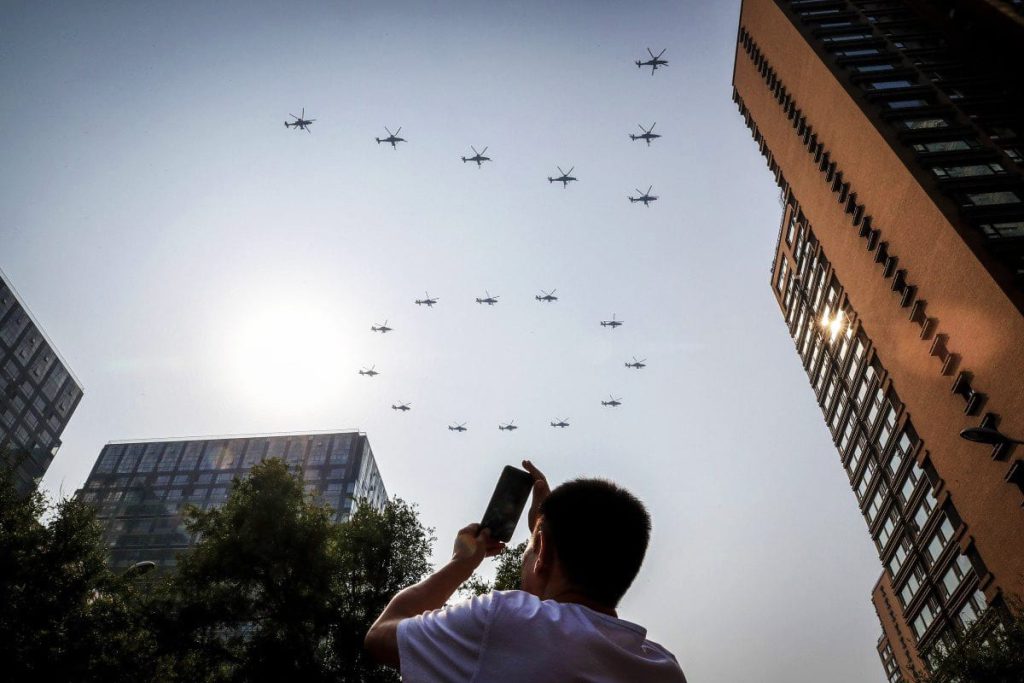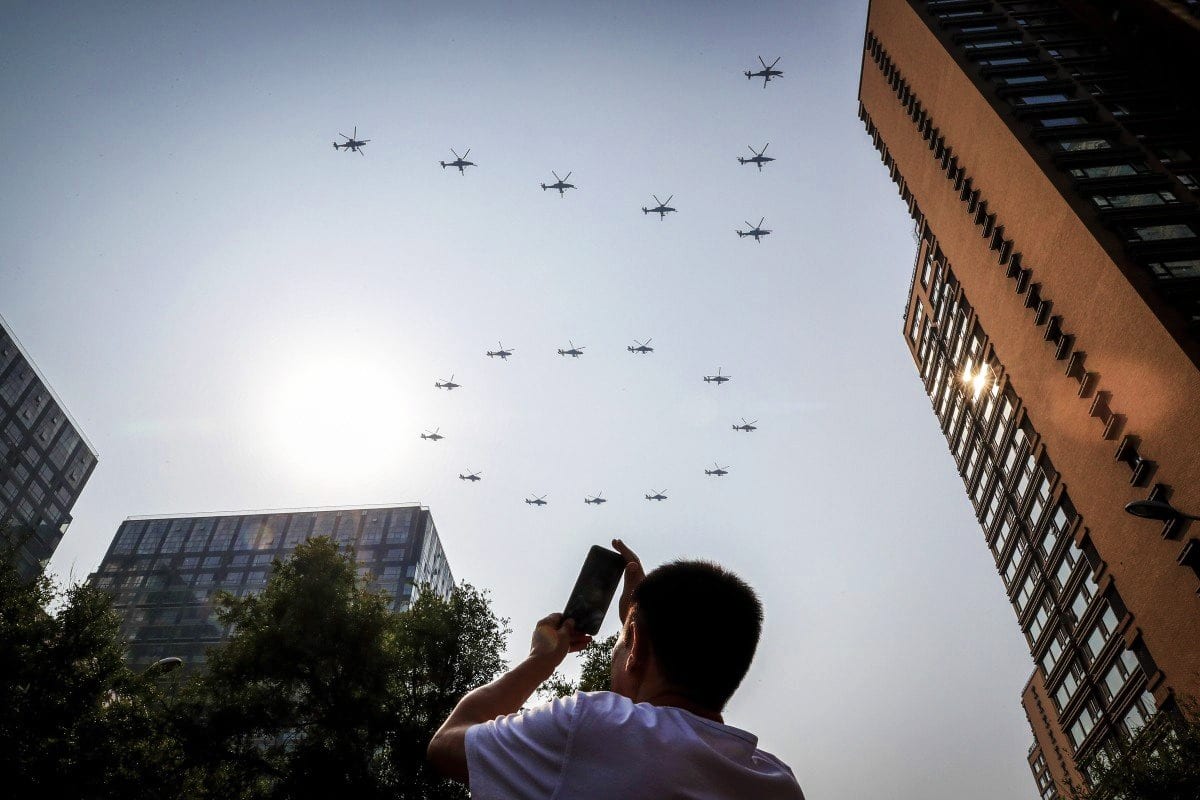 China problems: Are things getting worse
The dominant features of Chinese politics in this decade have been the rise of Xi Jinping, the return of repressive autocracy, and an inconclusive effort to re-engineer China's economic model. China's middle class has expanded enormously but the Chinese Communist Party has yet to find a political model that can accommodate this new, educated urban majority's aspirations for greater participation in government decision-making. The major trends in China's national security situation over this period have been a more ambitious role for China in global governance, worsening relations with most neighbours, strengthening ties with Russia, an escalating rivalry with the United States. China now finds itself less confident internally and in a markedly less peaceful international environment than before.
Foreign views of China have shifted too, and not in ways favourable to Beijing. The Chinese Communist Party has lost its previous reputation for superhuman competence in managing economic affairs. China's political system has become even less attractive than before, with significant implications for its eventual integration of outlying parts of the Chinese commonwealth, like Hong Kong and Taiwan. Some now worry that China may suffer economic collapse and political turmoil that could destabilize all of Eurasia. Many more fear that China will use its growing economic and military power to force its neighbours to defer to it.
In short, after a quarter-century in which its domestic and foreign affairs trajectories seemed relatively predictable and un-challenging to Chinese and foreigners alike, China is back to a future of multiplying uncertainties and potential crises. Full Story
China Problems & Corruption
The current administration is taking a very hard stance against corruption something; our government in the U.S seems incapable of doing so.  To date, not one banker responsible for the housing crisis of 2008 has gone to jail; this is stunning when you consider that several of the top banks were caught red-handed with their dirty paws in the Cookie Jar.  It seems instead of punishing them we reward them as these same banks that caused the scandal was handed $700 billion of tax payer's money while the average American was left to rot with an overvalued mortgage.
In China, the approach is different; they are chasing these corrupt officials and have opened up hotlines for Citizens to report wrongdoings. If such a system were set up in the U.S more than half of Congress would probably be locked up for all the dirty deeds they have committed. However, in America, crime pays, and that is why Congress is full of so many crooks.  Our hats off to China for doing the right thing at the right time. They are trying to stamp out corruption and take of their people, instead of stamping out the average man and taking care of corrupt corporations as is the case in the US.
While China is gaining ground to overcome corruption, the Communist Party of China has continued the fight against corruption to ensure clean governance. Over the past three years, the CPC has been working hard to redress the problem of being too lenient in managing the Party and has striven to build a system in which officials…
The ongoing US-China trade war is a distraction from China's big problems: the blowing of multiple bubbles and the country's soaring debt, which will eventually kill economic growth.
It happened in Japan in the 1980s. And it's happening in China nowadays.
The trade war is one of China's problems that dominate social media these days. It's blamed for the slow-down in the country's economic growth since its economy continues to rely on exports. And it has crippled the ability of its technology companies to compete in global markets.
But it isn't China's only problem. The country's manufacturers have come up with ways to minimize its impact, as evidenced by recent export data. And it will be solved once the US and China find a formula to save face and appease nationalist sentiment on both ends.
One of China's other big problems, however, is the multiple bubbles that are still blowing in all directions. Like the property bubble—the soaring home prices that make landlords rich, while it shatters young people's dreams of starting a family, as discussed in a previous piece here.
Unlike the trade war, that's a long-term problem. Low marriage rates are followed by low birth rates and a shrinking labour force, as the country strives to compete with labour-rich countries like Vietnam, Sri Lanka, the Philippines and Bangladesh—to mention but a few.
Then there are the unfavourable "dependency rates" — too few workers, who will have to support too many retirees. Full Story
China slowing economy
SHANGHAI — China's economic slowdown worsened in the July-to-September period, according to data released on Friday, as the trade war with the United States and a host of other problems leave Beijing struggling to meet its goals.
The figures show China continues to grow at its slowest pace in nearly three decades of modern record-keeping. While China is still expanding faster than any other major economy, Friday's data suggest that the pace could come in at the low end of Beijing's official target, which could add to worries about broader prospects for global growth.
China's efforts to tame its addiction to lending and the deepening impact of the trade war have been major drags on the economy. Other problems are worsening, as the country's vast automotive sector shrinks, as its real estate sector levels off and as its pigs die in vast numbers from a swine fever epidemic.
China's economic output grew 6 per cent in the third quarter compared with a year earlier, according to official statistics, the bottom end of Beijing's full-year target of 6 per cent to 6.5 per cent. In the first three-quarters of the year, its output grew 6.2 per cent compared with a year ago. Full Story
Other Stories of Interest
Negative Thinking: How It Influences The Masses  (Nov 15)
the Level Of Investments In A Markets Indicates
How to win the stock market game
Next stock market crash predictions
what happens if the stock market crashes
Stock Market Forecast For Next 3 months