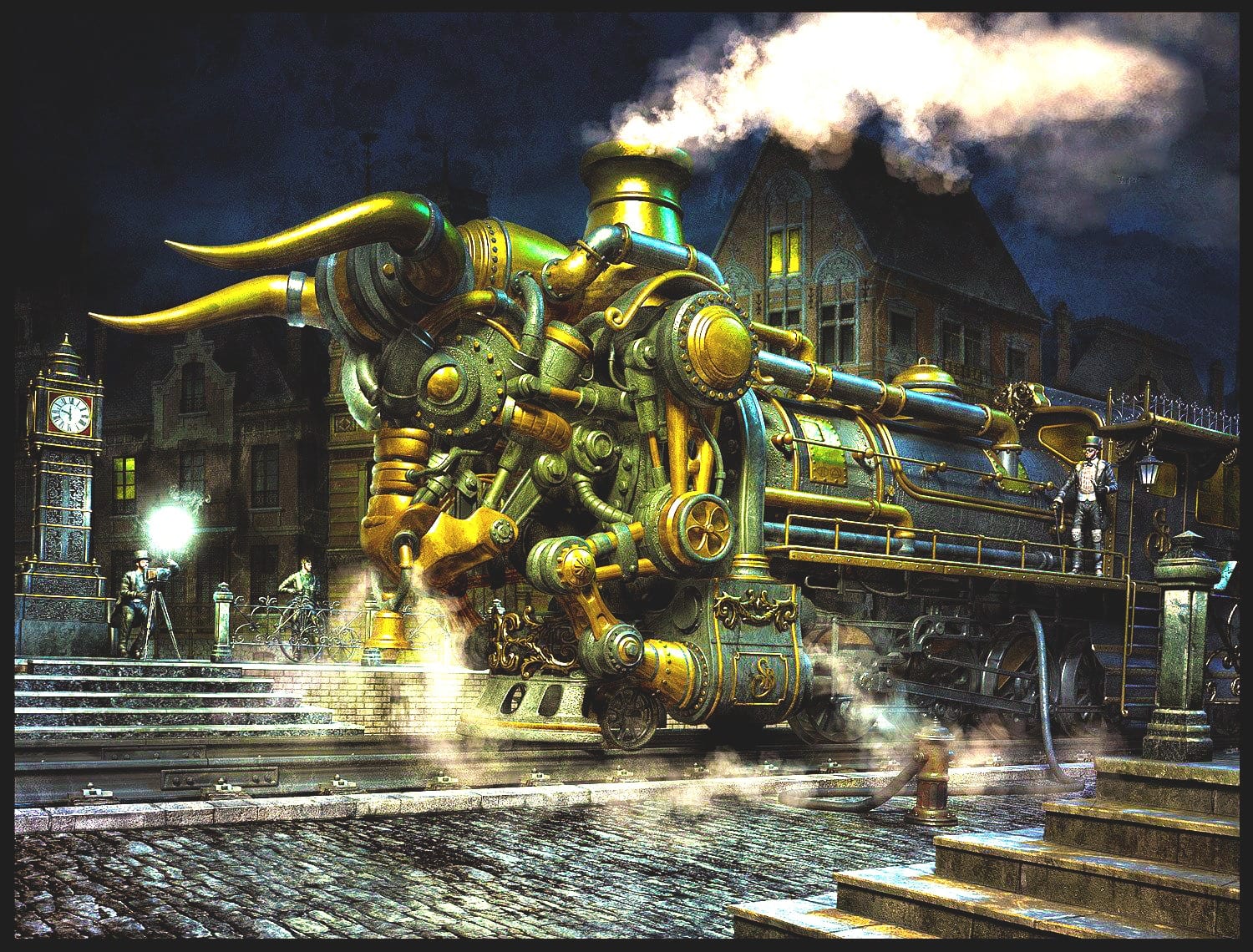 Bull Stock Market: Buy The Plunge
Updated Feb 2023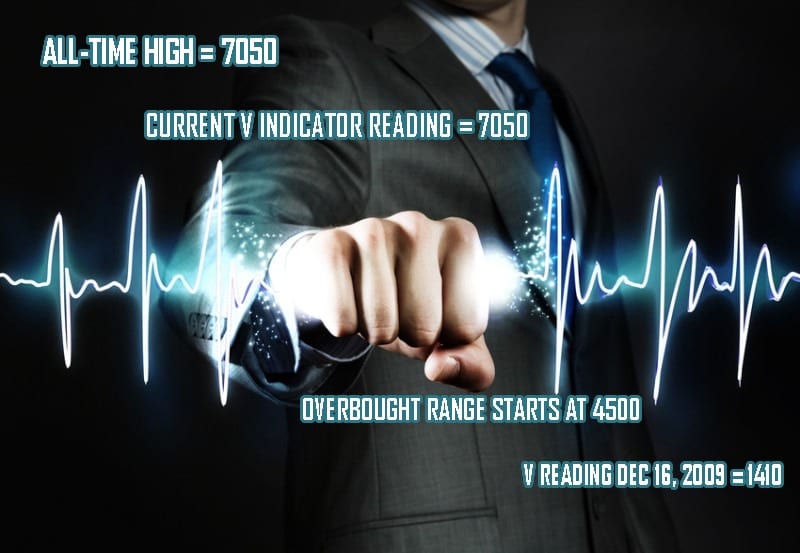 Let us begin by reflecting on our previous forecast and following it up with our updated projections as of February 2023 (featured towards the end of this piece).
As we discussed a few years ago, the volatility indicator experienced a significant drop of 400 points. We hope that this trend continues as the readings remain well above the overbought range, which typically starts at 4500. A drop of another 600-900 points could result in a noticeable decline in market volatility, leading to less extreme weather patterns.
However, while the anxiety gauge remains locked in the same position, we cannot ignore the sentiment indicators' strange and somewhat perplexing readings. Despite the current market conditions, bullish sentiment refuses to break past its historical average.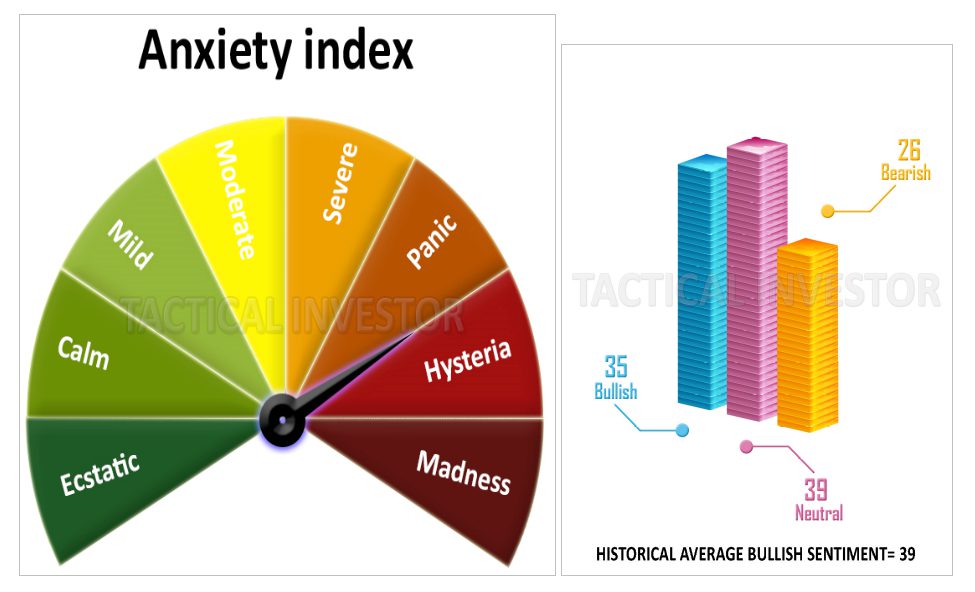 We must remind ourselves that no matter how strongly one may feel that this Bull Stock Market should crash and burn, it's important not to act on those sentiments. Throughout history, no market has ever hit until the masses have embraced it, and we don't think this Bull market will change that equation. Until the groups embrace this Bull Stock Market, the odds of a crash are very low.
Playing the Bull Stock Market: Strategies for Success
Investing is all about timing; it's best to buy when the trend is up and uncertainty creeps in and sell when confidence is high. The trend is your friend; anything else is your foe. Fighting the direction is a losing game. We focus on the weekly charts as a bullish MACD crossover could trigger a decisive upward move. However, if the crossover fails to complete, the market may experience a correction.
Investors shouldn't worry but focus on the things that bring them joy and peace. Today's news is often weaponized propaganda. Stay vigilant, and don't let the media influence your investment decisions. Always trust your research, intuition, and analysis. The stock market is constantly changing, and it's up to investors to adapt and succeed.
The best time to buy is when the trend is up, and one feels uncertainty creeping in and vice versa.  When one is sure that everything is fine and the markets are destined to trend higher, then it is more likely that the opposite will come to pass.
 The trend is your friend. Anything that falls outside or in between is your enemy.
Remember, today's news is nothing but weaponised propaganda.
Bull Stock Market:  Feb 2023 Outlook
In the world of investing, patience and discipline are crucial to success. Many investors lack a long-term perspective, viewing crashes and corrections with fear and pessimism. However, from a long-term perspective, these events should be viewed through a bullish lens. The current situation is dangerously close to triggering a mother of all buys (MOAB), and history has shown that this can lead to huge gains. But the key is to possess the forbearance to wait for the most opportune moment to strike and the discipline to follow through.
The question on many investors' minds is whether we are in a bear or bull market. However, one thing is clear: success requires patience and discipline. We are in a stage of capitulation and despondency, similar to the 2008-2009 financial crisis. But it's important to remember that the stock market is a long-term investment. Focusing on the big picture and maintaining a long-term perspective can better weather the storms and take advantage of opportunities when they arise.
The NDX (Nasdaq 100) could potentially test the range of 13,600 to 13,800, possibly overshooting to 14,160. However, to maintain this outlook's validity, it must not close below 11,960 on a daily basis. Should the NDX achieve this, the other indices will likely follow suit, rallying for two to three weeks, with rallying for up to four weeks.
In uncertain times, it's easy to get caught up in the short-term ups and downs of the market. But possessing both patience and discipline is crucial to success. By taking a long-term perspective, we can make informed decisions and position ourselves for success in the years to come. So, in the current bull stock market, it's essential to play it smart and stick to a sound investment strategy.
Other Articles of Interest