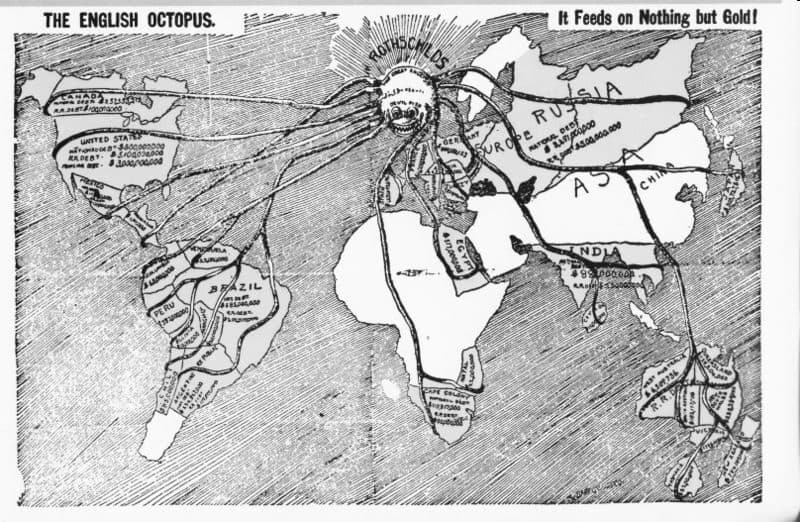 Cash Injection: Fed plans to keep pumping cash
"We realize that sometimes we'll be criticized for it, but it's not a factor driving our decisions," he said. "We have a very clear mandate, and are focused on what we need to do."
Clarida's speech was "music to the ears of traders and investors who have profitably ridden a liquidity-driven rally that has allowed them to quickly overcome a set of shocks, including the latest one, the sudden escalation of the U.S.-Iran conflict," Mohamed A. El-Erian, chief economic adviser at Allianz SE, wrote in an opinion piece for Bloomberg.
What's next: While Clarida pointed to April because of Tax Day, analysts who watch the market closely expect the Fed to keep delivering cash for even longer.
Priya Misra, head of global rates strategy at TD Securities, a primary dealer that does business directly with the Fed, told Axios she expects the central bank to add $100 billion–$200 billion more in reserves and continue its Treasury bill buying through July to about $500 billion. Full Story
You don't say and here we thought the Fed was trying to do the right thing, like helping the average "American" to attain his or her dreams.  A nice fairytale at best, but the reality is that the Fed has decided "Forever QE" is the best path to take, and this is something we have been saying for a long time. So even if you see rates rise; these upward moves will be short in duration. One should understand that these stories of hyperinflation are just works of fiction at least for the foreseeable future.
One day the markets might crash and burn, the world might end and blah blah; the question is when. And not one naysayer can provide an answer that makes any sense; many have tried and a good percentage of those that did are no longer here. The moral of the story is that the world will end one day, but it will end for you and not for everyone because one day you won't be around as no one is immortal, so in that sense, the world will end one day.  This world is going to scenario end must have started when some miserable soul had nothing better else to do and since then it has gained traction, proving the concept that misery loves company and stupidity simply demands it.
Other Stories of Interest
Insider Buying And The Coronavirus Pandemic  (April 24)
Market Correction 2020; Long Term Trend Still Intact  (April 15)
Stock Trends & The Corona Virus Factor  (March 14)
Misdirection And Upcoming Trends For 2020 And Beyond   (March 13)
Trading The Markets & Investor Sentiment  (March 3)
Brain Control: Absolute Control Via Pleasure     (Jan 20)
Indoctrination: The Good, The Bad and the Ugly    (Jan 15)
Dow Transports Validating Higher Stock Market Prices  (Dec 30)
Global Trading Volume is Declining & It's A Non Event  (Dec 20)
Dogs Of The Dow Jones Industrial Average  (Dec 10)
Trump Stock Market: Will Impeachment Hearings Derail This Bull   (Nov 21)
Negative Thinking: How It Influences The Masses  (Nov 15)