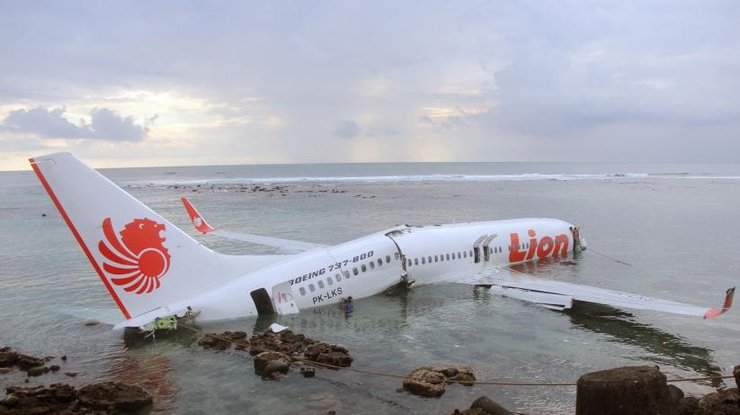 Lion Air Crash
A plane carrying 189 people, including one child and two infants, crashed into the ocean shortly after taking off from Indonesia's capital city Monday morning, officials in the country said.
The Boeing 737 was carrying 181 passengers as well as two pilots and six crew members when it took off from Jakarta around 6:20 a.m. local time, according to Sutopo Purwo Nugroho, a spokesperson for Indonesia's Disaster Agency.
No survivors have been found. "We don't know yet whether there are any survivors," Muhmmad Syaugi, the head of Indonesia's search and rescue agency said at a press conference. "We hope, we pray, but we cannot confirm."
President Joko Widodo has called on Indonesians to "keep on praying".
The Lion Air flight was heading to Pangkal Pinang, the main city in the Bangka Belitung Islands off Sumatra, a trip that usually takes just over an hour.
Indonesia's National Search and Rescue Agency said that the flight lost contact at 6:33 am, less 15 minutes after it took off. Information on Flight Aware showed that tracking for the plane ended just minutes after it took off. Full Story
Other Articles of Interest