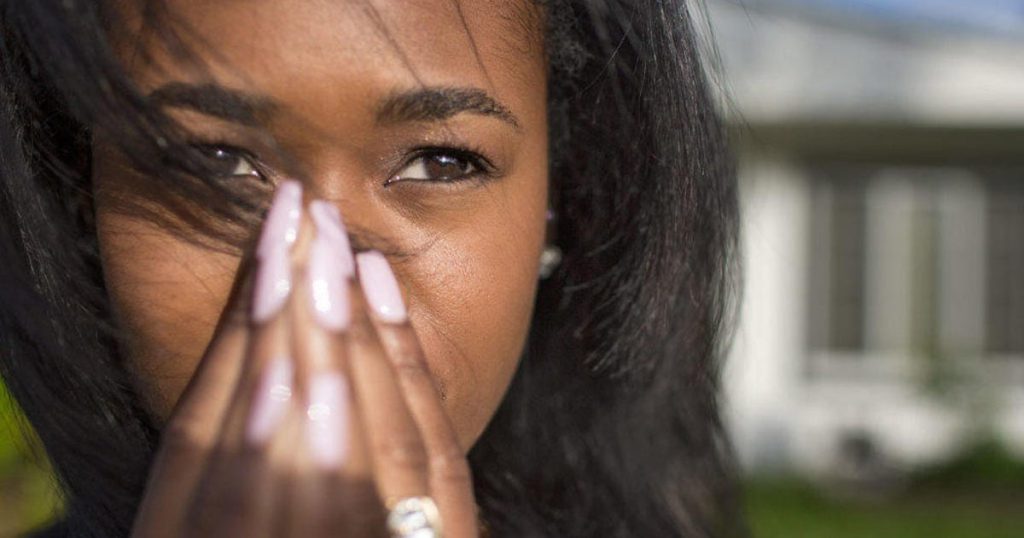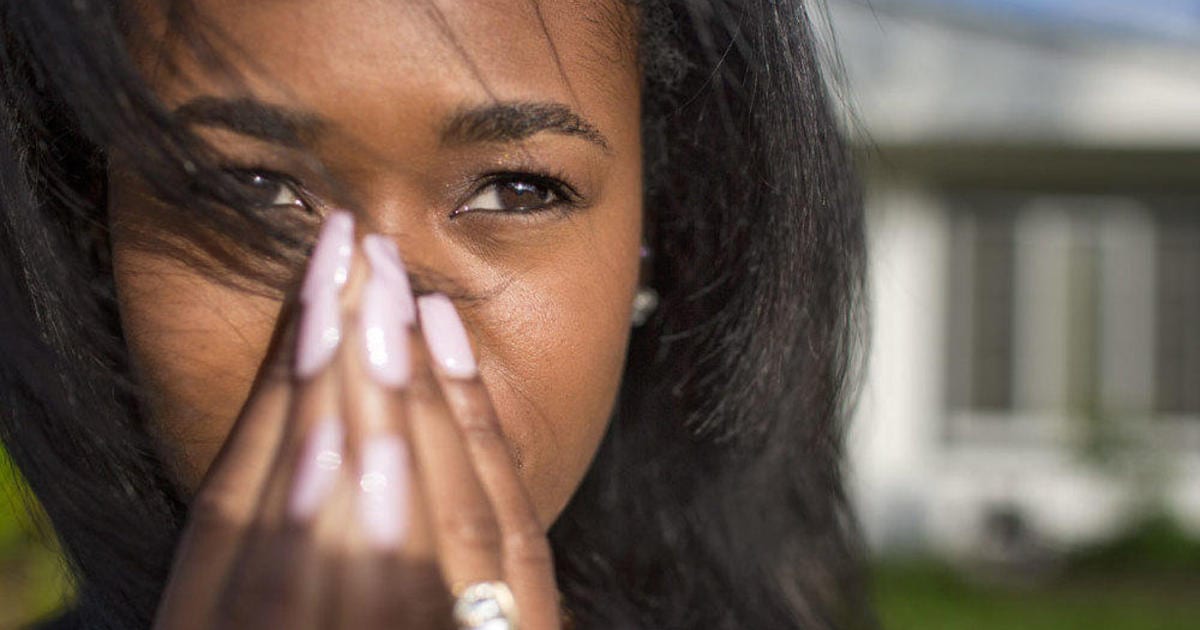 "We live in a state of chaos," wrote 13-year-old Sandra Parks two years ago in an essay that won third place in a contest honoring Martin Luther King Jr. "In the city in which I live, I hear and see examples of chaos almost every day. Little children are victims of senseless gun violence."
On Monday evening Sandra was killed by a stray bullet. She was watching TV in her bedroom in Milwaukee.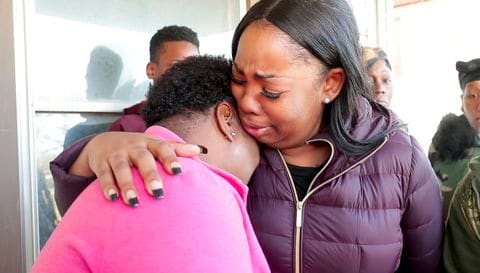 Her mother, Bernice Parks, told police that she had gone to bed early when she woke up to gunshots around 7:45 p.m. and heard her daughter say, "I'm shot," the Milwaukee Journal Sentinel reported.
Sandra had been hit once in the right flank and was bleeding on the floor when her mother called 911. Emergency responders were unable to save her and she died in her home.
"She took it like a soldier," Tatiana Ingram, her sister, told local media. "She just walked in the room and said, 'Mama, I'm shot.'"
Isaac D. Barnes, 26, and Untrell Oden, 27, were arrested within hours of the shooting, according to the Journal Sentinel. Barnes was charged with first-degree reckless homicide, discharging of a gun into a building, and possession of a firearm by a felon on Wednesday, according to the Associated Press. Oden faces two counts of possession of a firearm by a felon.
Barnes and Oden were in Sandra's neighborhood planning to shoot Barnes' ex-girlfriend, who was visiting her sister, the Associated Press reported. Full Story
Other stories of interest
A clear illustration of why we often refer to experts as jackasses  (Nov 15)