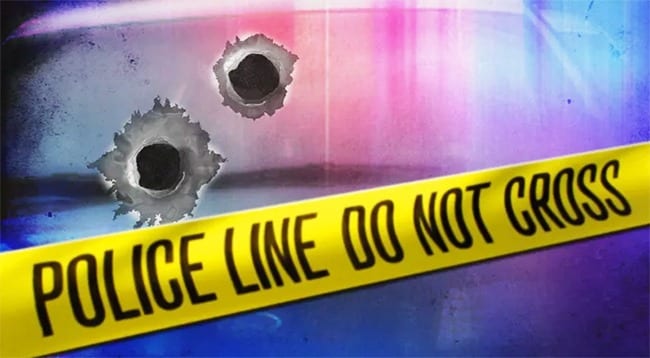 Editor: Philip Ragner | Tactical Investor
Toddler Shoots Pregnant Mother
A woman who is eight months pregnant was accidentally shot in the face by her 4-year-old son, officials in Skyway, Washington, outside of Seattle, say.
Deputies say the woman was lying in bed watching TV with her boyfriend Saturday night when the boy reached between the mattress and the box spring and found a loaded gun. The gun then went off somehow, according to authorities. Investigators told KOMO the boyfriend had borrowed the gun from his brother in the past month. It had never been secured in the apartment where the boy lives.
"This is something he bought for his own protection, his family's protection, and he mistakenly forgot to put it away. This neighborhood isn't the best neighborhood in the world," said the shooting victim's cousin. full Story
Toddler Shoots Pregnant Mother Accidentally
According to police, the woman's boyfriend left his 9mm handgun with the extended magazine on the centre console of the car while he went inside the shop. The victim's 3-year-old daughter grabbed the gun, and it went off. The bullet went through the seat and struck the woman through her back in her right shoulder.
"We just heard screaming," Plato's Closet employee Hadassah Zirkle said. "We ran outside with a bunch of other people. Someone said someone was hurt and bleeding."
A 1-year-old child was also in the backseat of the car in a car seat, police said. The woman, who police said is six weeks pregnant, was taken to a local hospital for treatment, then transported to Loyola Hospital in critical but stable condition. Police have not released any further information about her, including her name or age.  Full Story
Other Articles of Interest
the Level Of Investments In A Markets Indicates
How to win the stock market game
Next stock market crash predictions