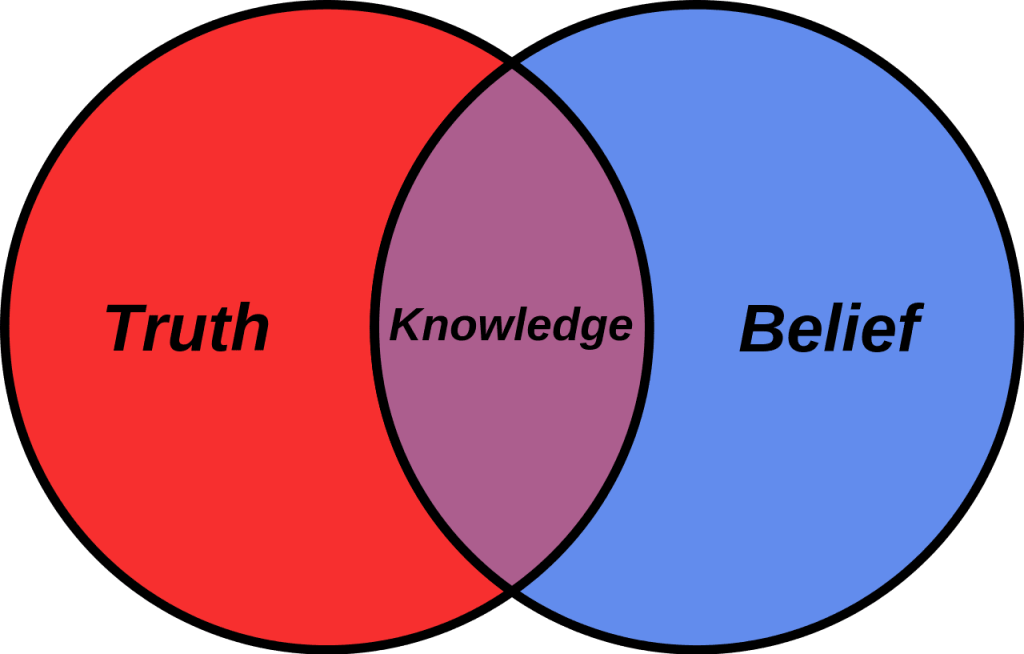 This is a video article of the article titled  Stock Market Crash 2017-reality or all Hype; a small excerpt of this article is provided below. We are providing these video articles as some subscribers prefer to watch videos as opposed to reading articles
The crowd appeared to embrace this market initially, but just as fast as they embraced it, they pulled back as illustrated by one of our proprietary indicators. In Jan of this year, the gauge was in the middle of the Mild Zone, but as you can see as of the last reading, the gauge has just dipped into the "severe" zone.  Given the current trajectory, we expect the needle to move deeply into the "severe" area in the very near future.  Instead of pulling back the markets have continued to trend higher, and at this stage of the game, patience is called for. Ideally, the markets will let out a large dose of steam, but markets do not usually cater to your needs; barring a substantial pullback a nice consolidation would suffice. Market consolidations drive key technical indicators into the oversold ranges and allow the market to build up steam for the next upward leg.
Suggested strategies that you can put into play to improve your understanding of the world and the financial markets
If you seek freedom, the 1st task is to attain financial freedom so that you can break free the clutches of the top players who strive to enslave you. They want you to run in a circle like a hamster that runs on a spinning wheel; the hamster thinks the faster it runs the further it will go, but sadly it is going nowhere.
Mass psychology is a very powerful tool, and if employed correctly can help you spot the abnormal levels of manipulation, the masses are subjected to. It would be a good idea to familiarise yourself with the concept of " Plato's allegory of the cave."
We demonstrate how individuals can use Mass psychology to their advantage, how to view disasters as opportunities and how not to let the media manipulate you and direct you towards actions that could be detrimental to your overall well-being.  Hop over to the investing for dummies section of our website; it contains a plethora of free resources and covers the most important aspects of mass psychology.
Consider subscribing to our free newsletter to keep abreast of the latest developments. Change begins now and not tomorrow, for tomorrow never comes. Understand that nothing will change if you do not alter your perspective and change your mindset. If you cling to the mass mentality, the top players will continue to fleece you; the choice is yours; resist and break free or sit down and do nothing.
 Other Stories of Interest
Stock Market Crash 2017-reality or all Hype  (Feb 16)
Gold Market Finally ready to breakout? Possibly it's putting in a very interesting pattern  (Jan 30, 2017)
Stock Market Bull destined to charge higher or is it time to bail out  (Jan 13, 2017)
2016
Feds Interest Rate stance equates to Rubbish-Economic recovery is illusory  (Dec 24)
Stock Market Bulls, Stock Market fools-Market Crash next or is this just an Illusion  (Dec 21)
Trump Effect Rally-Useless Dow Theory and Stock Market Crash  (Dec 17)
Gold fools-dollar bulls and the long-term outlook for both Markets (Dec 9)
Inflation the Silent Killer Tax that's destroying Middle-Class America (Dec 5)
Dominant Stock Market Trends under President Trump (Nov 22)
Bears State Crude Oil Destined to Crash-Utter Rubbish (Nov 18)
50 Trillion in Cash illustrates Mass Anxiety-Dow Industrials will soar not Crash  (Nov 16)