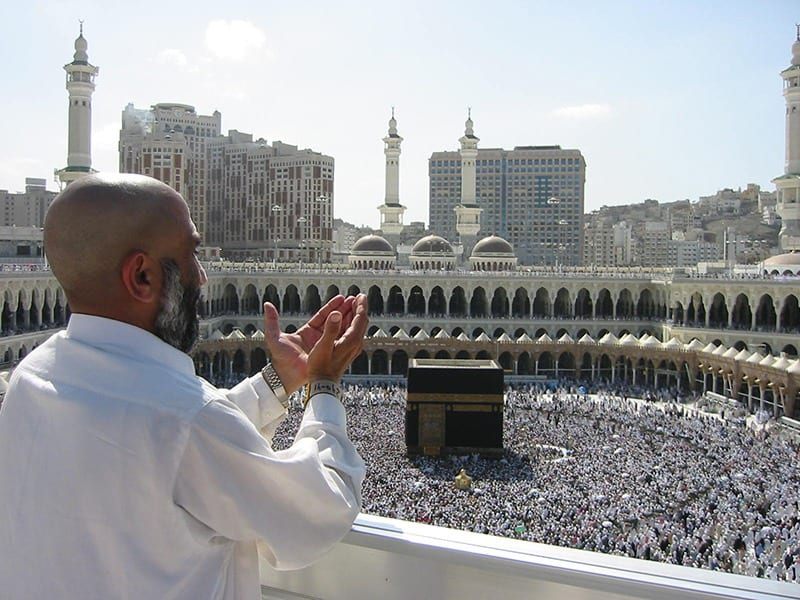 Editor: Vlad Rothstein | Tactical Investor[color-box color="green"]
Before we get to the article at hand many might ask why we cover political and health issues when our main focus in the stock markets and the financial arena.  The short and simple answer is that all these fields are connected; we don't have free market forces anymore. Everything is manipulated; from the food, you eat to data you are provided.
 If you are aware of this you can plan accordingly. Identifying the problem is over 80% of the solution and this is why most people don't know what to do because they don't really understand the problem. Now you know why we are the only financial website that covers such a wide array of topics that on the surface appear to be unrelated but are in fact, deeply interwoven.  Mass psychology is a very powerful tool and if employed correctly can help you spot the grotesque levels of manipulation the masses are subjected to. We strongly suggest that you view or read or view Plato's allegory of the cave.  You might also find the following article to be of interest:
It appears that the many officers in the FBI wanted to take this investigation further, but that point is moot now. James Comey perhaps in a bid to save his rear given that that Wikileaks continues to release damaging emails decided it was time to come out and tell the truth.
650,000 emails  were found on a laptop believed to belong to Huma Abedin. Preliminary analysis indicates that many if not all those messages could have originated  from Clinton's illegally set up private servers.  This could be the nail in the coffin for Hillary Clinton. What's strikes us as simply astounding is the complete disregard this woman has for the law?Take a look at her facial features when she addresses anyone;  you can see that she does not care at all. Internal FBI Uproar over Hillary Clinton's email probe
[/color-box]
We would like you to watch these two videos before you read the article; they will illustrate how real of a threat Radical Islam represents to Christianity.  Only way to deal with Radical is to pull a page out of the old testament "an eye for an eye"
From Europe to America – The Caliphate Muslim Trojan Horse. If nothing is done, there will be nothing left to save
Europe's leftist leaders like Wicked Merkel have their heads deep up their arses and nothing but criminals for subjecting innocent women and children to rape by these beasts. The only way to stop this is by delivering a devastatingly brutal message. The message should be so harsh that any radical will think ten times before mounting another attack. In addition, tough laws should be put in place that will result in the immediate deportation for any small infringement. The people of the nation come first than outsiders.
A former Muslim openly speaks of the Threat that America faces from doing nothing about Radical Islam. Radical Islam should be eliminated like a virus and it starts off by chopping the head. The head is the House of Saud and America and Europe should stand up and make sure they get the message or push for a regime change. No other country is more deserving of a regime change this house of bandits
Other articles of Interest
Stock Market Bulls, Stock Market fools-Market Crash next or is this just an Illusion  (Dec 21)
Trump Effect Rally-Useless Dow Theory and Stock Market Crash  (Dec 17)
Gold fools-dollar bulls and the long-term outlook for both Markets (Dec 9)
Inflation the Silent Killer Tax that's destroying Middle-Class America (Dec 5)
Dominant Stock Market Trends under President Trump (Nov 22)
Bears State Crude Oil Destined to Crash-Utter Rubbish (Nov 18)
50 Trillion in Cash illustrates Mass Anxiety-Dow Industrials will soar not Crash  (Nov 16)
Trump's victory Does not Sink Global Markets Proving Experts are Jackasses (Nov 10)
Trump-The New Stock Market vix Factor (Nov 6)
Crude Oil Market-Higher prices or Market Crash (Oct 28)
American's fear the Stock Market-Understanding Market Sentiment key to winning  (Oct 24)
Foreign banks Dump whopping 356 billion in US Debt  (Oct 20)
Corporate Americas Share buyback Binge only force Keeping Stock Market Bull Alive (Oct 13)
Stock Market Earnings Recession Nothing to Fear-Market Still Trending higher (Oct 7)
Fed Directly limiting Market Downside Action-Expect Stock Market rally not Crash (Oct 6)
Dow theory no longer relevant-Better Alternative exists  (Sept 30)
Mass Psychology states Trump win Equals stock market buying opportunity (Sept 29)