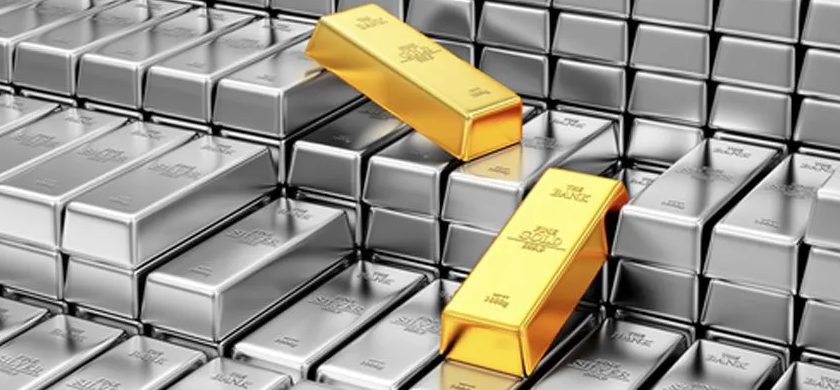 The Silver to Gold ratio is rising, and it breaks past 95 and tests the 99 to 110 ranges. Silver could experience a rapid move. From April 2020 to Aug 2020, SLV rose by almost 100%.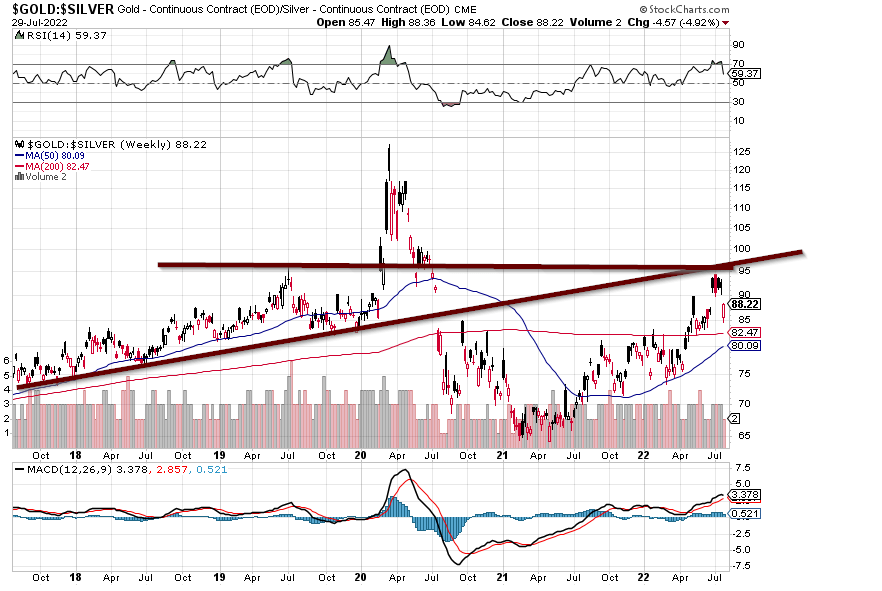 Inflation
Inflation should peak shortly; the latest CPI reading will likely coincide with a peak. However, inflation will reappear when the dollar peaks in 2023. The current inflation falls more under the MANFLATION category (purposely natured and fostered by man). The next dose will be the real deal as it will coincide with a dollar top.
Bonds
On the weekly charts, bonds are trading in the "insanely" oversold ranges. They are primed to move higher and are looking for any reason to mount an explosive rally. Barring a black swan event, this should come to pass. In this scenario, bonds will likely trade in the 144 to 149.40 range; the ideal target falls in the 145 to 147 range.
NIKKEI 225 Index
It is also projected to put in a lower high in September-October. However, if it tops out before any major index in the US (DOW, NAS, Russell), it should be construed as an early warning signal that a top in the US markets is imminent.
Other Articles of Interest