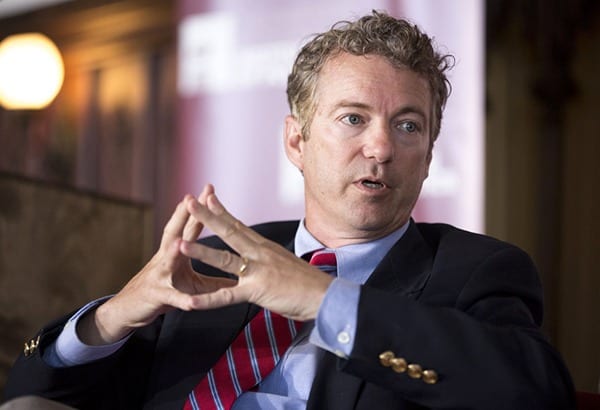 Editor: Vlad Rothstein | Tactical Investor
Rand Paul slams revised GOP health care bill
Republican Sen. Rand Paul of Kentucky said Wednesday a revised version of the Senate GOP bill appears to leave more of Obamacare in place instead of paring it back further, leaving him no choice but to reject it unless there are dramatic changes.
GOP leaders are scheduled to release the latest iteration of their bill Thursday. They cannot afford to lose more than two Republican votes and still pass a plan without Democrats, yet Mr. Paul says he's already a "no."
"At this point, I cannot support the bill," he said.
"I don't see anything in here really remotely resembling repeal," Mr. Paul said. Full Story
Other Stories of Interest 
Did the Fed Screw up in raising rates; is inflation even an issue  (Aug 10)
Electric Car Threat To Big Oil Wildly Overstated? (July 28)
1987 stock market crash: could it happen again? (July 13)
Dow Could Trade to 30K But not before This Happens  (July 11)
Fake news & Weak Economy Can't Stop Stock Market Bull  (July 6)
Technica Analysis of Stock Trends; Why both Technical Analysis & Fundamentals fail (April 8)
Stock Market Trends-Is the Stock Market Heading for a Crash? (April 4)