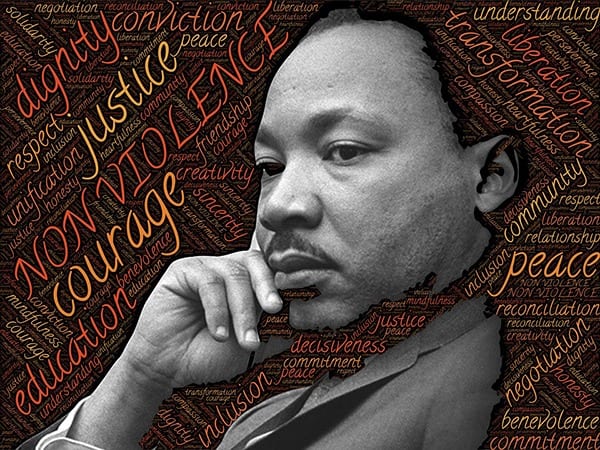 Racist violence creeping up in Greece.
A recent report by the Racist Violence Recording Network (RVRN) based in Athens indicates a growing trend of organized groups targeting migrants, refugees, and activists in Greece. The report warns of the worsening situation and calls for a zero-tolerance approach towards racist violence.
Living conditions for refugees and migrants stranded in overcrowded camps on Greek islands have become grounds for xenophobic rhetoric and violent attacks from locals. The RVRN's report notes a surge in such assaults in Athens, where perpetrators seem to follow pre-planned instructions.
Worsening Situation for Refugees and Migrants in Greece
A new tactic these groups employ involves hit-and-run practices that contribute to increased assaults. On the island of Leros, asylum-seekers have reported being attacked by motorcyclists wielding sharp objects. One pregnant woman was singled out for wearing a headscarf, while in Athens, one man suffered verbal abuse and physical assault at a bus stop.
RVRN defines racist violence as "criminal or violent acts or behaviour against people because of their ethnic origin, colour, religion, gender identity, sexual preferences, or disabilities." The report reveals that the number of such incidents in 2017 was 102, up from 95 in 2016, with over a third resulting in injuries. The most frequently targeted groups were LGBQTI individuals, followed by refugees and migrants.
Targets of Racist Violence
The report links the rise in hostility towards refugees and migrants in Greece to the economic crisis in 2010, suggesting that the actual number of attacks could be higher than the reported figures since many victims are afraid to report them to the police.
The unsettling report by RVRN reveals a distressing trend of hate-driven violence towards migrants, refugees, and activists in Greece. The situation appears to be escalating, and immediate action must be taken to address it. The report's call for zero tolerance towards racist violence is a step in the right direction.
It is disheartening to learn that living conditions on Greek islands have given rise to xenophobic rhetoric and violent behaviour by some locals. It is a painful reminder that in a world filled with hope and opportunity, some choose to give in to fear and hatred, harming the vulnerable and the innocent.
Hostility Towards Migrants and Refugees in Greece
The use of pre-planned instructions by perpetrators to execute their violent acts adds to the horror of the situation. It manifests the worst malevolence that robs humanity of its dignity and compassion. It is imperative to combat such hateful practices and stand up for what is right.
The rise in the number of incidents of violent behaviour towards LGBQTI people, refugees, and migrants is a grave concern. Such conduct must not continue unchecked, and perpetrators must be brought to justice. It is crucial to remember that we all have equal rights and should be treated as such.
The report's observations on the link between the rise in hostility towards refugees and migrants and the economic crisis in Greece are thought-provoking. It underscores the importance of ensuring everyone can access basic human needs such as food, shelter, and medical care. Only then can we hope to create a world where hatred and violence are replaced by love and compassion? Source