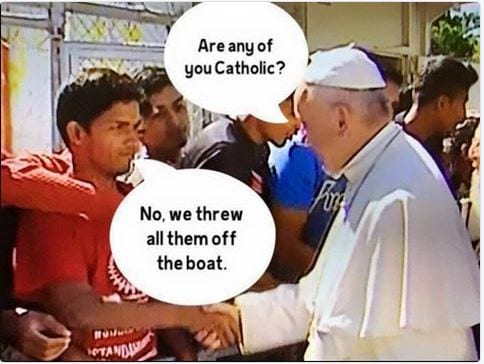 [color-box color="green"]
The following article  makes for a compelling read; I am highlighting  an excerpt of this article before getting to the story at hand:  Click the link at the end to access the full article
The war on interest is on: Japan's economy is not growing, and inflation is not rising despite pumping trillions of Yen into the economy.   So Abe decides it's best to push even more money into the economy. Is this not the definition of insanity; doing the same thing again and again and hoping for a new outcome.  Central bankers worldwide have now embraced the inflate to infinity project; they will only stop when one nation that is too big to fail, finally fails.
Data released on Friday showed consumer prices in May fell at their sharpest pace since 2013, delivering another blow to the central bank's efforts to goose an economy that has struggled to muster inflation for nearly three decades. Japan's core consumer prices fell 0.4 percent in May from a year earlier; government data showed on Friday.The soggy economic data comes in the backdrop of a sustained rise in the Japanese yen, which has risen sharply against peers after skittish investors piled into assets perceived to be safe after the uncertainty following the U.K. referendum. The dollar/yen par was trading around 103 Friday morning in Asia, down from 111 at the end of May. Japan's Abe Mulling Another Round of Stimulus
[/color-box]
https://www.youtube.com/watch?v=MNQqZ-aReTs
Other Articles of Interest 
Student Debt Crisis Overblown & Due to Stupidity  (Aug 4)
Despite Investor Angst Most hated stock market keeps trending higher (July 30)
False Information, Mass Psychology & this Hated Stock Market Bull (July 29)
Zero Percent Mortgage Debuts setting next stage for Stock Market Bull  (July 27)
Long Term Stock Market Bears Always Lose  (July 27)
Information overkill & trading markets utilising Mass Psychology  (July 27)
Simple Common Sense Fix Ends Student Debt Problem (July 27)
Tactical Investor Anxiety Index; Best Market Sentiment Gauge  (July 26)