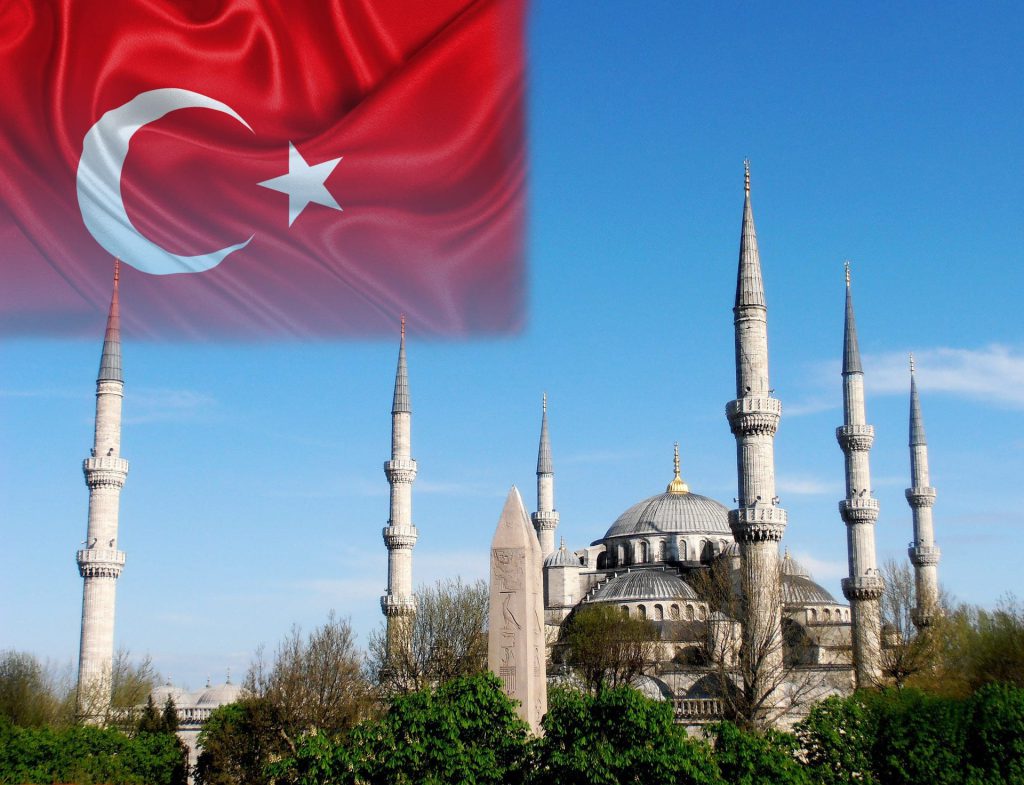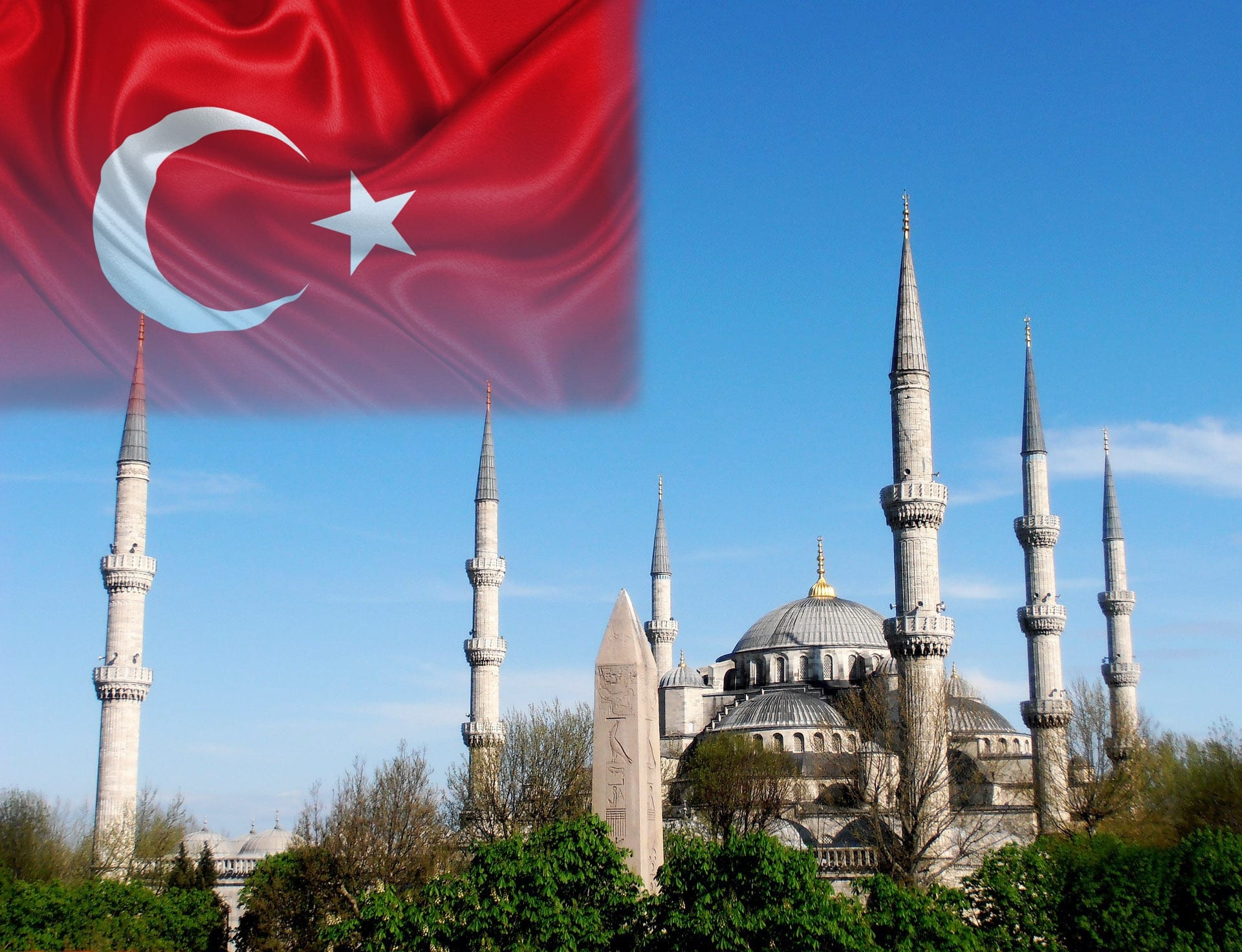 Erdogan Political Stance: Unsigned or?
Updated Feb 2023
Regardless of Erdogans Political stance, he has been a highly controversial figure in recent years, and his political leanings have been the subject of much debate and scrutiny. However, the situation in Turkey has become even more volatile in the lead-up to the parliamentary elections on June 7, as Erdogan seeks to win constitutional changes that would grant him unprecedented power.
There are increasing concerns that Erdogan has lost touch with reality and is driven by an insatiable appetite for power. His opponents accuse him of succumbing to an out-of-control urge for grandeur, as evidenced by his lavish 1,100-room palace in Ankara. Indeed, some have gone so far as to suggest that the president "thinks he is a sultan."
As a result of Erdogan's perceived instability, there has been a sense of panic among both his supporters and detractors. Some have suggested that the Turkish Lira may soon make for a good investment as Turkey's situation continues destabilising.
However, it is essential to note that not all observers share this view. Some have defended Erdogan's actions, arguing that his approach to governance is necessary to maintain stability in an increasingly volatile and unpredictable region. They also point to his efforts to end the Syrian conflict and aid Syrian refugees as evidence of his commitment to humanitarian values.
Regardless of one's stance on Erdogan, it is clear that the situation in Turkey is highly complex and fluid. As we look towards the future, it remains to be seen how history will judge his legacy and the consequences of his actions for the Turkish people and the broader international community.
In conclusion, while some may question the sanity of President Erdogan, it is clear that his political stance is driven by a deep-seated conviction and a desire to make a positive impact on the world. Whether his methods are appropriate is a matter of debate, but there can be no denying that he is a significant figure on the world stage.
Research 
These links help provide context and insight into the complex political landscape of Turkey under President Erdogan's leadership.
Other articles of interest: