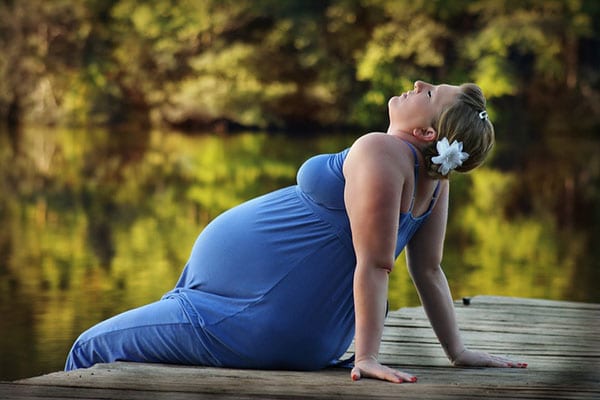 Editor: Vladimir Bajic | Tactical Investor
Before we get to the article at hand many might ask why we cover political and health issues when our main focus in the stock markets and the financial arena.   Identifying the problem is over 80% of the solution and this is why most people don't know what to do because they don't really understand the problem. We are the only financial website that covers such a wide array of topics that on the surface appear to be unrelated but are in fact, deeply interwoven.  Mass psychology is a very powerful tool and if employed correctly can help you spot the grotesque levels of manipulation the masses are subjected to. We strongly suggest that you view or read or view Plato's allegory of the cave.  You might also find the following article to be of interest:
This Bull started off as the most hated bull market in History;  it is now metamorphosing into the most insane of all Bull Markets. By any measure, this Market needs to let out some steam;  it is trading in the extreme of the extremely overbought ranges. Historically, the crowd is almost always in the bullish camp at this stage of the game, but that does not appear to be the case. In fact, what stands out is that the masses are as anxious as ever, and yet the markets are trading close to their highs. Stock Market Trends-Is the Stock Market Heading for a Crash?
Other Articles of Interest
Fake news & Weak Economy Can't Stop Stock Market Bull  (July 6)
Technica Analysis of Stock Trends; Why both Technical Analysis & Fundamentals fail (April 8)
Stock Market Trends-Is the Stock Market Heading for a Crash? (April 4)
Political Polarisation: Trump-Brexit win Polarisation Grips Financial advisers (March 31)
War Between the U.S. & China will Destroy World Economy (March 24)
Should you fear Stock Market Crashes -Video  (March 24)
Why you should not be worried about a stock Market Crash Video (March 19)
The scary Stock market crash that experts are overhyping  (March 15)
Stock Market Crash 2017 or Continuation of Bull Market Video (March 15)