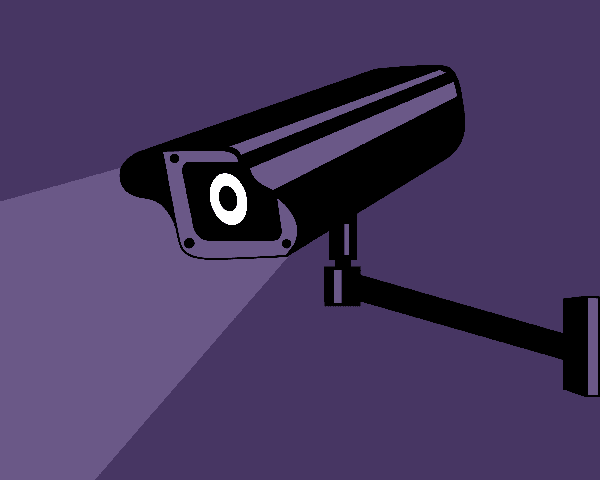 Death of Film Industry
After years of studios resisting the efforts of streaming giants such as Amazon and Netflix to release their movies "day and date" — online and in theatres at the same time — the global viral scare has finally persuaded Disney and Universal Pictures to dramatically close the first-run gap.
On March 16, Universal Pictures announced that beginning March 20, current theatrical movies The Invisible Man, Emma., and The Hunt will be available "on a wide variety of the most popular on-demand services" for 48-hour rental at a suggested price of $19.99. The studio's animated sequel Trolls World Tour will now become Universal's first official day-and-date release on April 10.
"Rather than delaying these films or releasing them into a challenging distribution landscape, we wanted to provide an option for people to view these titles in the home that is both accessible and affordable," NBCUniversal chief executive Jeff Shell said in a statement. "We hope and believe that people will still go to the movies in theatres where available, but we understand that for people in different areas of the world that is increasingly becoming less possible."
Later that day, Fandango announced that the VOD released date for Birds of Prey and The Gentlemen would be moving up to March 24, as well. The decision was announced after Birds of Prey director Cathy Yan shared news of Universal's move on Twitter, noting she would not be opposed to doing the same thing.
On March 13, Disney became the first studio to forge into this new distribution model, pushing up the streaming release of Frozen 2 by three months to make it available on its proprietary OTT service Disney+. The animated blockbuster, which arrived in theatre's November 22 and has grossed $1.44 billion at the global box office to date, had been originally scheduled to land online in June. And while the Burbank studio made no specific mention of coronavirus in its press release touting the post-theatrical push, an oblique mention of "surprising families with some fun and joy during this challenging period" made Disney's agenda clear. https://bit.ly/2WEUxDV
The new trend is in, from here it's all downhill for the cinemas and movie theatres.  Individuals are already complaining of overpriced tickets, overpriced snacks and mediocre service.  As this trend gathers momentum, actors will face a similar fate as they will be forced to work for less or be replaced with AI-based CGI.   One can expect something similar to take place in the sports arena. Soon virtual reality viewing devices will debut that will give the viewer an experience that is 5X better than being at the game at 1/10th the price. The  Middle man across a vast number of sectors are going to suddenly find out that they are in the middle of nothing; as in no more business.
Death of Film Industry unless they adapt
Many events have killed the film industry: the 1918 influenza epidemic, the second world war, the invention of television, the invention of VCRs, the invention of the internet, 9-11, strike after strike after strike. And yet, like a phoenix, it rises, every time stronger than before. The appetite for its product is insatiable especially in times of political trouble and uncertainty about the future. People want to escape. They want to be entertained.
The way we make movies most certainly must change. In the best of circumstances, we are a crew of 75 people jammed into a room with very little ventilation, holding our breath until we hear "CUT". We are in close contact with one another all day long. We never really thought about it before. All of that is about to change. Film sets usually function as big families and moving forward, that family unit will take on a stronger, protective meaning. This is how we self-regulate in the post-pandemic era. Full Story
Other Stories of Interest
Insider Buying And The Coronavirus Pandemic  (April 24)
Market Correction 2020; Long Term Trend Still Intact  (April 15)
Stock Trends & The Corona Virus Factor  (March 14)
Misdirection And Upcoming Trends For 2020 And Beyond   (March 13)
Trading The Markets & Investor Sentiment  (March 3)
Brain Control: Absolute Control Via Pleasure     (Jan 20)