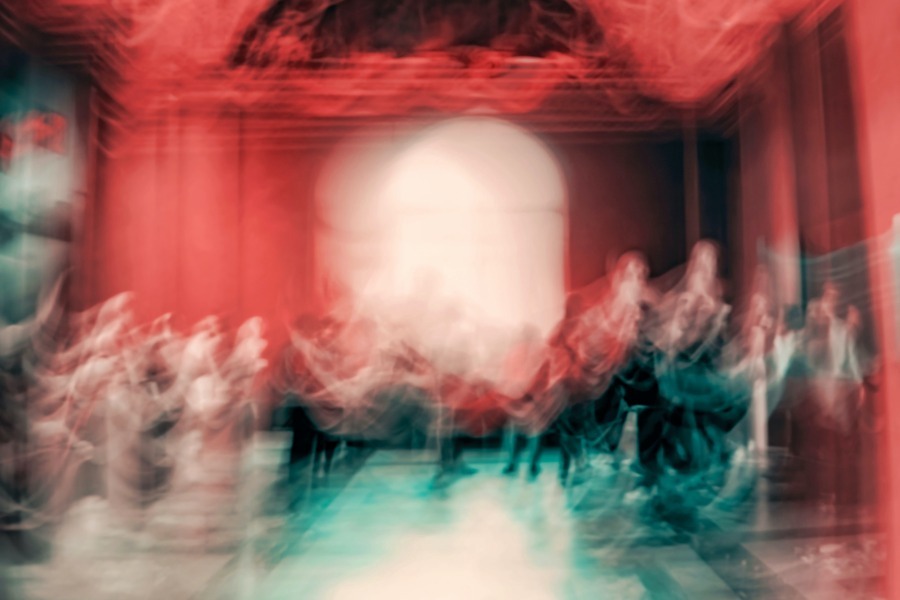 Overview of the Unconscious Mind
Feb 20, 2023
Research supports the idea that our unconscious mind plays a significant role in our decision-making. For example, studies have found that unconscious biases can influence everything from hiring decisions to consumer behaviour.
In the context of investing, this means that many investors may be influenced by unconscious biases and habits, leading them to make decisions that are not necessarily in their best interests. For example, some investors may tend to follow the crowd and buy into stocks or investments that have recently performed well without considering whether they are still good investments. This behaviour can contribute to market bubbles and crashes as more and more investors pile into overpriced assets.
Research has also found that emotions can significantly affect investing decisions. For example, fear and greed can lead investors to make hasty decisions that are not based on sound logic or analysis. By understanding how our unconscious mind can influence our decisions, we can work to overcome these biases and make more informed investment decisions.
The Power of the Unconscious Mind in Investing: Overcoming Biases and Making Informed Decisions
In today's world, emotions and unconscious biases play a significant role in decision-making, including investing. It is crucial to understand how these biases can influence our choices so that we can make informed decisions that are in line with our financial goals.
One of the key ways that our unconscious biases can impact investing decisions is through the so-called "herd mentality." Investors are often influenced by the actions and opinions of others, leading them to follow the crowd and invest in assets that are popular or have recently performed well. This behaviour can result in market bubbles and crashes as more and more investors pour money into overpriced assets.
Additionally, emotions such as fear and greed can also have a profound impact on investment decisions. For instance, fear of missing out on a potential opportunity can lead investors to make hasty decisions, such as investing in a stock that appears to be on the rise. Conversely, greed can lead investors to hold on to an asset that is no longer a good investment to earn a bigger profit.
To mitigate the impact of unconscious biases and emotions on investment decisions, it is essential to have a well-defined investment plan in place. This plan should be based on sound research and analysis and consider both short-term market fluctuations and long-term investment goals. By approaching investing with a clear head and a rational mindset, investors can minimize the impact of unconscious biases and emotions and make decisions that align with their financial objectives.
While emotions and unconscious biases can play a significant role in investment decision-making, it is possible to overcome these influences through careful planning and analysis. By taking a measured and thoughtful approach to investing, individuals can increase their chances of success and achieve their financial goals.
References
These books explore unconscious biases and hidden prejudices in our daily lives and workplaces and how to identify and navigate them.
The End of Bias by Jessica Nordell review – the Guardian: The End of Bias by Jessica Nordell review – how to remove your blinkers | Society books | The Guardian
Sway by Pragya Agarwal review – how we are all unconsciously biased – The Guardian Sway by Pragya Agarwal review – how we are all unconsciously biased | Society books | The Guardian
Book Review — Sway: Unravelling Unconscious Bias – Financial Express Book Review — Sway: Unravelling Unconscious Bias | The Financial Express
Unconscious Bias in the Workplace" by The Society for Human Resource Management (SHRM): 1234 Unconscious Bias at the Workplace | The SHRM South Asia Blog
The Unconscious Mind: How It Controls Your Behaviour by Maria Popova on the blog Brain Pickings: The Hidden Brain: How Ocean Currents Explain Our Unconscious Social Biases | Brain Pickings (wordpress.com)
The Unconscious Mind: How It Shapes Our Lives" by Eric Barker on the blog Barking Up The Wrong Tree: Barking Up the Wrong Tree: The Surprising Science Behind Why Everything You Know About Success Is (Mostly) Wrong: Barker, Eric: 9780062416049: Books – Amazon.ca
Other Articles of Interest