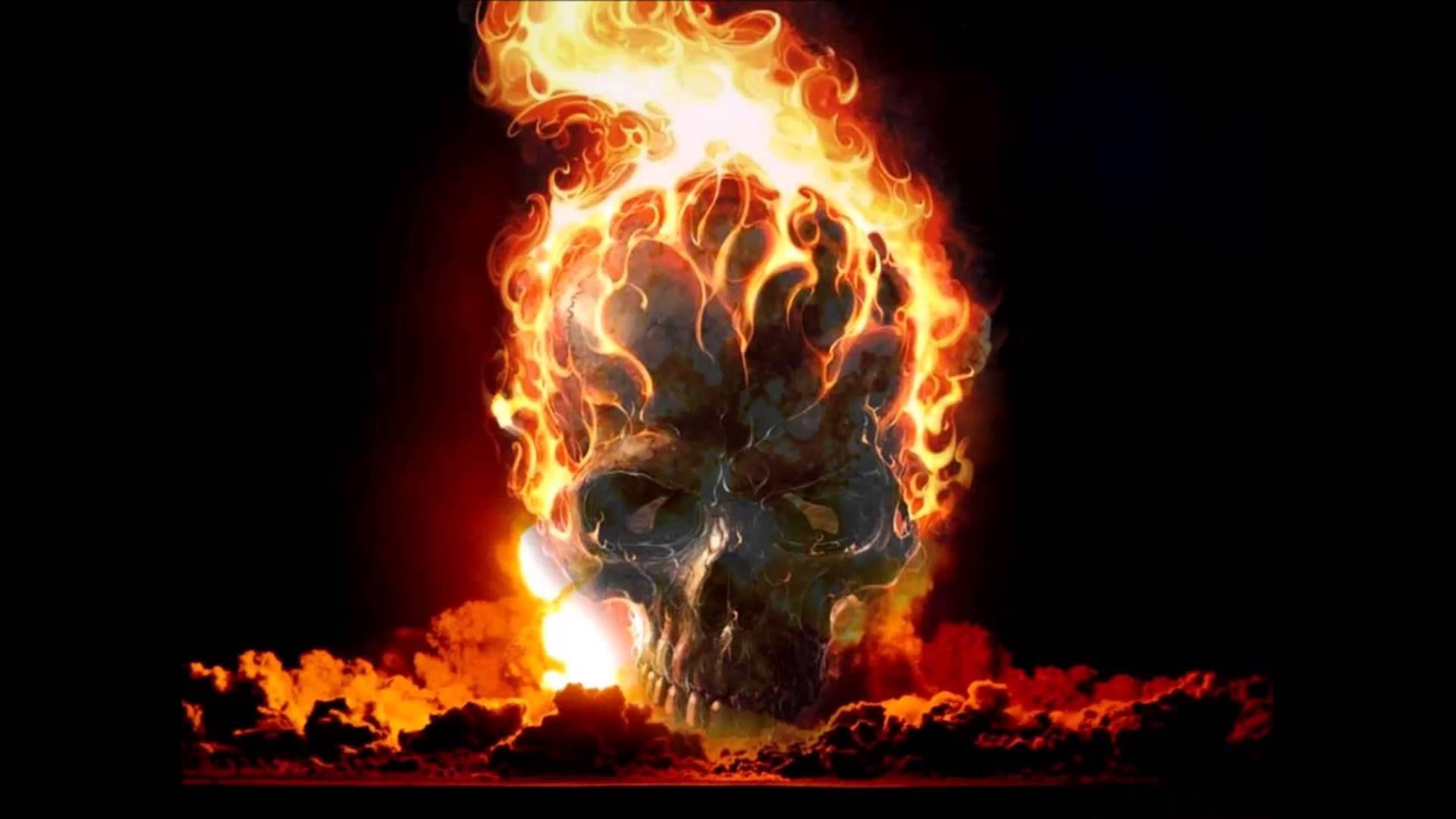 Random musings; Bank Of Australia  joins devalue or die camp and Chicago officer shot for telling man to hang up on phone
Negative rate wars continue to gain traction and its just  a matter of time before Australia like Japan, Switzerland, Germany, Denmark and a host of other nations is forced to embrace negative rates.
 Reserve Bank of Australia Governor Glenn Stevens and his board lowered the cash rate by 25 basis points to 1.5 percent Tuesday, as predicted by 20 of 25 economists and market bets. Headline consumer price-growth slowed to a 17-year low last quarter, reflecting stagnant wage gains and weak global price pressures. The cut reflects that "inflation is likely to stay low for an extended period, and the labor market has lost momentum this year," Felicity Emmett, head of Australian economics at Australia & New Zealand Banking Group Ltd., said before the announcement. Full Story
Start getting used to the phrase Inflate to infinity, for that is where the central bankers are heading. The race to embrace negative rates is on, and central banks are adopting it with Gusto. This experiment will likely only end when one so-called too big to fail nation collapses triggering a severe market imbalance otherwise known as a crash. Ultimately that mega crash will also prove to be a buying opportunity, but such an event has to be played differently. No point discussing that as we are a long way from that stage.
Police offer in Chicago shot for simply asking Man to hang up phone
A Chicago police officer was expected to survive after being shot in the leg Thursday night by a man who was killed when officers returned fire, police said. Chicago Police Supt. Eddie Johnson told reporters the officer and his partner were on bike patrol on the near South Side just after eight p.m. when a person told them about a man acting "erratically."
The officers approached the man, who was talking on a cell phone, and asked him to hang up so they could speak with him. The man pulled a gun out of a backpack and began firing, striking one officer in the thigh, Johnson said.Both officers returned fire, killing the suspect, he said. Full Story
The rise in violence directed towards law enforcement agents we recently spoke off; we expect this trend to pick up steam.  There are going to be a lot more fatalities on both ends of the spectrum. This is going to propel the sales of Body cameras especially to law enforcement agencies, and it will also drive the sales of guns up.  Our religious provocation index has soared to yet another new high, for the past 16 months it has been putting a new high every single month. It is now trading deeply into the forbidden or extremely red zone; expect a surge in violence especially in the following areas, Europe, Middle East, and the US.
Other Stories of Interest 
Investor Anxiety; Rocket Fuel for Unloved Stock Market Bull (Aug 6)
Most Unloved Stock Market Bull Destined To Roar Higher (Aug 5)
Student Debt Crisis Overblown & Due to Stupidity  (Aug 4)
Despite Investor Angst Most hated stock market keeps trending higher (July 30)
False Information, Mass Psychology & this Hated Stock Market Bull (July 29)
Zero Percent Mortgage Debuts setting next stage for Stock Market Bull  (July 27)
Long Term Stock Market Bears Always Lose  (July 27)
Information overkill & trading markets utilising Mass Psychology  (July 27)