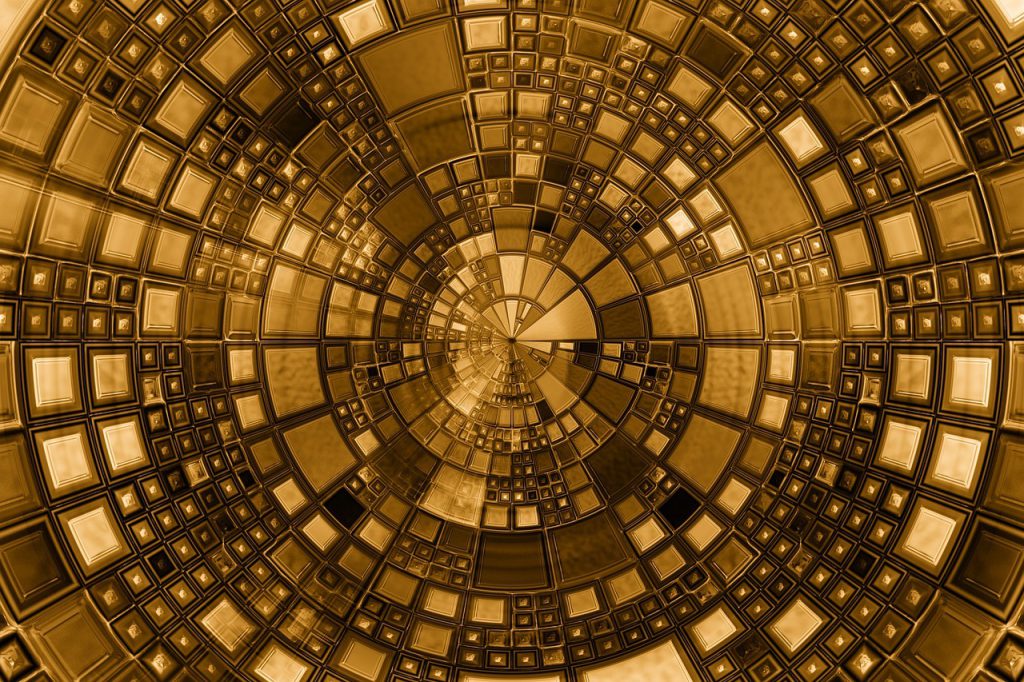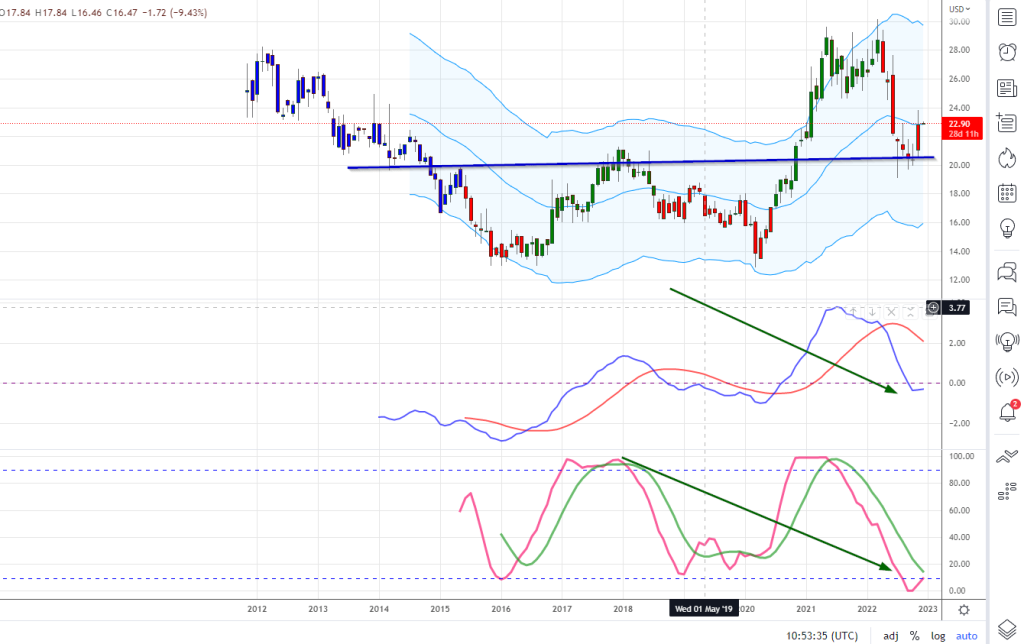 Courtesy of tradingview.com
In the August 27 market update on the copper outlook: we stated that Copper (another leading economic indicator) is not faring so well.
That outlook is accurate, but from a longer-term perspective, one could argue that it is trading in the oversold ranges and will soon move to the extremely oversold ranges.
Copper market base formations and the stock market have an uncanny relationship. In every instance, the markets rallied shortly after Copper put in a bottom.
While the markets will gyrate in the short term, the long-term outlook suggests that the Fed will cave in shortly before or after Copper puts in a bottom. The long-term copper outlook (18-24 months) is bullish and astute investors would do well to start accumulating the strongest stocks in the sector. Two plays that come to mind are SCCO and CPER.
Other Articles of Interest