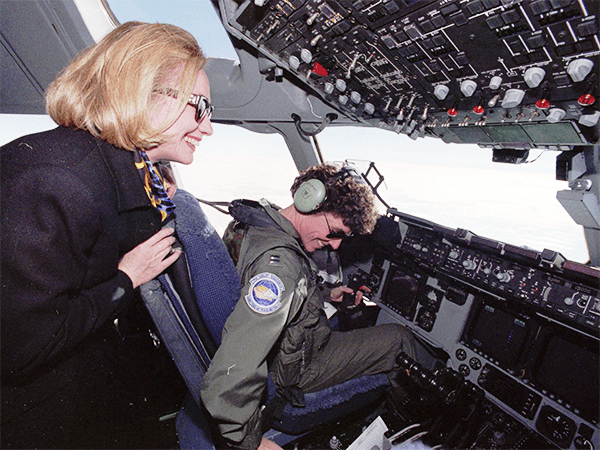 Editor: Vlad Rothstein | Tactical Investor
Before we get to the article at hand many might ask why we cover political and health issues when our main focus in the stock markets and the financial arena.  Identifying the problem is over 80% of the solution and this is why most people don't know what to do because they don't really understand the problem. Now you know why we are the only financial website that covers such a wide array of topics that on the surface appear to be unrelated but are in fact, deeply interwoven.  Mass psychology is a very powerful tool and if employed correctly can help you spot the grotesque levels of manipulation the masses are subjected to. We strongly suggest that you view or read or view Plato's allegory of the cave.  You might also find the following article to be of interest:
The Dow appears to have broken through the top of the Channel formation that fell in the 20,800-21,000 ranges. If it closes above 21,300 on a monthly basis then despite the markets being overbought, the Dow could surge past 22K before running into a strong zone of resistance.  Market Update June 18, 2017. Give the resiliency of this market; the Dow could very easily trade to 22K before it trades to 19K.  The masses need to show some enthusiasm; if they don't and the market pulls back strongly, then it has to be viewed as a screaming buy.  For now, the masses seem to be locked in the pessimistic mode. Dow 22K Predicted In July 2017; Next Target Dow 30k?
Lying Hillary can't seem to get a break these days and how sweet that sounds. She has gone out of her way to destroy people that have tried to stand up to her. Many of them are no longer here. But as they say, justice will be served even if in this case, it has taken a while to show its face.
Here is a video where her Chef states that Hillary used the N-word and has used it often
She calls Trump a Racist but this video proves that she is the actual racist and it goes back to her young days.
Here is her former mentor  Robert Byrd using the N word
This video is just a bonus
Other Stories of Interest
Experts Making Stock Market Crash Forecasts usually know nothing  (Nov 17)
1987 stock market crash anniversary discussions- nothing but rubbish ( Oct 24)
Dow 22K Predicted In July 2017; Next Target Dow 30k? (Oct 15)
Anxiety and Greed Index Don't Support Stock Market Crash  (Oct 14)
Fed States Inflation is not an issue?  (Oct 13)
Is Bitcoin a Bubble or Good Investment?  (Oct 9)
Stock market crash; best time to buy stocks   (Oct 6)
Nasdaq's Achievement Topples Stock Market Crash Argument  (Oct 5)
Stock Market Crash 2018; Another Buying Opportunity  (Oct 5)
Masses Trained to fear Market Crashes; why not embrace them?  (Sept 27)
Buy When the Blood in the Streets is flowing Freely  (Sept 13)
Dow 21K Predicted In August 2016 (Sept  9)