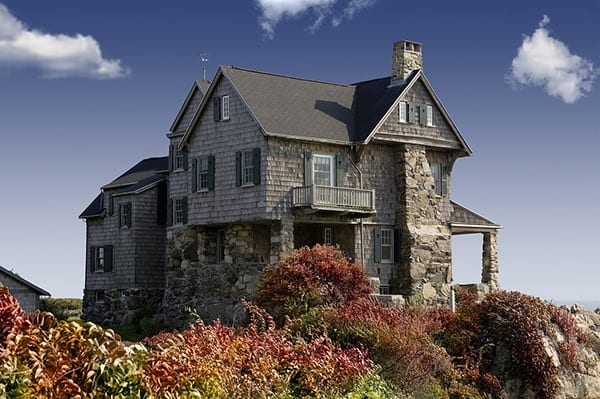 Editor: Vlad Rothstein | Tactical Investor
We are always asked the following question? Why do you cover so many topics if you are a financial site? The simple answer is that everything is interconnected. If you focus on finances only then you are looking at the tree and missing the forest and vice versa. Mass Psychology also known as Crowd Psychology dictates that one should focus on the whole picture as opposed to fixating on one part.  Before we get to the story at hand, the following story might tickle your fancy
Individuals have been lead to believe that to succeed in the markets they should embrace mechanical systems (Technical analysis) or fundamental analysis. If the premise is wrong then no matter how hard you look, you will not find an answer.  (Mainstream) Technical analysis is based on a fixed set of rules and in that sense does not differ much from Fundamental analysis. Why both Technical Analysis & Fundamentals fail
While the American dream is coming to an end at least as far as home ownership is concerned. the Chinese dream is just starting.  An HSBC survey found out that 70% of Chinese Millennials already own a home and that 91% also plan to buy a house in the next five years.
 A whopping 70% of Chinese Millennials already own their own homes, despite the fact that China has seven of the top 10 most expensive cities in the world for residential real estate.
 In contrast, only 35% of millennials in the US and 31% of those in the UK already own their own apartment or house.
Owning a house is as important as having a good job for young men in China, at least in terms of steps toward an even greater life goal: getting married. The One Child Policy, enforced from 1979 to 2015, created a skewed society. By 2020, there will be 30 million more men than women on the marriage market, so competition to find a wife is fierce. Many parents will chip in to help with the house costs in order to make their sons more attractive to potential brides.
"It is the custom that husbands will provide a home," Dr Jieyu Liu, deputy director of the SOAS China Institute, told the BBC. "As young people's wages are too low, the husband's family is expected to take on the responsibility to purchase the property in their son's name, or pay the deposit." Assisting with a home purchase can also be a savvy investment for parents in the long run, many of whom might move in with their kids in old age. Quartz.com
This milestone serves as yet another confirmation that China is set to lead the way going forward. Home ownership is a very revealing long-term indicator of strong growth.
Other stories of Interest
Central banks prefer pounds over euros even after Brexit (April 6)
Fake news is nothing new-it was worse a century ago (March 20)
The scary Stock market crash that experts are overhyping (March 15)
Brexit Could Hit 30K U.K. Finance Jobs (Mar 13)
UK economy resilient at end of 2016-manufacturing jumps (Mar 10)
7 Challenges Private Markets Face in 2017 (Mar 05)
Stock Market Crash 2017-reality or all Hype (Feb 28)
Fear equates to Stock Market Buying Opportunity (Feb 25)
Is there such a thing as Internet Abuse disorder?  (Feb 09)
Trump wants to Cut UN Funding-what are your thoughts on the subject (Feb 1)
The power of Trend investing-catch the mega trend before the masses (Jan  23)