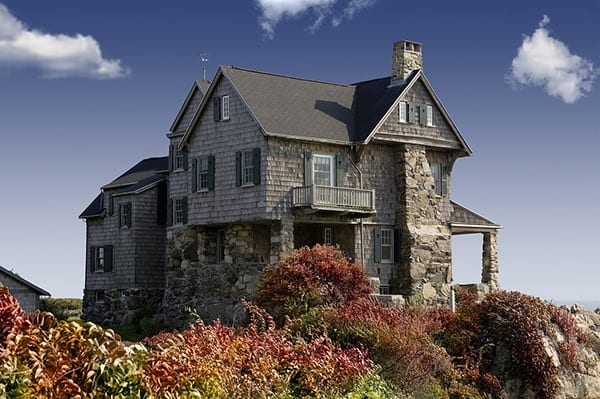 Editor: Vlad Rothstein | Tactical Investor
China Property: Prices are Rising but So is Home Ownership
While the American dream is coming to an end at least as far as homeownership is concerned. the Chinese dream is just starting.  An HSBC survey found out that 70% of Chinese Millennials already own a home and that 91% also plan to buy a house in the next five years.
 A whopping 70% of Chinese Millennials already own their own homes, despite the fact that China has seven of the top 10 most expensive cities in the world for residential real estate.
 In contrast, only 35% of millennials in the US and 31% of those in the UK already own their own apartment or house.
China Property; Owning a house is as important as having a good job
For young men in China, at least in terms of steps toward an even greater life goal: getting married. The One-Child Policy, enforced from 1979 to 2015, created a skewed society. By 2020, there will be 30 million more men than women on the marriage market, so competition to find a wife is fierce. Many parents will chip in to help with the house costs in order to make their sons more attractive to potential brides.
"It is the custom that husbands will provide a home," Dr Jieyu Liu, deputy director of the SOAS China Institute, told the BBC. "As young people's wages are too low, the husband's family is expected to take on the responsibility to purchase the property in their son's name, or pay the deposit." Assisting with a home purchase can also be a savvy investment for parents in the long run, many of whom might move in with their kids in old age. Quartz.com
This milestone serves as yet another confirmation that China is set to lead the way going forward. Homeownership is a very revealing long-term indicator of strong growth.
China Property Ownership Facts
Chinese citizens devote as much as 74 per cent of their savings toward housing, compared with 35 per cent in the US, according to research
"A friend of mine in the United States told me about their dream – one home, one car," Meng recalled in an interview with the South China Morning Post. "I believed that owning a car was out of reach at the time in China. But China could have the same homeownership dream."
That was quite an aspiration for the time. The wounds of China's Cultural Revolution (1966-1976) were still raw, the communist nation's dalliance with capitalism since 1978 was still in its teens, and the very idea of property ownership was not even protected by law.
But Meng was no ordinary visiting scholar. He was already the president of China's first real estate firm – the China National Real Estate Development Group (CNRED). He also had been tapped by the Chinese government to map out a plan to develop property in the country.
Due in no small part to Meng and innovative thinkers like him, China is now the world's biggest housing market, with US$1.7 trillion of new home sales last year, seven times the total transactions in the US, according to Stansberry Churchouse Research. Full Story
Other stories of Interest
Central banks prefer pounds over euros even after Brexit (April 6)
Fake news is nothing new-it was worse a century ago (March 20)
The scary Stock market crash that experts are overhyping (March 15)
Brexit Could Hit 30K U.K. Finance Jobs (Mar 13)
UK economy resilient at end of 2016-manufacturing jumps (Mar 10)
7 Challenges Private Markets Face in 2017 (Mar 05)
Stock Market Crash 2017-reality or all Hype (Feb 28)
Fear equates to Stock Market Buying Opportunity (Feb 25)
Is there such a thing as Internet Abuse disorder?  (Feb 09)
Trump wants to Cut UN Funding-what are your thoughts on the subject (Feb 1)
The power of Trend investing-catch the mega trend before the masses (Jan  23)