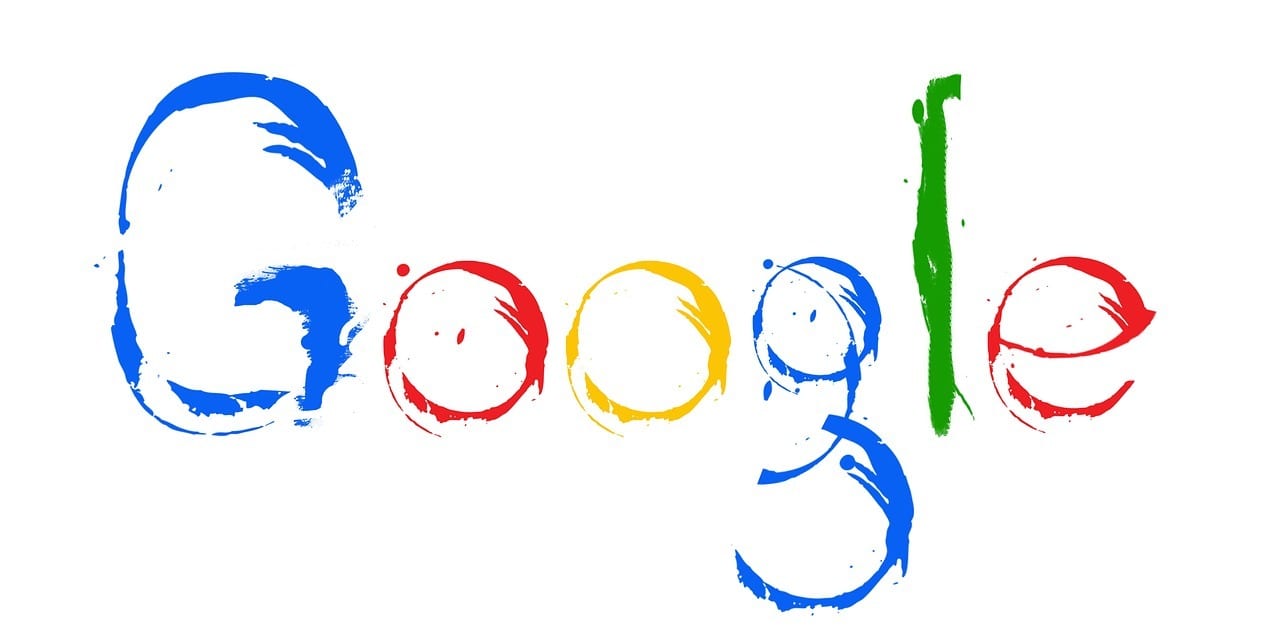 Google Finance:  Price Projections For 2020
Before we examine where GOOGL will be trending in 2020 and beyond, let's quickly look at what Google does.
Alphabet is a holding company with Google, the Internet media, a wholly-owned subsidiary. Google generates 99% of Alphabet's revenue, of which more than 85% is from online ads. Google's other is from sales of and content on Google Play and YouTube, as well as cloud service fees and other licensing of hardware such as Chromebooks, the Pixel smartphone, smart products, which include Nest and Google Home, to other revenue. Alphabet's moonshot investments are in its other bets, where it bets on enhanced health (Verily), faster Internet to homes (Google F), self-driving cars (Waymo and more. Alphabet's operating margin has been 25%-30%, with Google at 30%.
Morning Star
Looking ahead, Google is positioned to continue the shift of ad dollars from traditional media outlets. Its dominance in search advertising gives it an edge. Google search has over 90% market share. Competitors like Microsoft's Bing have not made a dent despite large investments. This dominance is unlikely to challenge the foreseeable future.
In 2020, Google to expand its hardware lineup, with new Pixel phones expected. in hardware could boost other non-ad Meanwhile, Google Cloud Platform remains a distant third behind Amazon and Microsoft in cloud infrastructure services. But Google plans to its cloud salesforce, which could help it gain share.
Most analysts believe GOOGL will move higher in 2020. RBC Capital has a price target of 1, about 10% from. Stanley is at $1, seeing strong growth for YouTube and improved monetization. Goldman Sachs has a bull case target of $1,760 if Google Cloud revenue accelerates. UBS has a base case target of $500 and a bull case of $1,700. The average analyst price target is currently near $1450.
With its dominance in search, YouTube, Android, and other assets, is well-positioned to continue benefiting from growth in online advertising and other digital trends. While regulatory risks are a potential headwind, the fundamental outlook supports projections of solid growth in 2020 and beyond.
Google Finance:  EPS Trend Projections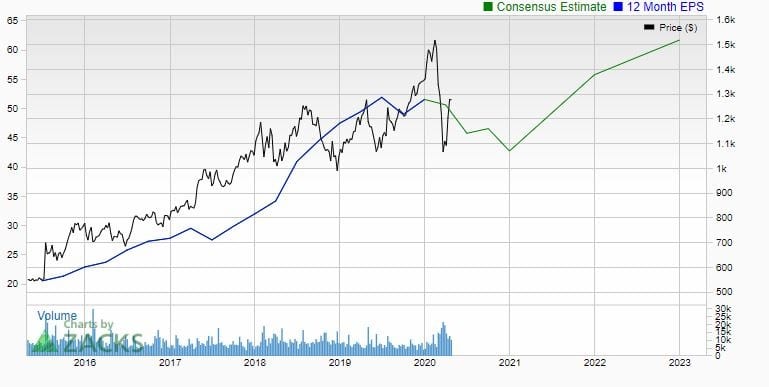 Google's EPS is trending upwards, so any strong pullback should be viewed through a bullish lens. It is one of the dominant players in the field of AI and as such investors that share our sentiment will want to have exposure to the main players in this field.
Google Stock Price Targets

There is a fortress of resistance in the $1290 ranges. A monthly close above this level will set the pace for Google to trade all the way to the 1500 ranges before running into any resistance. It could even overshoot as high as 1650 before pulling back.  We envision that Google will be trading north of 2900 in under 24 months. Hence, the suggested strategy would be to embrace all strong pullbacks.
Google Finance News and Other Relevant Data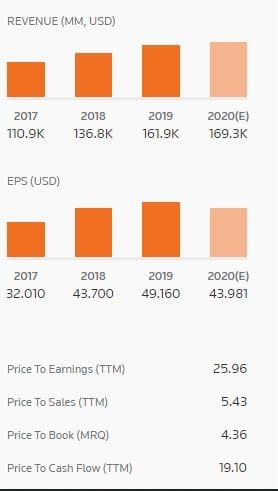 TensorFlow system uses flow graphs. In this system, with multiple (values) are passed along from mathematical computation to mathematical computation. Those complex data are called. The math-y bits are called nodes, the the data changes from node to the overall system relationships in the data flow the graph of nodes, and that is where the name comes from. popsci.com
Google's parent company, Alphabet, continues to invest heavily in artificial intelligence, machine learning, and deep learning technologies. In addition to TensorFlow, it offers other AI services like Vision API, Speech API, Natural Language API, and Translation API. These technologies help power many of Google's consumer products, like Google Photos, Google, Google Translate, and more.
Google is also investing in quantum computing through its Quantum AI lab. While still in early research stages, quantum to dramatically increase the speed of certain types of tasks. could have major implications for fields like machine learning and cryptography. Google hopes to commercialize this technology in the coming years.
On the side, Google develops its own chips, like the TensorTPU, designed to handle AI/ML workloads. TPUs many of Google's and underpin its cloud computing offerings. AI/ML has become even more ubiquitous, and demand for specialized hardware like TPUs will only grow. Regularly publishes AI research papers and open-source tools like TensorFlow, cementing its position as a leader in AI research and development acquisition and retention is a top priority, with Google employing many of the top minds in artificial intelligence. The company sees AI as a core strategic focus going forward, investing heavily to maintain its edge."
Other articles of interest