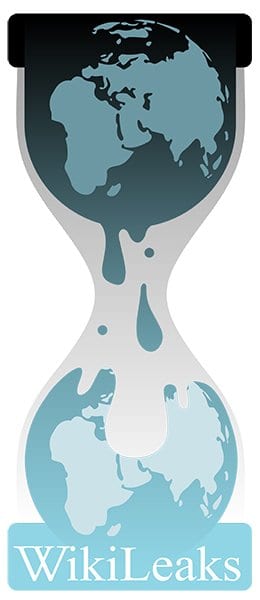 Editor: Johnathan Meyers  | Tactical Investor
American Deep State is no longer a Myth; it's a reality as the article further below will illustrate
Before we get to the story at hand, we would like to provide you with an excerpt from another article that we think could make for a absorbing read. Remember when it comes to investing in the stock market, it is imperative that you get a clear understanding of what is going on and not what the crooked media wants you to believe. If you let the media control the angle of observance, you will see what they want you to see. Alter the angle and the perspective changes. Don't you think it is time you took control of the angle of observance?  For example, Trump's crushing win over Hillary clearly illustrates that the media is on par with the two-bit whore; for the right price they will sell their soul.
 If you look at history going all the way back to the Tulip bubble one theme rings out loudly; the experts always claim to know exactly when the market is going to crash. Interestingly these same jackasses had no idea as to when the market would take off, but suddenly they have become experts regarding when the stock market should and must crash. Hidden in this rhetoric is a hidden theme that the masses in most cases fail to spot otherwise, these snake oil salesman would have been out of business long ago; these chaps were wrong so many times that had you listened to them you would have bankrupted yourself several times over.  Note that even a broken clock is correct twice a day, depending on whether you follow standard or military time. Hence even if they eventually get it right, you would have been blown out of the water long time ago. The scary Stock market crash that experts are overhyping
Is the American Deep State Trying to Bring Trump Down ?
Obama accidentally proves that American Deep State exists 
We are facing an American Deep State Coup and the dishonest press is cheering
Other articles of Interest
Alternative View Points- Stories Mass Media Hides From You  (Sept 23)
Compelling news-Stories Mass Media will never let you hear (Sept 23)
Donald Trump would return compliment to Putin (Sept 18)
Insanity prevails-Auto Loan Defaults Spike & Ford offers longer Financing (Sept 18)
It's not time to sell the DAX; in fact it's time to buy  (Sept 17)
A step back in time; Stock Market Corrections-Nothing but Buying Opportunities (Sept 17)
John Oliver on the Dangers of Sub-Prime Auto Loans (August 21)
On Fraud, Lies & Corruption Hillary Destroys Trump (August 9)
Currency devaluation wars & officers getting shot for nothing (August 9)