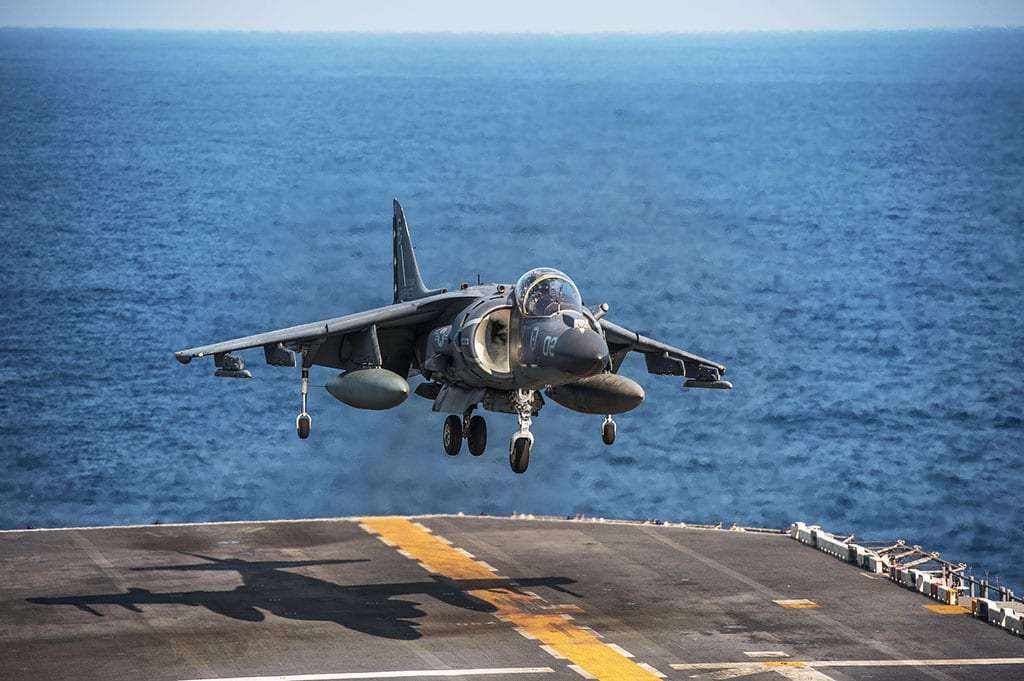 U.S. Warns China Over South China Sea Aerial Dispute
The U.S. issued a cautionary message to China after a verbal clash involving a U.S. Navy surveillance aircraft and a Chinese military dispatcher in the South China Sea. The Navy released video footage and audio recordings of the incident, which occurred as the Navy P8-A Poseidon flew over Fiery Cross Reef in the Spratly Island chain. The Chinese dispatcher repeatedly demanded that the aircraft leave the area, claiming it was entering a Chinese military alert zone, while the American crew maintained they were in international waters. Tensions flared in this encounter. Full Story
Title: "Escalating Aggression: The Growing Concerns of U.S. Provocation Towards China and Russia"
As previously emphasized, the trend of increasing aggression raises alarm, and if the U.S. continues to press China and Russia, it may face an unexpected aggressive response. The remarkable and rapid shift from docility to aggression by Russia and China is striking. It's unlikely they will revert to a more accommodating stance, especially in their dealings with the U.S. Their current strategy focuses on neither backing down nor shying away from matching aggression with aggression.
While their present approach is defensive, the risk looms that if the U.S. doesn't temper its rhetoric, the other side may initiate a first strike. Notably, this would not involve nuclear weapons, as both China and Russia understand the devastating consequences of such a scenario where no one emerges as a victor. Instead, the threat may manifest as a large-scale cyberattack.
It's important to note that most U.S. systems are inadequately prepared for a major cyber onslaught, particularly government agencies, often graded as C or D in terms of readiness. A joint cyberattack orchestrated by China and Russia could prove devastating, potentially causing more harm than traditional missiles and bombs.
Other articles of interest: