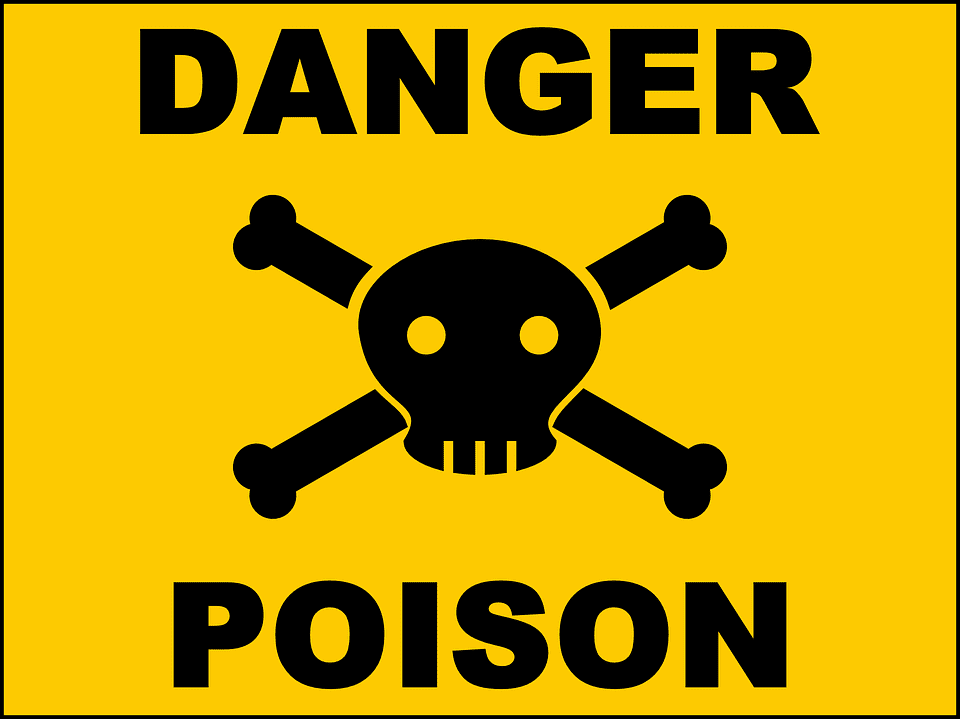 Edited by Vlad Rothstein 
Saudi political dissidents like Turki al-Hamad have constantly argued this point. In a TV interview, al-Hamad insisted the religious extremism propagated by the Saudi monarchy "serves as fuel for ISIS." "You can see [in ISIS videos] the volunteers in Syria ripping up their Saudi passports," al-Hamad said.  "In order to stop ISIS, you must first dry up this ideology at the source. Otherwise you are cutting the grass, but leaving the roots. You have to take out the roots," he added.
In the wake of the November 2015 Paris attacks, scholar Yousaf Butt stressed that "the fountainhead of Islamic extremism that promotes and legitimizes such violence lies with the fanatical 'Wahhabi' strain of Islam centered in Saudi Arabia." "If the world wants to tamp down and eliminate such violent extremism, it must confront this primary host and facilitator," Butt warned. Full Story
https://www.youtube.com/watch?v=dUqDKDz-EIQ
There are many Muslims who do not support what ISIS is doing nor the Insane house of Saud, which is the main sponsorer of terrorism in the world.  We are going to list three separate videos that illustrate that there are many Muslims willing to embrace Western Culture without having to resort to or condone acts of violence committed by Radical Islamist.
Other stories of Interest
Trump Effect Rally-Useless Dow Theory and Stock Market Crash  (Dec 17)
Gold fools-dollar bulls and the long-term outlook for both Markets (Dec 9)
Inflation the Silent Killer Tax that's destroying Middle-Class America (Dec 5)
Dominant Stock Market Trends under President Trump (Nov 22)
Bears State Crude Oil Destined to Crash-Utter Rubbish (Nov 18)
50 Trillion in Cash illustrates Mass Anxiety-Dow Industrials will soar not Crash  (Nov 16)
Trump's victory Does not Sink Global Markets Proving Experts are Jackasses (Nov 10)
Trump-The New Stock Market vix Factor (Nov 6)
Crude Oil Market-Higher prices or Market Crash (Oct 28)
American's fear the Stock Market-Understanding Market Sentiment key to winning  (Oct 24)
Foreign banks Dump whopping 356 billion in US Debt  (Oct 20)
Corporate Americas Share buyback Binge only force Keeping Stock Market Bull Alive (Oct 13)
Stock Market Earnings Recession Nothing to Fear-Market Still Trending higher (Oct 7)
Fed Directly limiting Market Downside Action-Expect Stock Market rally not Crash (Oct 6)
Dow theory no longer relevant-Better Alternative exists  (Sept 30)