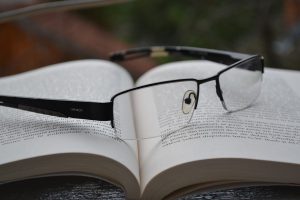 The Learning Center was created to provide information to both the seasoned and novice investor.   Novice investors should definitely set aside some time to get a better grip on what investing in the markets is all about.  With market volatility and all time highs and rampant manipulation, it would be extremely foolish to jump into the markets without a firm understanding of how they operate.   You will soon have access to a plethora of information  and you  will find that the time you commit to this endeavor will be worth its weight in Gold.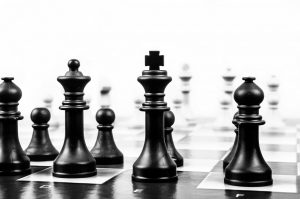 One of the biggest mistakes 90% of investors make is adopting the wrong investment strategy.  This wrong strategy is based on the perception that if you follow the so-called experts you will be able to get a handle on the markets. Nothing could be further from the truth. One needs to first have control of one's emotions.  Failure to master this simple lesson will result in one experiencing a series of losses.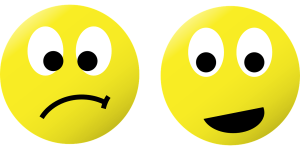 All emotions are based on perceptions. Perception is based on what assumes to be real or what one assumes to be real at that moment in time.  The central bankers are master illusionist; they have the ability to recreate reality and if you do not understand this, you will like the definition of insanity states,  continue doing the same thing and wonder why the outcome does not change.  This article, Central bankers recreating reality should help some light on the current situation.
Mass Psychology and the right kind of Technical analysis are key to your success. The key ingredient to mastering mass psychology is to have control over your emotions.  The Goal should never be to identify the exact top or exact bottom.  Your objective should be to discern subtle telltale signs that indicate when a market is topping or bottoming.  When you identify this, the prudent thing is to take the necessary action, even though you  will end up opening a long or short position significantly earlier than the masses; feel happy when you are not in sync with the masses, and fearful when you are.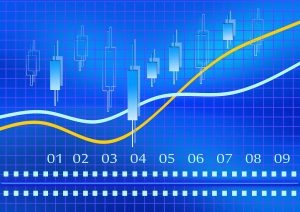 The right kind of technical analysis entails getting a better understanding of the most simple principles associated with this grossly misunderstood field.  The key areas you should focus on are:
Understand  and identify support and resistance points in daily, weekly and monthly charts.
How to draw simple trend lines; this is a very powerful concept if understood and applied properly
after you have mastered these simple studies, pick 2-3 technical indicators and get a firm understanding of how they operate.  Then customize the settings. Never use the standard settings as every Tom, Dick and Harry is most likely using the same settings. Separate yourself from the crowd.
Sign up for a Free Newsletter  that will provide with you real time examples of how to successfully use all the information you are about to get access to0
Mass Psychology
Contrarian Investing
Technical analysis and key investment rules
Dividend and Growth investing
If you like a guiding hand while you slowly master this process, consider signing up for the market update.   We focus on Mass Psychology and Key proprietary tools that we have spent decades developing.  The most effective of which is the Trend Indicator.   What makes the market update service different is our approach, we do not fixate only on issuing trades but also on helping the individual understand the markets and become a better trader.