Learn To Trade the markets like a Pro with ease 
The Learning Center was created to provide information to both the seasoned and novice investor.   Novice investors should set aside some time to get a better grip on what investing in the markets is all about.  With market volatility and all-time highs and rampant manipulation, it would be incredibly foolish to jump into the markets without a firm understanding of how they operate.   You will soon have access to a plethora of information, and you will find that the time you commit to this endeavour will be worth its weight in Gold.
One simple mistake destroys almost 90% of investors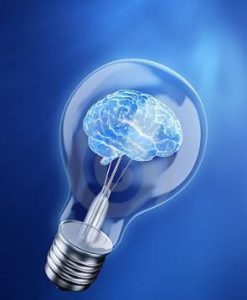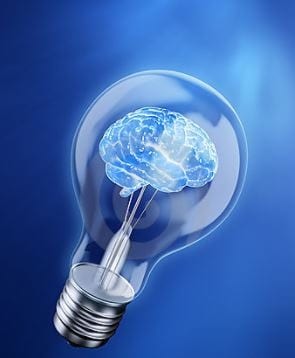 One of the biggest mistakes 90% of investors make is adopting the wrong investment strategy.  If you are trying to learn to trade the markets,  then having the right Mindset is essential.   Never follow so-called experts; in most cases, they know even less than you.  The masses assume that these experts will provide them with a proper guidance in terms of finding the right stocks to put their hard earned money into.
Nothing could be further from the truth. One needs first to have control of one's emotions.  Failure to master this simple lesson will result in one experiencing a series of losses.
Mass Psychology Holds the Key to Winning in the Markets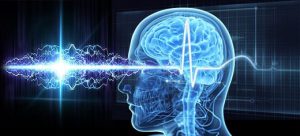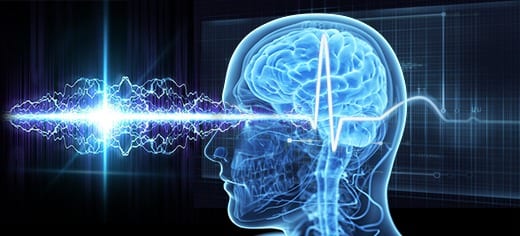 Learn to trade the Market successfully by understanding that all emotions are based on perceptions. Perception is based on what assumes to be real or what one assumes to be real at that moment in time.  The central bankers are master illusionist; they can recreate reality, and if you do not understand this, you will like the definition of insanity states,  continue doing the same thing and wonder why the outcome does not change.  This article, Central bankers recreating reality should help some light on the current situation.
Mass Psychology and the right kind of Technical analysis are key to your success. The key ingredient to mastering mass psychology is to have control over your emotions.  The Goal should never be to identify the exact top or exact bottom.  Your objective should be to discern subtle telltale signs that indicate when a market is topping or bottoming.  When you identify this, the prudent thing is to take the necessary action, even though you will end up opening a long or short position significantly earlier than the masses; feel happy when you are not in sync with the masses, and fearful when you are.    
Mass Psychology
Contrarian Investing
Technical analysis and key investment rules
Dividend and Growth investing