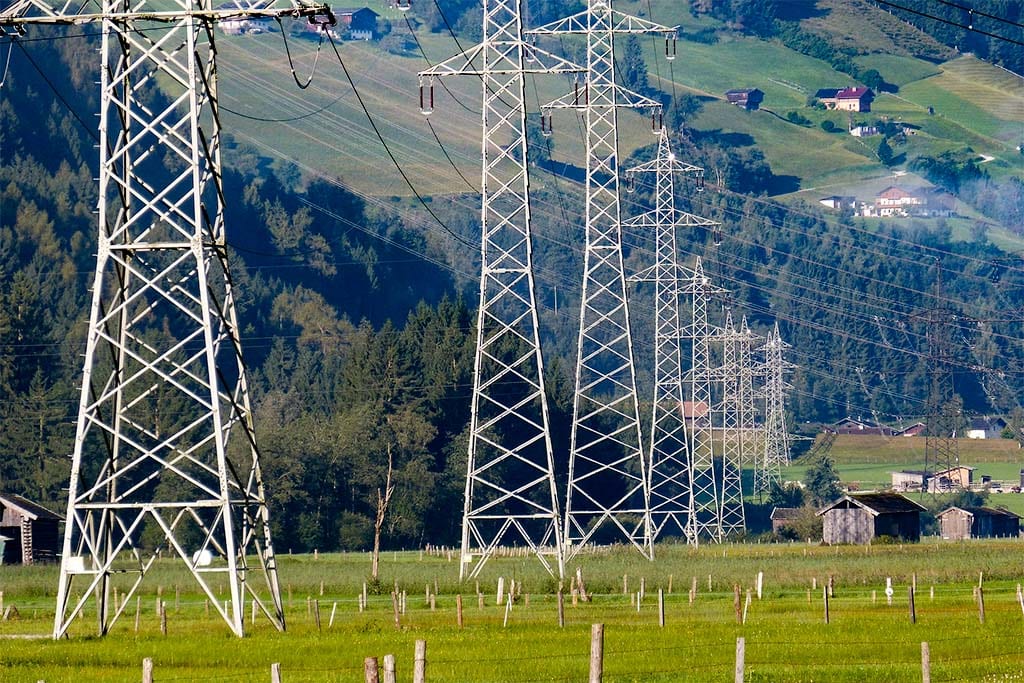 By Tom McGregor, CNTV Commentator
The Chinese government supports the renewables, green energy, market; and has set a target for non-fossil fuels to account for 15 percent of total national power consumption by 2020.
Yet oil & gas prices have plunged in recent years and a rebound does not appear likely in the near future. Fossil fuels – oil, gas and coal – are considered more reliable and cheaper for power suppliers and consumers.
Nevertheless, China, the world's largest renewables market, has built more capacity, ushered in hi-tech upgrades for eco-companies producing wind, solar and thermal energy at lower operating costs.
Accordingly, China's State Grid Corporation announced last week that starting this year, on-grid pricing for on-shore wind and phtovoltaic (PV) power will drop for residential consumers.
Lower prices mean higher demand
A simple economics principle states that decreasing prices can raise demand. The renewables market struggles with high production costs. Subsidies and public support for green energy do help, but that does not always translate into more substantial power consumption.
The State Grid's rate cuts could revitalize renewables, since benchmark price reductions will range from 0.02 yuan-per-Kilowatt-Hour to 0.1 KwH; and additional rate cutes in 2018 ranging from 0.03 KwH to 0.1 KwH.
Price cuts are set according to regions. Residents from northwestern China are pegged as 1st Grade, because they produce the highest wind and solar power capacity for local use. They would benefit with the steepest rate cuts, while the rest of the nation would be marked as either 2nd, 3rd or 4th Grades.
Those cited in lower grades can enjoy rate cuts too, but at reduced levels. This would explain why Beijing is encouraging companies to "Go West" and shift their energy-hungry manufacturing activities to the region.
Blowing in more wind power
China's windiest provinces are located in Gansu and Inner Mongolia, where the terrain is mainly flat and barren. Winds sweep down from the Himalayan Mountains and the Siberian Tundra.
Numerous wind farms dot the regional landscape, but local wind firms face ongoing technical glitches when converting its energy to the State Grid. On very windy days, giant turbines have to shut down temporarily.
Nonetheless, wind capacity in the past 12 months ending in November 2015 had risen over 27 percent, which equates to 113.36 gigawatts, compared to 95.8 GW for the same period last year.
But over 15 percent of wind energy was wasted due to low regional demand.
Shining a spotlight on solar
China's western region offers plenty of sunshine, making it opportune for solar manufacturers to set up shop there. Local governments have already enticed them with subsidies.
However, China has failed to achieve its national target of generating 23.1 GW of new solar power installed-capacity. In response, Beijing's City officials have called for residents to place small solar cells on rooftop buildings, while Hebei Province and Shanghai Municipality will introduce a similar program next year.
New technology upgrades can drive energy consumption. ABB, a leading power and automation group, announced plans to install three smart grid substations that generate 363 kilovolts in northwest China.
ABB would integrate its substations to convert wind and solar into stored capacity for the State Grid, which can be used by households at a later date.
Going green for better world
Will renewables overtake fossil fuels as the primary energy resource for China's power consumption? Perhaps not, but the State Grid is shifting the parameters by lowering green energy electricity rates for Chinese households and that's a good start.
Other articles of Interest