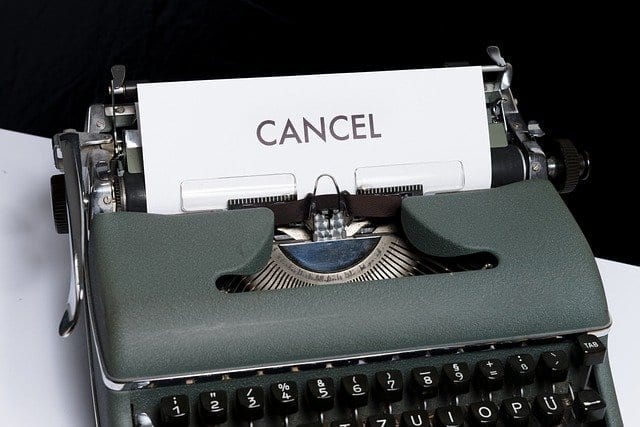 Tactical Investor Subscription Cancellation
If you have set up a recurring payment, a subscription, or automatic billing with a merchant, you can cancel your pending payments:
At the Tactical Investor, we only want you to stay if you find our service useful. *Cancelling is as easy eating apple pie and that is why we choose Pay pal because the process could not be simpler.  From the time you join our service, you are always in charge. Your information is private and only you have access to it and as we stated you can *cancel at any time.  If you decide to leave, the *cancellation process is simple, just follow the steps below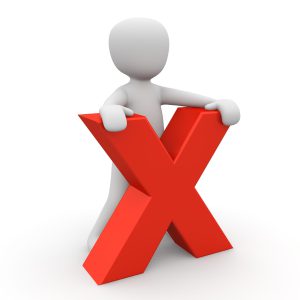 Log in to your PayPal account.
Go to  Settings.
Click Payments.
Under "Preapproved payments", click Manage preapproved payments.
Select the merchant whose agreement you want to cancel and click Cancel.
Click Cancel Profile to confirm your request.
* All cancellations are processed on a pro-rated basis unless you notify us on the day you started your subscription.  If you notify the Tactical Investor within 24 hours of starting your subscription,  a full refund will be issued.
**However, we will be unable to refund the fees that Paypal charges and this was mentioned right on the signup page. Paypal no longer refunds the fees they charge to process a subscription.
Articles of interest:
Define Fiat Money: The USD Is A Great Example        (Aug 13)
Deflation Economics: The Art of Twisting Data     (Aug 12)
Cash is king during Coronavirus Pandemic Based Sell off   (Aug 10)
Russell 2000: Great Buy Signal In the Making (Aug 9)
Strong buy stocks: Use the sell-off to load up on Top Companies       (Aug 8)
Strong Buy Stocks: Focus on The Trend & Not the Fear Factor  (July 20)
Smart Money Acting Like Dumb Money   (July 27)