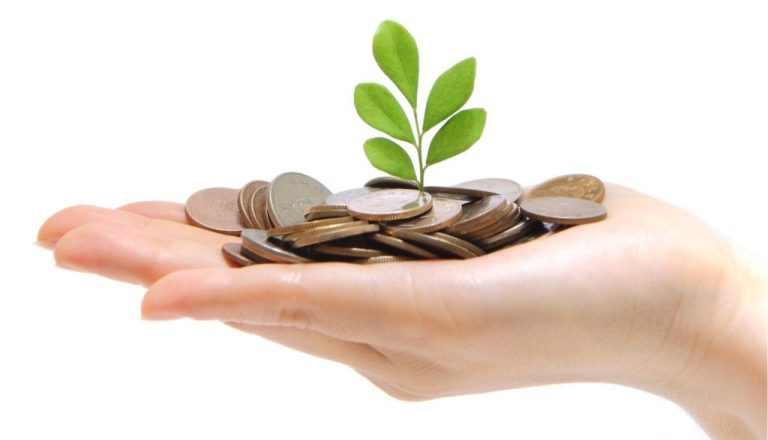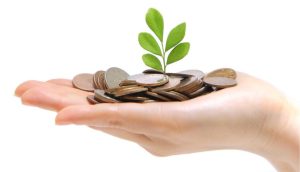 Tactical Investor Subscription Services: The Trend Is Your Friend
Please choose the subscription that you are most comfortable with and that best suits your needs. Subscriptions are offered on a Monthly, Quarterly and Yearly basis.  larger discounts are offered for quarterly and yearly subscriptions. Please allow up to 3 business days to process new subscriptions.  In general, new subscriptions are processed within 2 days.
Cancelling your subscription is as easy as starting one.  You simply log into your Pay Pal account and cancel the subscription.  Click here for full instructions. From start to end, the whole process takes less than five minutes.  Happy Investing!
Monthly subscription billed at the rate of $50
Quarterly subscription billed at the rate of $135 for a savings of $15 per quarter
25% Discount off Annual subscription; $450 for a savings of $150
* Please note that a subscription will remain active until cancelled; in other words,  it will renew indefinitely until cancelled.  We only set the terms of the subscriptions, but  PayPal controls the billing. However, as stated above the cancellation process is extremely easy and can be done within 2-3 minutes as outlined here 
** All cancellations are processed on a pro-rated basis unless you notify us on the day you started your subscription.  If you notify the Tactical Investor within 24 hours of starting your subscription,  a full refund will be issued