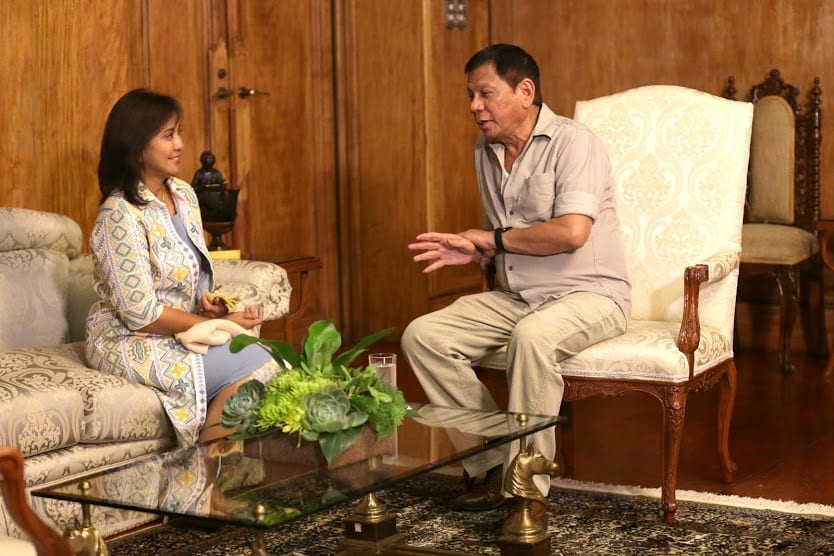 Philippine President Duterte Plans to Open Up Economy to Foreign Investors
 has announced plans to open up the country's power, energy, and telecoms sectors to foreign investors to reduce corruption and protectionism. Following his return from the Asia-Pacific Economic Cooperation summit, Duterte expressed his intention to increase competition in the telecoms sector, dominated by Philippine Long Distance Telephone Co and Globe Telecom, and to hasten the entry of new players into the energy sector. He also received assurances from Chinese President Xi Jinping that investment deals agreed upon in October would be accelerated.
Philippines' Duterte Vows to Open Economy to Combat Corruption and Protectionism
Philippine President Rodrigo Duterte has pledged to open the economy to new companies to combat corruption and protectionism. Duterte wants to liberalise sectors like energy, power and telecoms to make the country more competitive, provide better services to Filipinos and share the wealth. Despite concerns over his volatility, the Philippine economy has grown at one of the world's fastest rates since Duterte was elected in May. According to Forbes Magazine, the Philippines has 21 billionaires, with a record number in 2016.
Other Articles of Interest
Dominant Stock Market Trends under President Trump (Nov 22)
Bears State Crude Oil Destined to Crash-Utter Rubbish (Nov 18)
50 Trillion in Cash illustrates Mass Anxiety-Dow Industrials will soar not Crash  (Nov 16)
Trumps victory Does not Sink Global Markets Proving Experts are Jackasses (Nov 10)
Trump-The New Stock Market vix Factor (Nov 6)
Crude Oil Market-Higher prices or Market Crash (Oct 28)
American's fear the Stock Market-Understanding Market Sentiment key to winning  (Oct 24)
Foreign banks Dump whopping 356 billion in US Debt  (Oct 20)
Corporate Americas Share buyback Binge only force Keeping Stock Market Bull Alive (Oct 13)
Stock Market Earnings Recession Nothing to Fear-Market Still Trending higher (Oct 7)
Fed Directly limiting Market Downside Action-Expect Stock Market rally not Crash (Oct 6)
Dow theory no longer relevant-Better Alternative exists  (Sept 30)