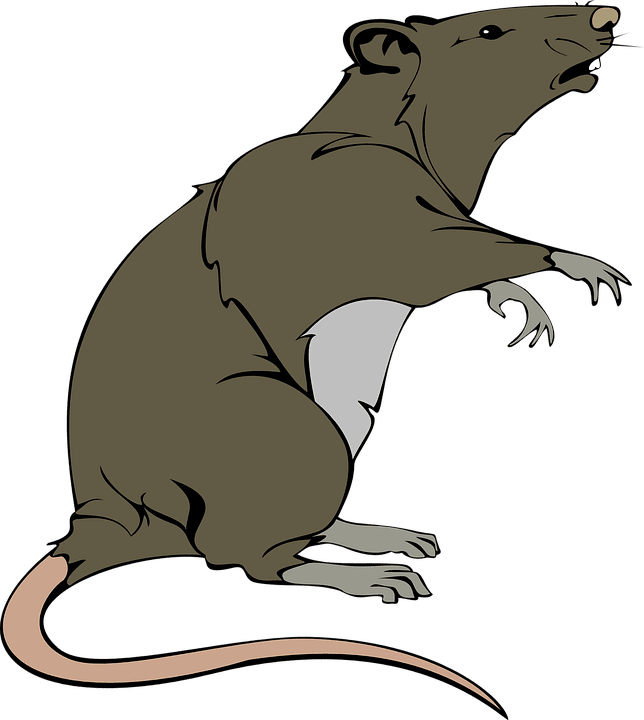 The theme seems to be the same. First, it was Comey leaking like a sink, now Mueller takes the Mantle. It's time to jail these traitors who seem to violate the law whenever they see fit.
Mueller should resign because he worked for Obama and cannot be impartial
Dirty Mueller In action: How can anyone Trust Him?
Comey says he asked a friend to share content of his memo with a reporter because it would prompt special counsel https://t.co/I294rPNNjQ

— The Situation Room (@CNNSitRoom) June 8, 2017
Shortly after his dismissal as head of the FBI, James Comey authorized "a close friend" to leak the contents of his memos to the press in order to prompt a special counsel investigation. 
"I asked a friend of mine to share the content of the memo with a reporter," Comey told the Senate Intelligence Committee on Thursday. "I didn't do it myself for a variety of reasons but I asked him to because I thought that might prompt the appointment of a special counsel."
Full Story
Deputy General Rod Rosenstein states that Comey's behaviour was far from Kosher
"As a general proposition, you have to understand the Department of Justice. We take confidentiality seriously, so when we have memoranda about our ongoing matters, we have an obligation to keep that confidential,"  stated Rosenstein on Fox News. 
 When Rosenstein was asked if he would approve of Comey's behaviour, his response indicated that he would not approve of such actions. "I think it is quite clear," he said. "It's what we were taught, all of us prosecutors and agents."
Gowdy Slams Mueller's leaks to the media
"In the only conversation I've had with Robert Mueller, I stressed to him the importance of cutting out the leaks," Gowdy, chairman of the House Committee on Oversight and Government Reform, told "Fox News Sunday." "It's kind of ironic that the people charged with investigating the law and the violations of the law would violate the law."
Other Stories of Interest