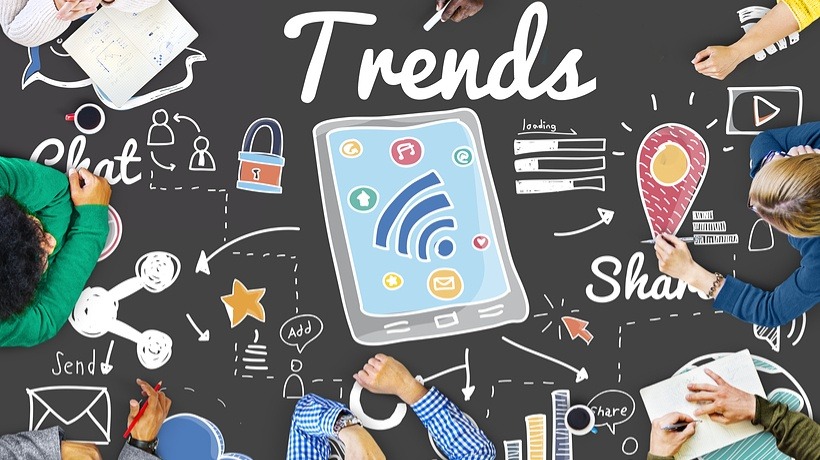 The chart says it all; the public education system is akin to zombie factories, taking in curious and lively kids and producing robots that are reminiscent of the walking dead. If one looks at a regular (public school), they bear a striking similarity to prisons. Children walk in creative and full of life and emerge with dead and dull eyes.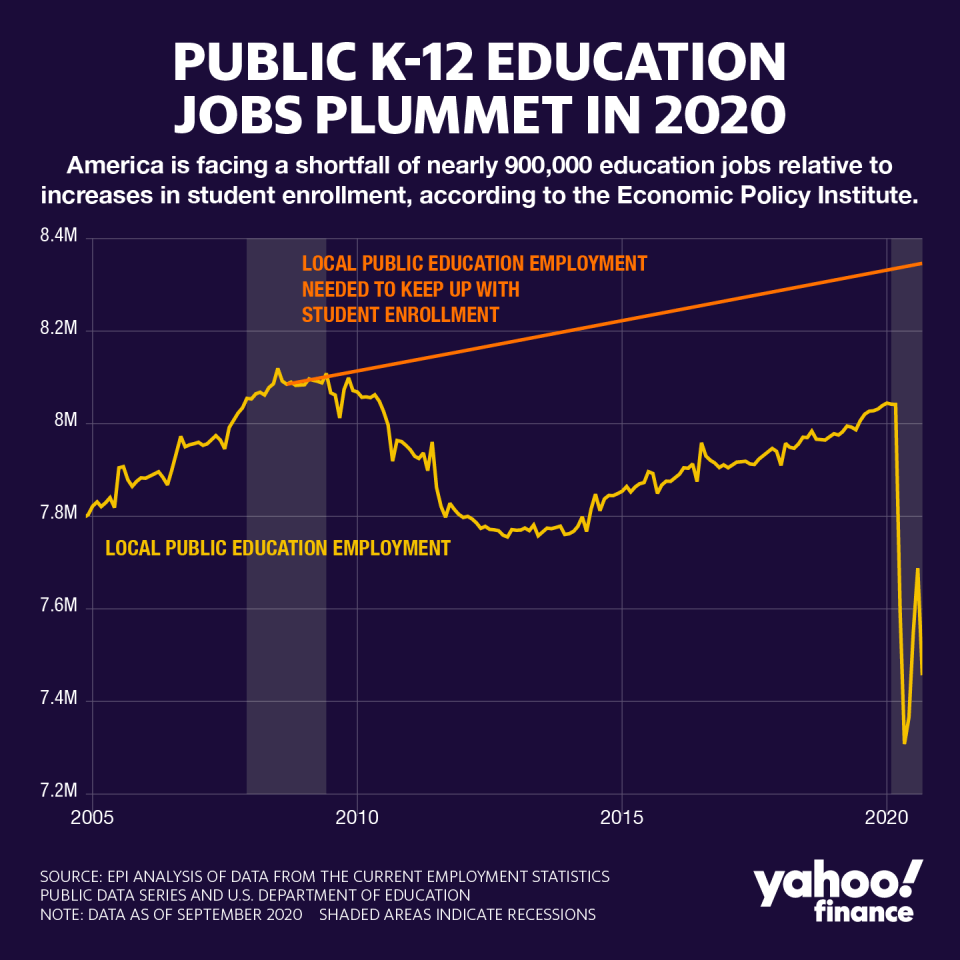 The whole system of education is going to be reinvented, and AI is going to help speed up this cycle. The proper way to educate a child is to encourage the child to pursue the things they love, to encourage curiosity and experimentation and not force-feed them a Hodgepodge of data that will never help them in real life.
We will explore this in some future update. Just as the medical sector, especially in the US is going to implode, the education industry is ripe for mega-change, and that means many of the institutions of yesteryear won't be around for much longer.
Other Articles of Interest
The Fear Factor is what Propels Investors to Panic at the Wrong time
Perception Is The Key To Everything-If used correctly
Dow jones trends: Sharp Corrections Should Be Embraced
Stock market trends 2020 and Beyond
Tech Trends 2020: The Future of Farming
The death of the Investment guru
Sentiment investing: Mass Psychology Holds the Key
AI trends: The Future is all About AI?
Stock Market Euphoria or Stock Market Insanity