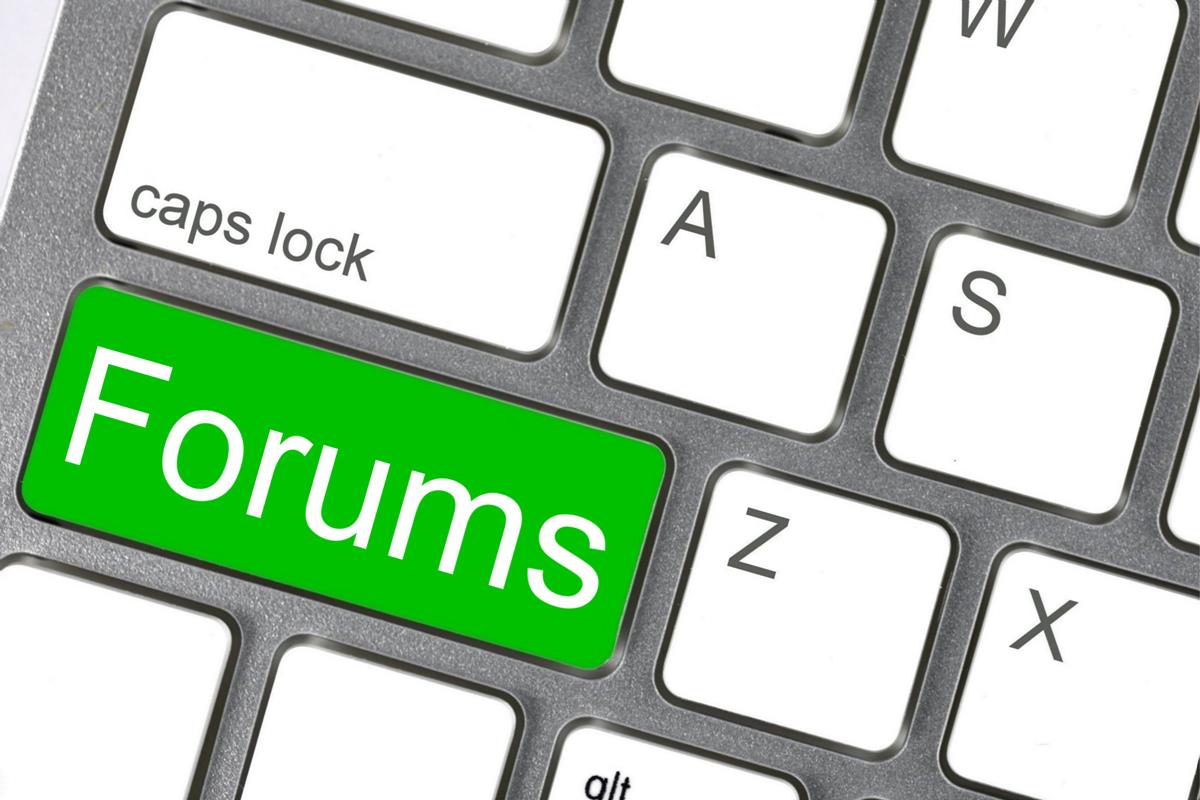 How To Add Images To PHPBB Forum Posts
The process of adding images to your PHPBB Forum posts is rather simple and straight forward.   The first step is to visit this site, IMGBB  The second step is to click on the upload images button as shown in the image below.  Before we continue you can open an account, the benefit being that you can have access to all your images or you can upload images without opening an account.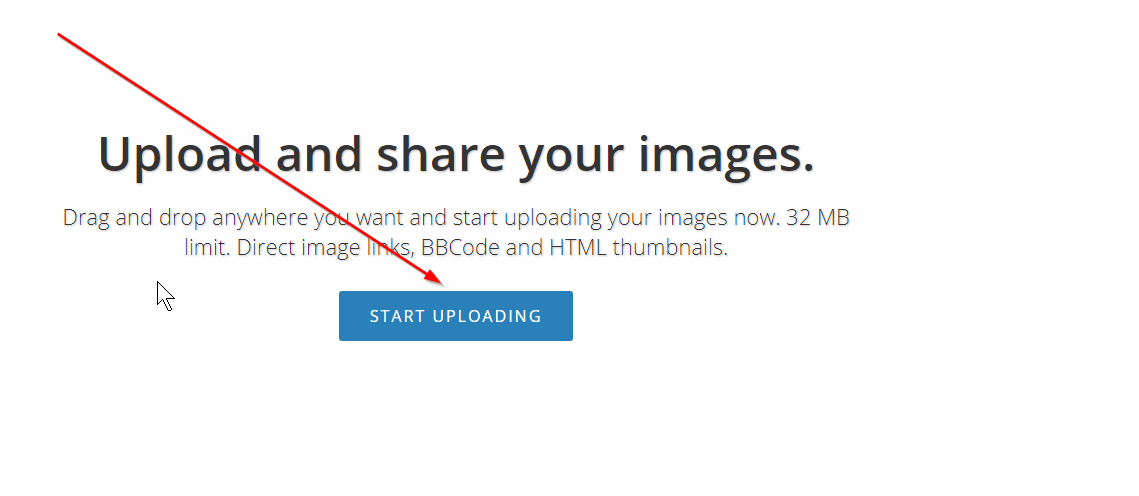 Choose the image or images you want to upload. It's better to start off with one image so that you understand the process.  After clicking the upload button you will be presented with this screen.  Choose the do not autodelete option, unless you want the stated image to disappear after a stated period.  If you choose the second option, the image will vanish from your post in the stated period.  The default setting is shown below so you don't have to adjust anything.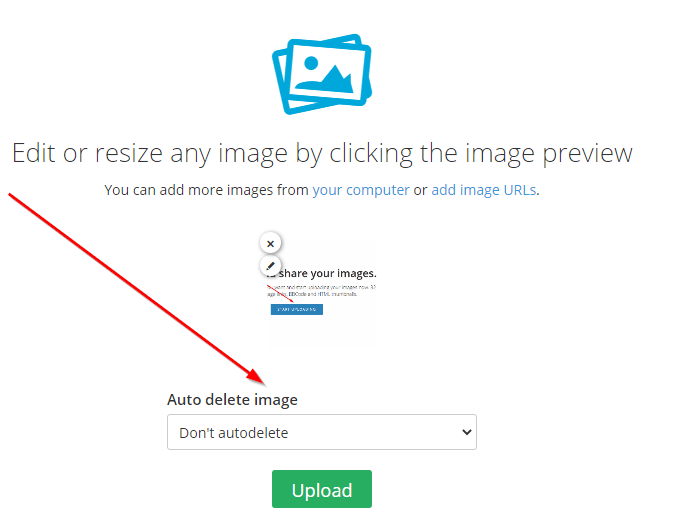 Now press the upload button and you will be presented with this screen. From the Embed Code options, you will see a drop-down menu, click on it and choose BBcode Full Or BBcode full linked.  The second option allows one to click on the image in the post and open it up in a separate window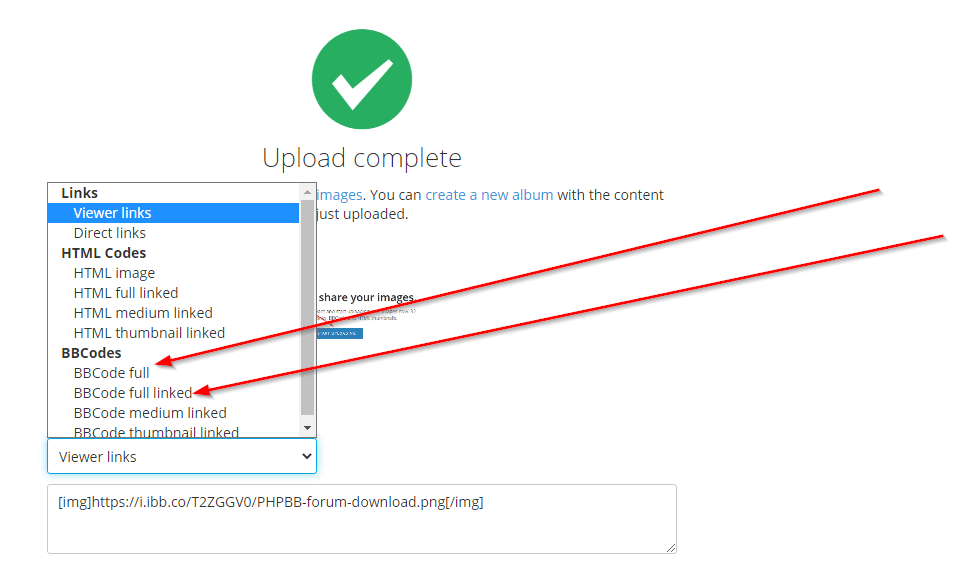 Other Articles of Interest
Everything You Wanted to Know about Mass Psychology