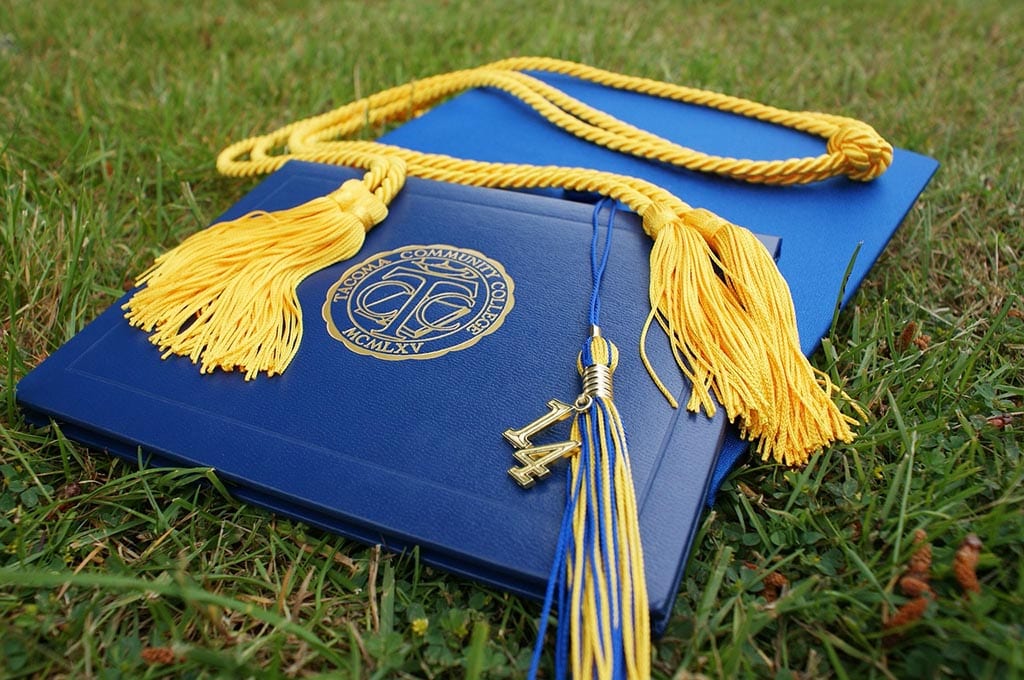 [color-box color="blue"]Student debt is increasing at the rate of almost $3000.00 per second; this is stunning considering that the education system does not even rank in the top 10 globally.  Worse yet, it indicates that colleges are simply forcing young individuals to take on mind-boggling amounts of debt in the hopes of landing a good job when they graduate.  Getting a student loan is about as easy it was to get a loan during the booming housing market and look what happened to that market. All you had to do was be able to scratch an X on the signature line and you would qualify for a loan that most had no hope of every paying back.
Now college's keeping increasing tuition rates while the Job market is the worst it has ever been despite the lying statistics the bureau of labour statics issues (BLS) [/color-box]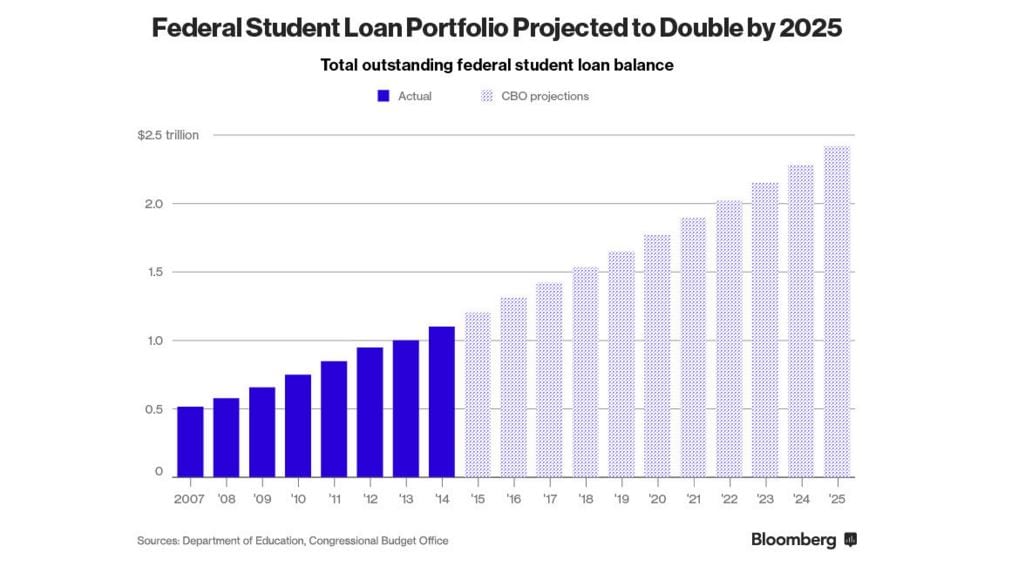 This chart below illustrates that unemployment is not 5% as the BLS states but almost 23% as indicated by shadow stats.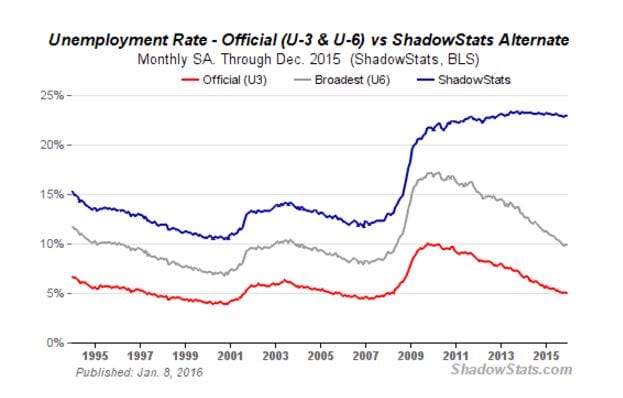 Bottom line
[color-box color="green"]
Students are taking on too much debt, with almost no hope of being able to pay it back.  The student loan portfolio is set to almost double by 2025 to almost $2.5 trillion by 2025.  Already almost 12% of individuals are delinquent on their student loans and the rate will only increase with the passage of time.
There are solutions to this problem, one of which is to leave below your means, and put this money into the stock market, but you need to know which companies to get into and when to get into them. Subscribe to our free newsletter to learn how to spot opportunities before the masses do and how to improve your odds of winning in the markets. Mass psychology states that opportunity is found in places that the crowd cannot see or is ignoring. The trend is your friend everything else is your foe. [/color-box]
Student debt crisis overblown, and Due to Stupidity: Video
Other related articles 
3 charts illustrating American Economy in trouble  (Feb 6)
Peak oil theory debunked: Just another price gouging Scam (Jan 25)
The Middle-Class Squeeze: 4.00 in 1973 equates to 22.41 today (Jan 25)
For Many Americans Great Recession Never Ended  (Jan 23)