By Tom McGregor, CNTV Commentator
CCTV.com attended the 2015 Moscow Forum, hosted by Moscow City Government. Local officials discussed Moscow's business climate. We will post a 5-part series of Special Reports, "China's New Silk Road connects with Russia." This is Part II.
Science & technology will never stay static, since new inventions get introduced daily. Innovative hi-tech developments have enhanced the manufacturing sector, but companies keep searching to cut costs as well.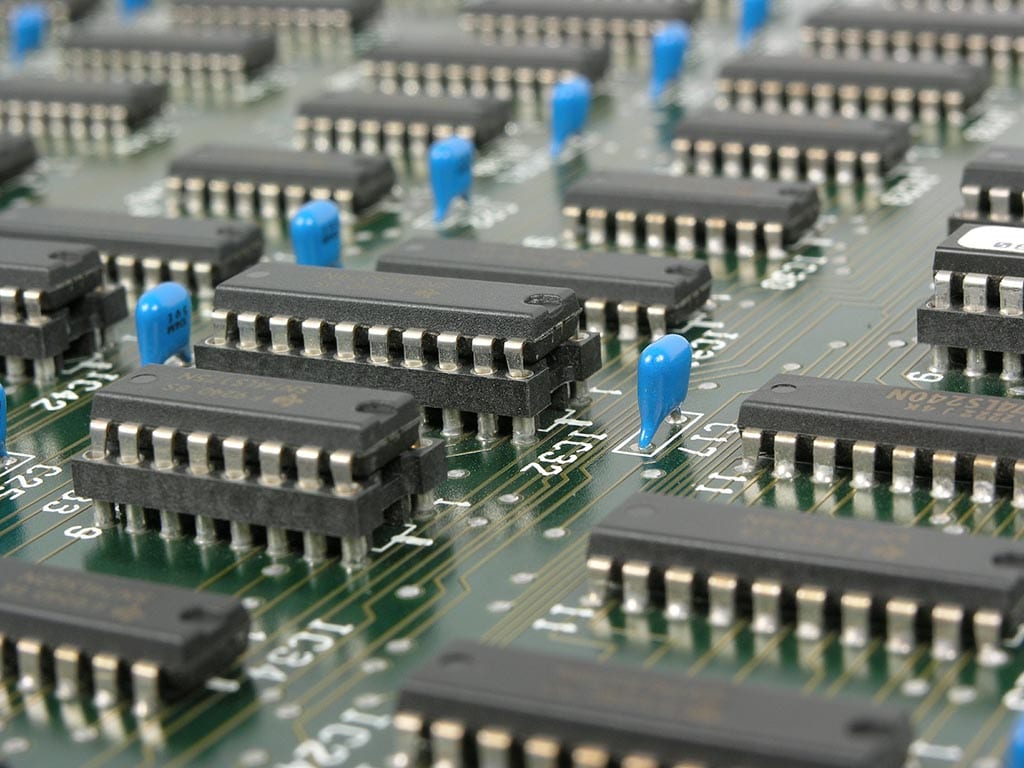 Russian enterprises feel more urgency to reduce operational costs due to dire economic conditions nationwide. They also must contend with Western government-imposed sanctions and the Russian currency ruble devaluation.
Accordingly, Russians must rely more on localization to overcome challenges. The Moscow City government believes creating new technologies can save the day, since hi-tech upgrades could lower production costs and boost efficiency.
Starting in 2012, local officials have begun construction on industrial zones – Technopolis Moscow and Skolkovo – encouraging companies to develop new technologies to lower manufacturing costs.
Technopolis Moscow spurs innovation ecosystem
Technopolis Moscow touts itself as the "center for gravity for hi-tech industries" in Russia, offering over "350,000 sq. m. of industrial space," according to its promotional materials. The local government offers added incentives for companies to open offices in the zone.
Leaseholders can enjoy a 15.5 percent corporate profit, as compared to Russia's 20 percent rate. There's a 0 percent property tax, subsidies on bank loans and rental costs are lower than the market average, along with simplified procedures for construction permits.
The priority hi-tech industries are: nanotech, medtech, microelectronics, robotics and advanced manufacturing.
Renat Mustafev, director of strategy for Technopolis Moscow, told CCTV.com that Chinese companies have not yet signed leasing agreements with them, but some have pledged to do so next year.
"Companies from China got more interested after Chinese Premier Li Keqiang visited our manufacturing park last year in October," Mustafev told CCTV.com, as he pointed to a photo of Premier Li in his office.
R&D startups shift to Skolkovo
Localization is playing a more pivotal role in Russia's manufacturing industries. Domestic companies are looking inward to purchase equipment and services. They consider the Skolkovo Innovation Center as a key point of contact.
Skolkovo Technology Park helps companies apply for patents, while startups have opened R&D centers to upgrade IT (internet technology), Big Data storage, energy-savings technologies, new software products, 3D printing and robotics.
New technologies can be vital to the Russian oil & gas sector too. Moscow-based Mix LLC focuses on "geophysical research" to "develop innovative devices, providing detailed information on corrosion and metal loss areas in the walls of well pipes and columns."
"Skolkovo has been so successful that we have plans to open a branch office in Beijing next year," said Peter Molnar, NCC technical director. "We are looking to expand to the ever growing China market."
Slashing costs on smartphones assembly
Smartphones manufacturers should make more advances to cut assembly costs, since the industry has gotten so advanced, devices may have already peaked in user-friendly compatibility. They should concentrate on lowering manufacturing costs.
Mapper Lithography, based in Delft, Netherlands, is "developing groundbreaking maskless lithography infrastructure for the semiconductor industry," according to its Website. "Our tools utilize an innovative e-beam technology … to manufacture in a more cost-effective fashion."
Evgenia Tokareva, junior process development engineer for Mapper, said her company is developing "revolutionary technology" that could drastically reduce costs for smartphones assembly.
"We are still developing it, but coming closer to introducing our technology to the market," she said.
Lower costs and added value
The Russian economy may be down, but it's not out. The Moscow City government is responding by boosting a localization drive, while opening more hi-tech industrial parks.
The City is encouraging local companies to set up R&D centers to find solutions on cutting production costs. Consequently, Russian firms are rising to the occasion not only to survive, but to succeed.
Other stories of Interest: