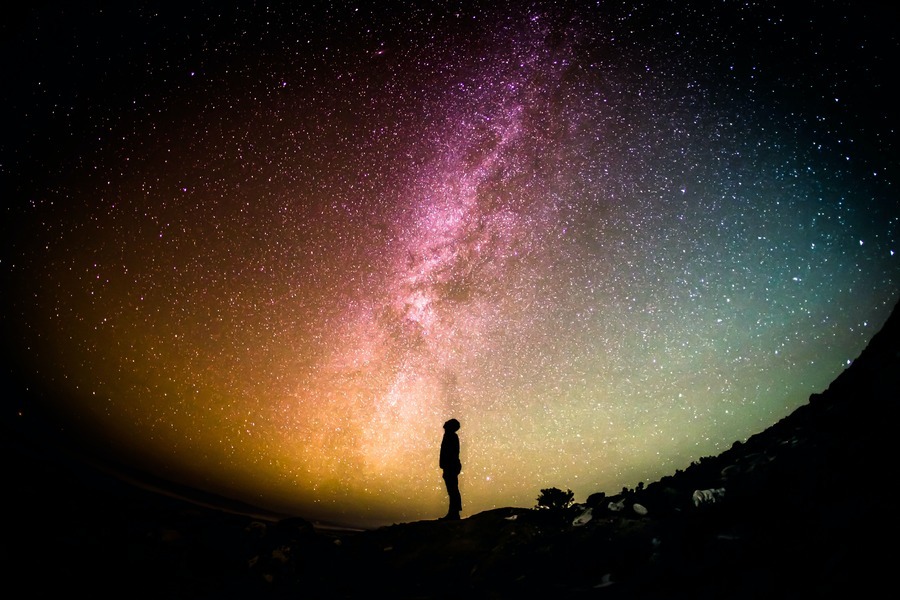 An Overview of Investing Strategies
The financial markets are dynamic and highly unpredictable, making it challenging for investors to know when to enter or exit a position. Investment strategies are a crucial aspect of investing in the financial markets. There are various approaches to investing, each with its own set of benefits and risks. The two most popular investment strategies are mass psychology and contrarian investing.
Mass psychology investing is based on the idea that market movements are largely driven by emotions such as fear and greed. This strategy involves studying the behaviour of the masses and anticipating market shifts based on prevailing emotions. For example, if the masses are overly bullish on a particular stock, the mass psychology investor would anticipate a pullback and sell their position.
Contrarian investing, on the other hand, takes a completely opposite approach. This strategy involves taking a position that is contrary to the masses. The idea is that when the masses are fully invested in a particular market, the market is likely to correct, providing an opportunity for the contrarian investor to enter a position.
Market conditions & Investment Strategies
It is important to note that the success of either strategy depends on several factors, including the market conditions, the investor's risk tolerance, and their ability to correctly anticipate market movements. Both mass psychology and contrarian investing have their merits and risks. For instance, mass psychology investing may lead to missed opportunities if the investor is too early or too late in anticipating a market shift, while contrarian investing can be particularly risky in highly volatile markets.
The key to successful investing is to have a well-defined strategy and stick to it. This requires a good understanding of the financial markets and the ability to anticipate market movements. Investment strategies must also consider the investor's risk tolerance and personal financial goals. A good investment strategy should provide a balance between maximizing returns and minimizing risks.
academic perspective, considering both the theoretical and practical aspects of investing. Investment strategies must be tailored to individual financial goals and risk tolerance. Whether you prefer mass psychology or contrarian investing, it is crucial to have a long-term perspective and be ready to make quick decisions in response to market movements. A well-structured investment strategy, combined with discipline and patience, can lead to successful investing outcomes.
Other Articles of Interest