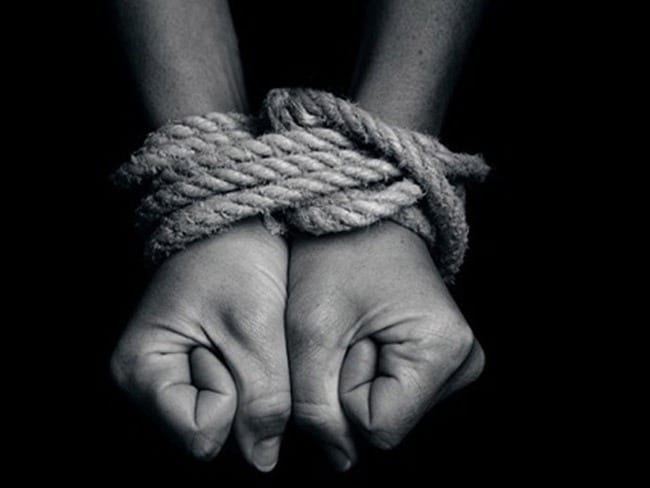 Editor: Draco Copper | Tactical Investor
We discovered that our readers loved the concept of us posting excerpts to other interesting articles. In keeping with that theme, we think you will find the following article to be of interest. We cover a wide array of topics as in today's world of finance everything is interrelated.  Crowd Psychology states that if you focus on only one topic it's like looking at the tree only and forgetting that it's part of the forest.
Despite the heavy beating Bitcoin has taken, the sentiment has not turned bearish, and there are still have too many articles being published on a weekly basis claiming that Bitcoin is going to surge to 100K and beyond.Do these experts ever bother to look at the charts before issuing such targets or do they do so after ingesting some toxic substance? We will never know the answer to that question, but what we do know is that in most cases they have no idea of how high or low the market is going to go.  Is the Bitcoin Bull Market dead or just taking a breather?