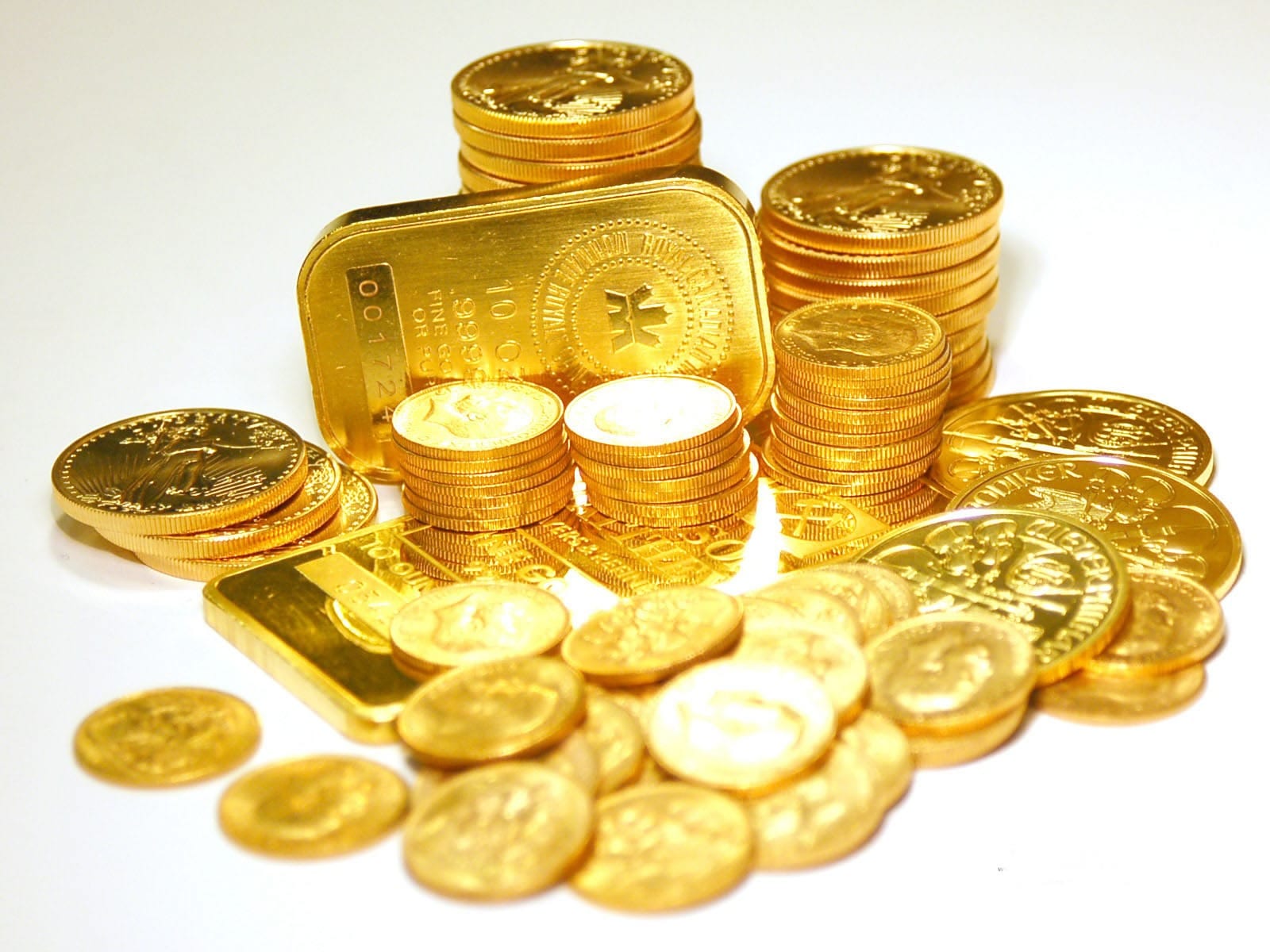 Current Precious Metal Prices
This is what we said back in 2013, so how have things changed over the years?
From a relative strength basis, treasuries are stronger than this sector, which indicates that a breakout to new highs is not going to take place anytime soon. The markets in the commodity's sector will experience counter-rallies, but in general, it is very unlikely that any of these sectors will rally to new highs until a longer-term bottom is in place; for this to occur, the respective sectors would need weekly and daily buy signals.  Market update March 31, 2013
The decline suddenly picked up the intensity while we were expecting lower prices, we cannot say that we were expecting such a huge plunge to occur in one day.  This strong move down indicates that Gold could trade well below 1300 before putting in a long term bottom.   Many will start to scream that the bull is over, but nothing will be further from the truth. Every strong bull market experiences a back-breaking, and Gold is not going to be an exception to this rule.  Prices will be at least double from Gold's eventual low. So if the low is 1200, we expect Gold to hit a minimum of 2400 before there is any chance of a calling an end to this bull. In fact, we feel that price could actually soar north of 3000.
The precious metal's sector and key commodities will be the big news in years to come as inflation rears its head.  Though we did note not too long ago that the noise being made about inflation now was overblown and that the dollar would continue to head higher before it resumes its downward spiral and puts in a series of all-time new lows.
Asians are still bullish on the gold. It looks like Indian housewives see this as a buying opportunity which means that we still have one more down leg before a bottom is in place.  Gold, therefore, could rally to 1500; former support turned into resistance before breaking down again.
Current Precious Metal Prices, April 2020 Update
Gold is expected to test its old highs in the $1800 to 1860 ranges with a possible overshoot to as high as 1990 to 2040 before pulling back strongly. The coronavirus pandemic is going to make the USD the most desired currency in the world and after the panic subsides gold is expected to let out a nice dose of steam.  Silver is expected to mount a sudden rally towards the tail end of the Gold rally. Hence when Gold takes out 1800, Silver is likely to gain traction and could trade as high as 45 before correcting.
Other Articles of Interest
BIIB stock Price: Is it time to buy
Stock Market Forecast for Next 3 months
Next Stock Market Crash Prediction
Dow theory no longer relevant-Better Alternative exists
Gold still no bottom in sight; aggressive traders use rallies to short the market.