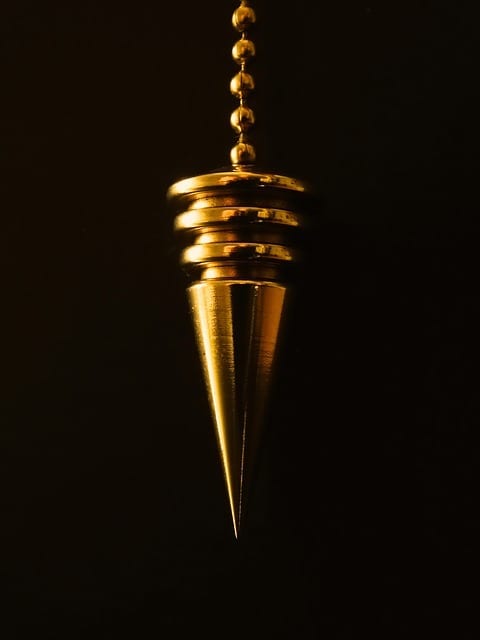 The first thing on everyone's mind is whether the current breakout in Gold is real or not. We will get to that shortly but, to give you an answer, at the very minimum (and mind you, we are listing only the minimum requirements only) Gold would need a monthly close above $1200 to indicate that a bottom is in place.
From the fundamental side, there is some more good news; the world gold council released its report for 2015.   In this report, several things stand out which appear to be bullish for Gold.
[color-box color="blue"]
Central bank buying remained strong – up 25% from Q4 2014.  Q4 was the 20th consecutive quarter of net purchasing by central banks.
Gold ETFs experienced a slowdown in outflows: 133t in 2015, compared to 185t in 2014.
Mining production fell for the first time since 2008; price is based on supply and demand, so if the supply drops and then demand starts to rise, Bullion prices will take off. [/color-box]
Alistair Hewitt, who is the Head of Market Intelligence at the World Gold Council, made the following comments
 "Looking ahead, physical demand will continue to be supported by strong central bank purchases, and continued buying of jewelry, bars, and coins by households across the world, led by India and China. If we just look at the year to date, the investment case for gold is as strong as ever. While stock markets have wobbled, gold has performed well."
The China and India factor
China imported 985 tonnes of Gold with India coming in at a distant second importing 849 tonnes of Gold.  These two countries accounted for 45% of total worldwide demand for Gold in 2015.
Global Gold Supplies
Global supplies dropped by 4% from 4,414 tonnes in 2014 to 4,258 tonnes in 2015.  Most of this is due to cost cutting operations.  Production from mines decreased by 10% in the 4th quarter and is the first contraction on record since 2008.
[color-box color="green"] Conclusion
A gold turnaround could be close at hand at least from a fundamental perspective, but as we do not follow fundamentals closely, the technical outlook states that Gold bullion needs to close above $1200 on a monthly basis before there is any chance of a bottom taking hold.  The four top stocks in the mining sector are DRD, LSG, SBGL, and RIC, for those of you that might be thinking of deploying money into this sector. [/color-box]
Other stories:
Next American Disaster is Student Debt  (Feb 12)
Central bankers embrace Negative interest rate wars (Feb 10)
Gluttonous colleges fueling higher education bubble (Feb 8)
One chart clearly illustrates coming student debt crisis  (Feb 7)
One chart illustrating economic recovery is 100% Fiction  (Feb 6)
American economy recovery not real & funded via debt (Feb 5)