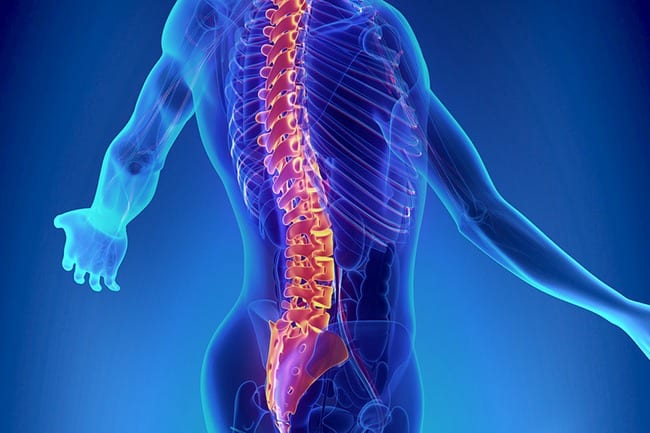 Editor: Johnathan Meyers | Tactical Investor
One of the main reasons we cover such a broad range of topics is because the masses are being systematically brainwashed to see what they are being directed to see. You can only solve the problem if you understand the problem; if you do not, you will either never solve it or continue trending on the path of stupidity forever. To become a good investor, you need to see the full picture and not the snippets that the mass media conveniently and almost gleefully is willing to provide.  Mass psychology states that it is imperative to acknowledge the forest while looking at the tree. In other words, emotions drive the markets, and you need to focus on what emotions Mass Media is trying to stir up to spot the next significant trend. With that in mind, we think you might find the following article to of interest:
Many stocks are trending upwards while key technical indicators move from the overbought to the oversold ranges. If this took place on the daily charts it could be ignored, but, these developments are taking place in the slow-moving monthly charts, and it suggests that a new trend might be about to take hold. Then you have stocks that trend endlessly in the overbought ranges with no sign of letting up, but the stock continues to trend higher and higher. If this trend takes hold, then a plethora of technical analysts will face the ultimate challenge: "Adapt or die". Stock market Insanity Trend is Gathering Momentum
The Brain Trauma Indicator test measures two biomarkers: proteins known as UCH-L1 and GFAP that are released upon injury to the brain and pass through the blood-brain barrier. Elevated levels of the proteins can be detected within 15 or 20 minutes of injury. The test can be taken within 12 hours of injury, and results can be obtained within three or four hours.
Patients are currently diagnosed with concussion based on a combination of symptoms as well as imaging. However, CT scans don't always detect concussion.
"Over 90% of CT scans
(for concussion) are negative. And you get 200 times the radiation of a chest X-ray. It's expensive; it's not terrific," said Hank Nordhoff, chairman and CEO of Banyan Biomarkers, maker of the new test. It can help determine whether a patient further needs a CT scan, based on a physician's concerns.
Read more
BTI is only approved for use in adults, but plans are in the works to start a clinical trial to evaluate its use in children. Developers of the test are also working on a smaller, hand-held testing device that would be of interest to healthcare practitioners working in sports medicine, low-resource settings, or military installations.
Some experts caution that head injuries can be complicated, and BTI does not replace CT scans in all cases. Also, CT scans, which were used to evaluate the effectiveness of BTI, do not detect all severe injuries. Thus, BTI does not eliminate the need for a full evaluation by a healthcare practitioner, including observation of the patient, neurological exam, and diagnosis. Read more
Traumatic brain injury is a major health and socioeconomic problem that affects all societies. However, traditional approaches to the classification of clinical severity are the subject of debate and are being supplemented with structural and functional neuroimaging, as the need for biomarkers that reflect elements of the pathogenetic process is widely recognized. Basic science research and developments in the field of proteomics have greatly advanced our knowledge of the mechanisms involved in damage and have led to the discovery and rapid detection of new biomarkers that were not available previously. However, translating this research for patients' benefits remains a challenge. In this article, we summarize new developments, current knowledge and controversies, focusing on the potential role of these biomarkers as diagnostic, prognostic and monitoring tools of brain-injured patients. Read more
Other Stories of Interest
Is this the end for Bitcoin or is this a buying opportunity? (Jan 24)
Stock Market Insanity Trend is Gathering Momentum   (Jan 10)
Is value investing Dead   (Jan 9)
Irrational markets and Foolish Investor: perfect recipe for disaster   (Jan 5)
Stock market Crash Myths and Realities  (Jan 3)
Bull-Bear Markets & Arrogance   (Jan 1)
2017
Will The Stock Market Crash In 2018  (Dec 11)
Has US Dollar Finally Hit Bottom    (Dec 6)
BitCoin Has Done What Precious Metals Never Could  (Dec 4)
Experts Making Stock Market Crash Forecasts usually know nothing  (Nov 17)
1987 stock market crash anniversary discussions- nothing but rubbish ( Oct 24)