Europe Promoting Rape Culture: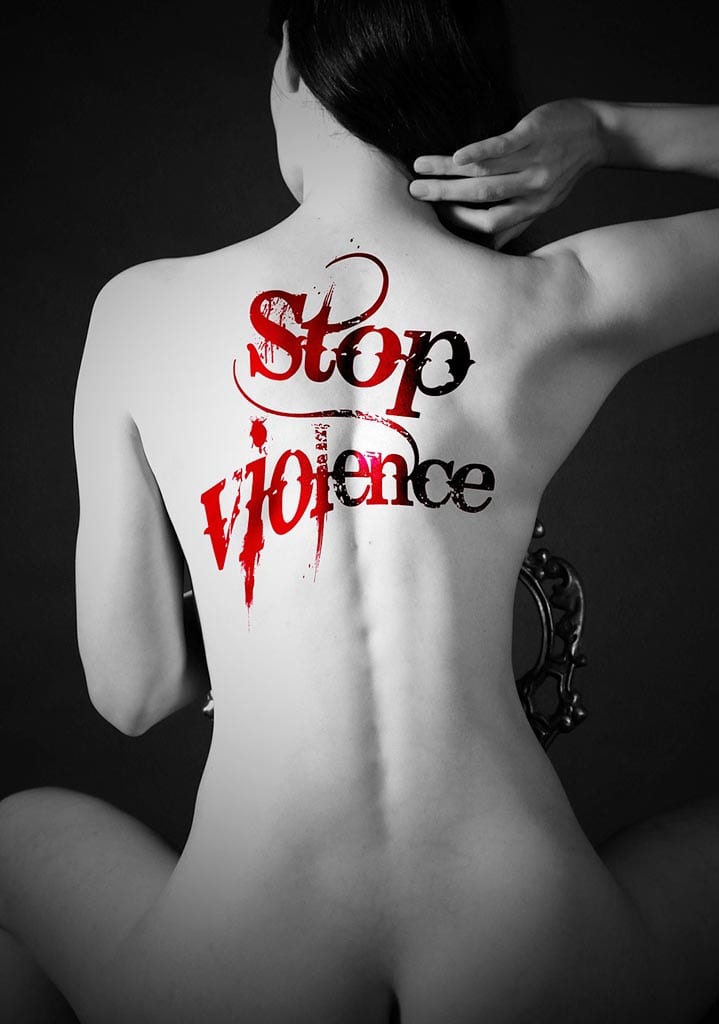 Europe Promoting Rape Culture:
Following the shocking accounts of sexual
assaults, possibly involving up to 1,000 men, on New Year's Eve, German officials have made two notable decisions. In Cologne, where the attacks occurred, Mayor Henriette Reker suggested that women adopt a "code of conduct" to prevent further assaults, a move criticized as victim-blaming.
Meanwhile, at the national level, the German government has taken a stern stance, not against the perpetrators of the assaults but against those who criticize the Muslim immigrants believed to have been involved.
Let's rewind and recall how this unfolded. On New Year's Eve, women in Cologne were reportedly subjected to groping, sexual assault, and robbery while on the streets. Over 100 criminal complaints were filed, with 75 per cent related to sexual assault. Two women even reported being raped by individuals of North African and Arab origin. Similar attacks were reported by women in Hamburg and Stuttgart.
While several dozen individuals have been identified, most of whom were asylum seekers, Germany's eagerness to prove its tolerance and downplay the potential consequences of accepting hundreds of thousands of immigrants led to an initial lack of attention to the female victims. The response might have been different if the alleged perpetrators were white fraternity members, as David Frum of The Atlantic noted. Full Story
As we have noted all along, someone at the top planned this a long time ago. Only idiots believe that their governments have their best interests at heart.  The game plan is to create such anger and discontent that it leads to a massive backlash.  Look at it logically: what government would tell their women to behave more appropriately after they were assaulted?  Far-right groups will gain in popularity and eventually dominate the political landscape in Europe.  Once in power, they will pass incredibly harsh rules that will make many gasp in shock.
Saudi Arabia's Troubling Leadership and the Looming Middle East Crisis
The Saudis are compounding their mistakes as their inexperienced leadership struggles with managing power and military matters. The appointment of an inexperienced leader for defence is akin to giving a baby gunpowder and expecting it to remain still. Saudi Arabia seems to overlook Putin's support for Iran and the brewing tensions.
They are currently unable to effectively contain the Houthi rebels, and the situation may worsen as we suspect Russia, via Iran, could supply the Houthis with heavy weaponry. Low oil prices pose a greater threat to Saudi Arabia than to Russia, as they rely on economic incentives to maintain power. Russia is likely to provide Iran with advanced weaponry, potentially sparking a proxy war between Iran and Saudi Arabia.
Iran's well-trained forces pose a formidable challenge for Saudi Arabia, and the Middle East appears poised to transition from a hotbed of tension to an explosive crisis.
Other interesting stories: