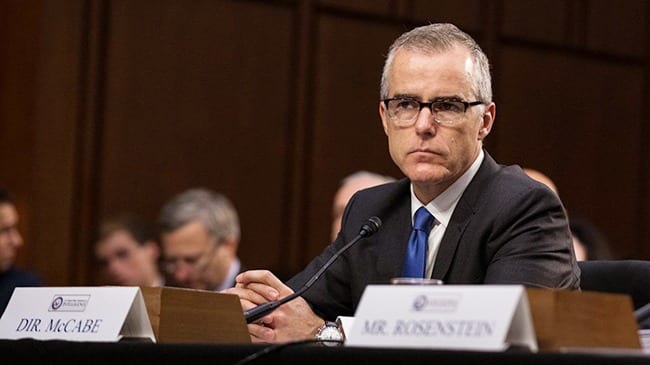 Editor: Draco Copper | Tactical Investor
We discovered that our readers loved the concept of us posting excerpts to other interesting articles. In keeping with that theme, we think you will find the following article to be of interest. We cover a wide array of topics as in today's world of finance everything is interrelated.  Crowd Psychology states that if you focus on only one topic it's like looking at the tree only and forgetting that it's part of the forest.
No one can claim to have mastered the markets fully and anyone that does lay claim to such a title should be avoided like the plague.   For example, after QE all the rules changed and many time-tested indicators simply ceased to work because the operating environment had changed forever. The markets were suddenly hit with a force that they had never been hit with before.  A fed that was determined to destroy any shred of free market forces left in the market.  This surprised everyone, and it even caught us off guard initially.  Many so-called experts refuse to accept that they made a mistake or could be wrong. Bull Markets Vs Bear Markets & Arrogance
Andrew McCabe stepped down as deputy director of the FBI on Monday, bowing to pressure from President Trump and congressional Republicans who were clamoring for his ouster.
McCabe had already planned to leave the FBI in 2018, but will now immediately go on leave and then retire in mid-March, when he is eligible to receive his full pension benefits, according to The New York Times.
Republican allies of Trump have long accused McCabe of bias in his handling of the Hillary Clinton email case, and several of them said his resignation was long overdue.
"The news that FBI Deputy Director Andrew McCabe is stepping down is a step forward," Rep. Matt Gaetz (R-Fla.) said in a statement. "I will continue fighting on behalf of the American people to expose and eradicate corruption within the FBI and Department of Justice."
NBC News reported that Trump lashed out at McCabe on the day of Comey's firing because the ousted director was allowed to fly on a government jet. The president reportedly suggested McCabe ask his wife how it feels to be a loser — an apparent reference to her failed 2015 bid for a Virginia state Senate seat.
McCabe had become one of the biggest targets in Trump's effort to "fight back" against Mueller's investigation into Russia's interference in the 2016 election, a probe he has denounced as a "witch hunt." Full Story
Other Articles of Interest
Stock Market Insanity Trend is Gathering Momentum   (Jan 10)
Is value investing Dead   (Jan 9)
Irrational markets and Foolish Investor: perfect recipe for disaster   (Jan 5)
Stock market Crash Myths and Realities  (Jan 3)
Bull-Bear Markets & Arrogance   (Jan 1)
2017
Will The Stock Market Crash In 2018  (Dec 11)
Has US Dollar Finally Hit Bottom    (Dec 6)
BitCoin Has Done What Precious Metals Never Could  (Dec 4)
Experts Making Stock Market Crash Forecasts usually know nothing  (Nov 17)
1987 stock market crash anniversary discussions- nothing but rubbish (Oct 24)
Dow 22K Predicted In July 2017; Next Target Dow 30k? (Oct 15)
Anxiety and Greed Index Don't Support Stock Market Crash  (Oct 14)
Fed States Inflation is not an issue? (Oct 13)
Is Bitcoin a Bubble or Good Investment? (Oct 9)