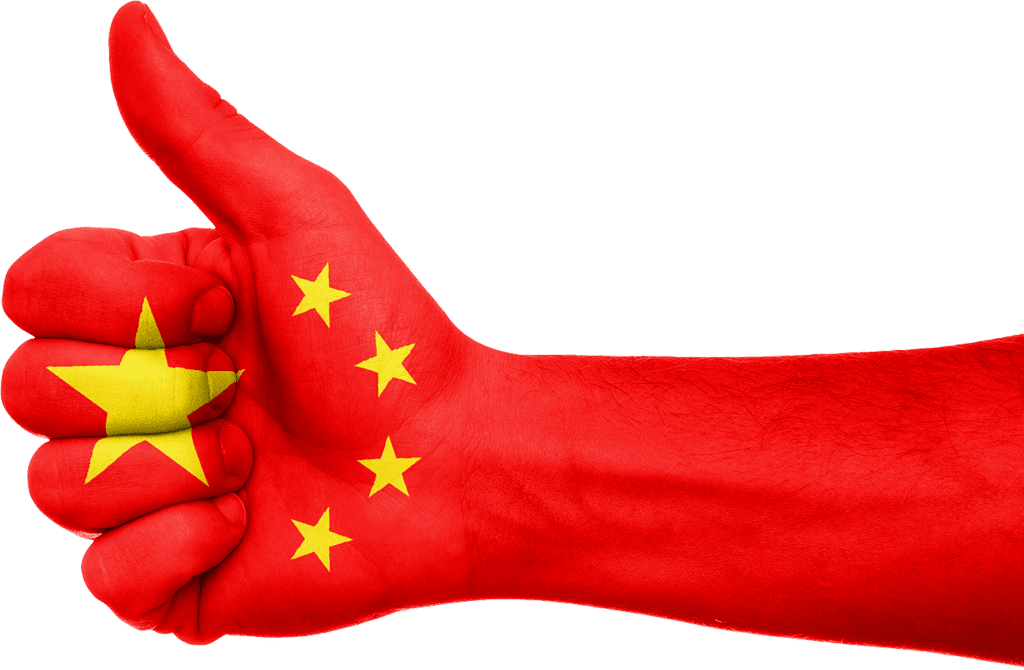 By Tom McGregor, CNTV Commentator
China economic growth
China is transforming its economic growth mode to support a stronger services-oriented sector that relies less on exporting low-grade and low-priced products while cutting taxes and stimulus spending.
Such measures could ensure sustainable development with "New Normal" annual gross domestic product (GDP) growth rates. Yet, the transition cannot avoid difficulties and some reports from the Western media have forecast doom and gloom for the nation's future.
Must Read: Negativity Equates to Stock Market opportunity; embrace it & win
Nevertheless, London-based Jameel Ahmad, chief market analyst for FXTM (Forex Time), spoke to CNTV during a visit to Beijing and he expects China's economy "to remain stable" for the rest of the year and anticipates the same for Chinese currency renminbi, RMB valuations.
China economic growth prospects: Economic potential still huge
Ahmad believes the RMB can stay stable since China's capital outflows have slowed down in recent weeks and the People's Bank of China has taken "innovative" steps to revitalize the economy. He cited the central bank's decision to lower reserve requirement ratios for Chinese banks deposits.
"The PBOC is easing investor's concerns," he said. "The Chinese Central government had clearly defined its future economic plans during the two sessions (National People's Congress and Chinese People's Political Consultative Conference) held earlier this month, which has restored public confidence."
Investors and the public-at-large fear uncertainty, because they do not know which direction the global economy is going. The international business community is closely connected to China's rise and feels more assured about Beijing's reform package.
Greater accessibility to capital
Capital outflows have played a prominent role in lowering the RMB value against the US dollar, but China's currency is still poised to maintain its strength, according to Ahmad, who said "RMB internationalization" will be a crucial factor.
The International Monetary Fund (IMF) will welcome China's currency to join its Special Drawing Rights (SDR) global currency reserve basket this October. In order to gain inclusion, the PBOC had to meet stringent requirements, such as making the yuan a "freely useable" currency and liberalizing interest rates.
The Chinese are expected to have more available access to credit and loans, which can spur stronger consumption patterns.
Seeing a bright spot in retail sales
Despite a slowdown in China's economic growth rates, a surprise drop in export figures for February, and sluggish manufacturing output, year-on-year increase – 5.4 per cent for first two months of the year, retail sales in the country keep soaring higher.
The National Bureau of Statistics disclosed that for Jan.-Feb. 2016, domestic retail sales had risen 10.2 per cent, compared to the same period last year. This follows 11.7 per cent growth last December. Chinese consumers had purchased 5.29 trillion (US$815.2 bn.) worth of goods for January and February.
Urban areas accounted for 86 per cent of nationwide retail sales, however, sales surged at a faster pace in rural regions at 10.9 percent, compared to 10.1 percent in cities. China's online sales rose sharply, 27.2 percent year-on-year for the first two months – 636.1 bn. RMB in sales, accounting for 12 percent of China's total retail market.
"I expect China to continue to enjoy very high growth rates in retail sales for the foreseeable future," Ahmad said. "They are the same consumption growth trends from the emerging markets. China has kept strong growth in retail sales for a number of years and that should continue on."
Stability leads to smooth sailing
China stands steadfast while embarking on the sustainable development path, but it's still confronted by challenges. Yet, the Chinese remain resilient and FXTM's Jameel Ahmad holds an optimistic forecast for the national economy. He believes that steady growth in China is here to stay.
Other articles of interest:
Fossil Fuel Era over End of Crude oil  (March 25)
Cheap Alternative energy will replace oil & other Fossil Fuels  (March 25)
China Next Super Power boasts Most billionaires in the World  (March 25)
Global warming Game; The Hidden Agenda  (March 22)
Record share buybacks will propel the market higher in 2016  (March 18)
Foreign governments dumping U.S Debt like never before (March 17)
RSX: Great Play on Russia's Improving Economy (March 17)