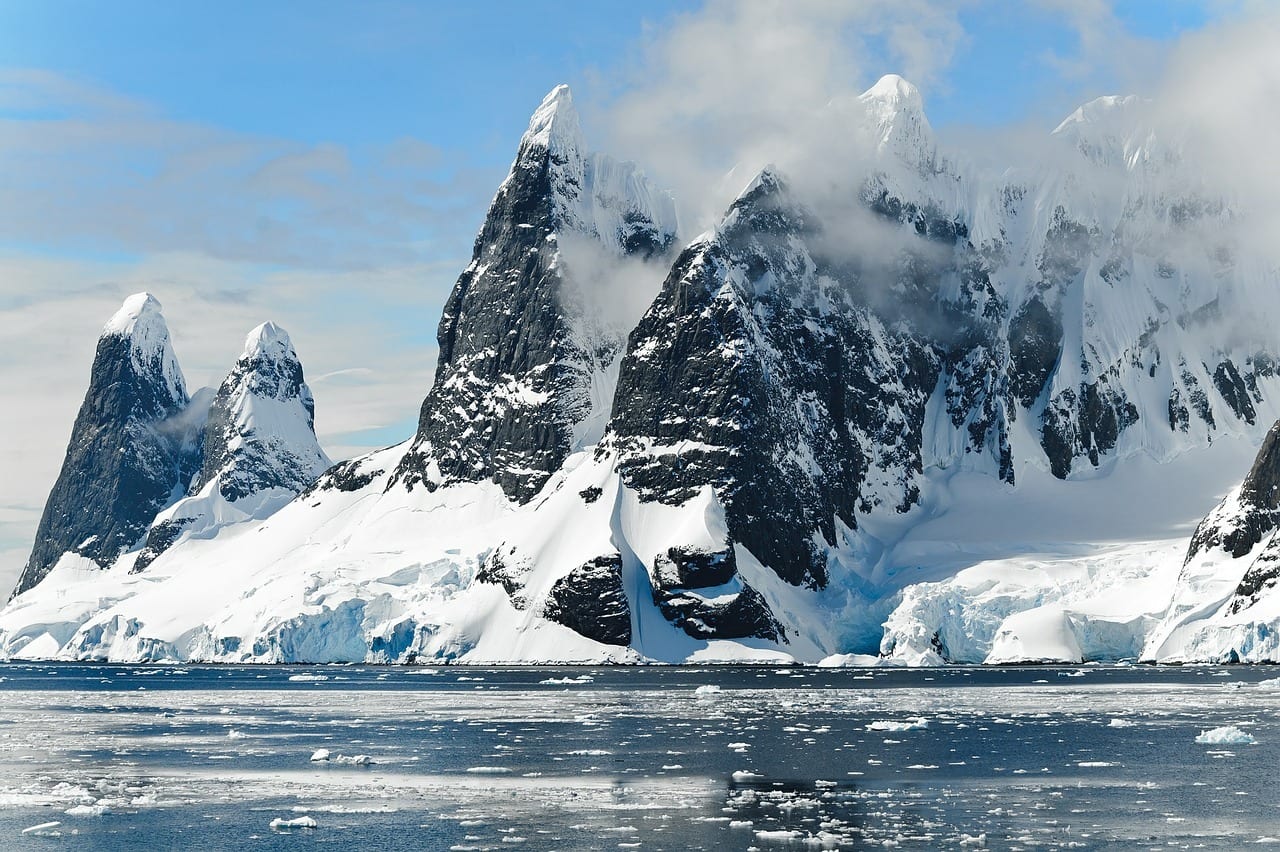 Is global warming real
If one utilises the principles of mass psychology in the same manner as one uses them in the financial markets to analyse the issue of global warming; well, something starts to stink?  If there is too much noise being made about the issue and the masses are buying the nonsense and that is an immediate red flag.
What we have learned from the investing arena can be applied to any other field, and we have long since learned that if someone is trying to force something down your throat that there is usually a hidden agenda, especially if corporations and governments are backing the so-called proposition.  The governments do nothing for the good for their people; the only thing they are concerned with is lining their pockets with as much money as they can.
Is Global warming real? well, one claim is that  32,000 scientists signed this petition stating that the Global warming storyline is total rubbish.  If scientists don't believe in this hypothesis, and they have the credentials to understand the theory behind these claims, then logic dictates that a rational individual should take the same route.  The main players here are corporations and politicians.  Politicians are nothing but paid corporate prostitutes, therefore, the only time you can trust these two groups is when their lips are not moving.  This Videos below reveals the depth of this scam and the length the top shadowy players will go to in order to get what they want; ultimately they are only concerned with money and power.
According To This Video, The Media is lying?
Is global warming real: Green Peace Co-founder doesn't believe in it 
Strategies you can put to use to take advantage of the Global Warming Dilemma 
As a result of this push to prevent global warming, many sectors have taken it to the chin; the sector that has taken the most brutal punishment is the coal sector. Coal consumption is not going to drop, Asia will continue to embrace coal as its cheap and new coal plants are almost as efficient as nuclear plants. Hence, contrarian players might consider opening positions in some of the stocks below.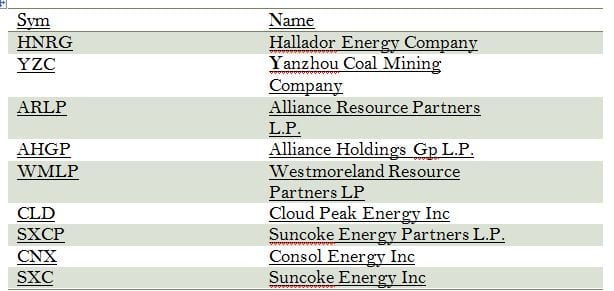 Other Related Articles 
Global Warming Hoax destroyed by Nobel Laureate
Looting Made Easy; Corporate Share buybacks Keeping Dow Bull Alive  (March 19)
Foreign Governments Dumping Record Amount of US debt   (March 18)
US Congress losing mind over Russian Arms Sales to Iran (March 17)
Russian economy improving; Inflation down over 50% (March 17)