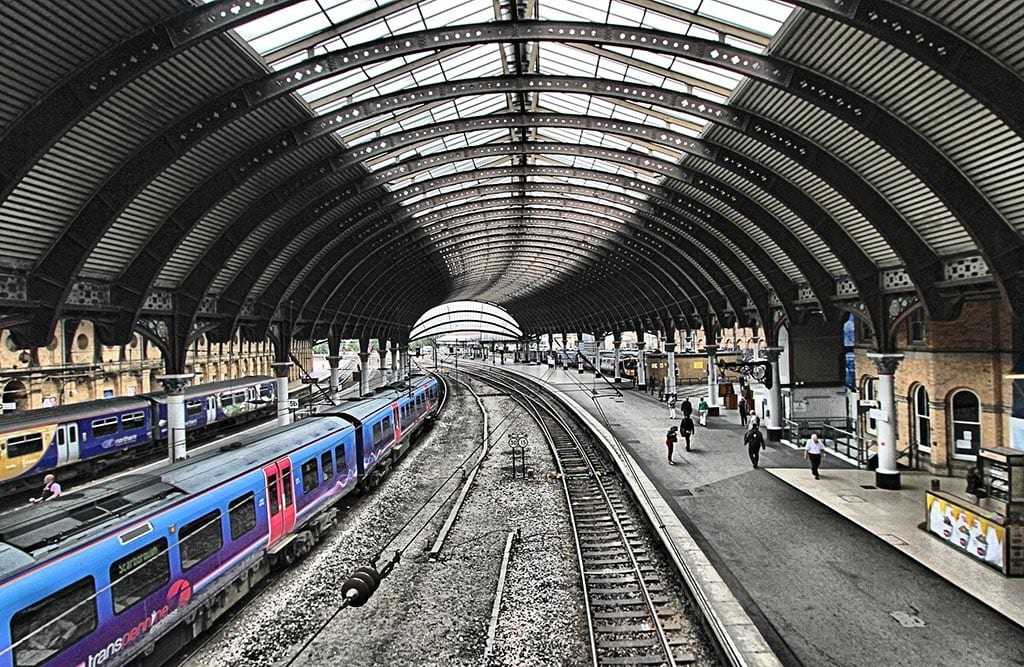 By Tom McGregor, CNTV Commentator
CCTV.com attended the 2015 Moscow Forum, hosted by Moscow City Government. Local officials discussed Moscow's business climate. We will post a 5-part series of Special Reports, "China's New Silk Road connects with Russia." This is Part IV.
Chinese President Xi Jinping touts the "Belt & Road" initiative, while Russian President Vladimir Putin promotes a "Look Far East" campaign. The two neighbors have expanded economic and trade ties.
China is the world's 2nd largest economy with continuing rapid development. And despite Western government-imposed sanctions against Moscow, devaluation of its currency, the ruble, and a recession, Russia still offers opportunities for Chinese investors.
The country holds the largest territorial land, rich in natural resources with mainly flat terrain, which would be conducive for building high-speed railways and expanding public transportation in Russian cities, such as the nation's capital city.
New Moscow gets new Metro line
Moscow city planners are prepared to nearly double the urban zoning of city, dubbed New Moscow. The Metro subway system would expand from its current 350km. and add another 150km. of lines in the years ahead.
City officials announced last year that China Railways Corporation (CRC) along with Chinese real estate developers would partner up with Russian companies to build a new Metro line, 15 km. long.
"Russia really supports China's 'Belt & Road' to enhance more economic cooperation between our countries," Sergey Cheryomin, Minister of Moscow Government, head of external and economic relations, told CCTV.com in an exclusive interview.
He added, "The Chinese who come here to do business are usually involved with infrastructure, especially rail roads."
Sputnik News reports that Chinese companies plan to invest over $US2bn to construct a new Metro line for the New Moscow and fund an additional $US4bn on commercial and residential property development in areas adjacent to the line.
Chinese equipment for Russian use
Moscow Mayor Sergei Sobyanin visited Beijing in May last year to hail a landmark deal signed between Russian State-owned Mosinzhproekt developer with CRC and China International Fund. Construction has already started for the Metro line, scheduled for completion in 2017.
"We agreed to develop a project, which will allow us to invest into this line together with our Chinese partner," Mayor Sobyanin told Sputnik. "It will be the key project for attracting private investments from China … To accelerate development of infrastructure projects."
Chinese companies have made major advances in the construction field by utilizing state-of-the-art 'China Made' equipment. According to Zhengzhou-based Kefid Machinery Co.'s corporate Website, its machinery will be deployed to excavate tunnels for the Metro line.
Kefid's Website said, "Asia's largest crushing equipment manufacturer has developed machinery that can crush granite, river, gravel, limestone, basalt stone and produce aggregate and sand."
High-speed connections, Beijing-Moscow
China and Russia should collaborate more on economic activities in Siberia, which holds an abundant supply of oil & gas, timber, fisheries and mining resources. But, much of the region remains isolated. Beijing and Moscow can build extensive networks in Russia's Far East.
Plans are underway to construct high-speed railways that connect Beijing and Moscow, which would also shorten a 6-days train journey from Russia's eastern port city, Vladivostok to Moscow in just two days.
The Trans-Siberian Railways would even branch out to the bustling mining city, Ulan Bator, Mongolia and Kazan in oil-rich Tatarstan region. The high-speed rail network would extend 4,530 km. long upon completion.
Railways rolling out cross-border commerce
Moscow needs China's rail networks as much as Beijing needs Russia's energy resources. As the two nations rely more on each other to accelerate trade and investment, they can stand tall together as economic giants in a multi-polar world.
Other stories of Interest: